Curb appeal is very popular among realtors and homeowners alike. Do a search on Pinterest or Instagram, and you will bump into thousands of curb appeal hashtags and images. In fact, HGTV even airs a show named after this home design phrase.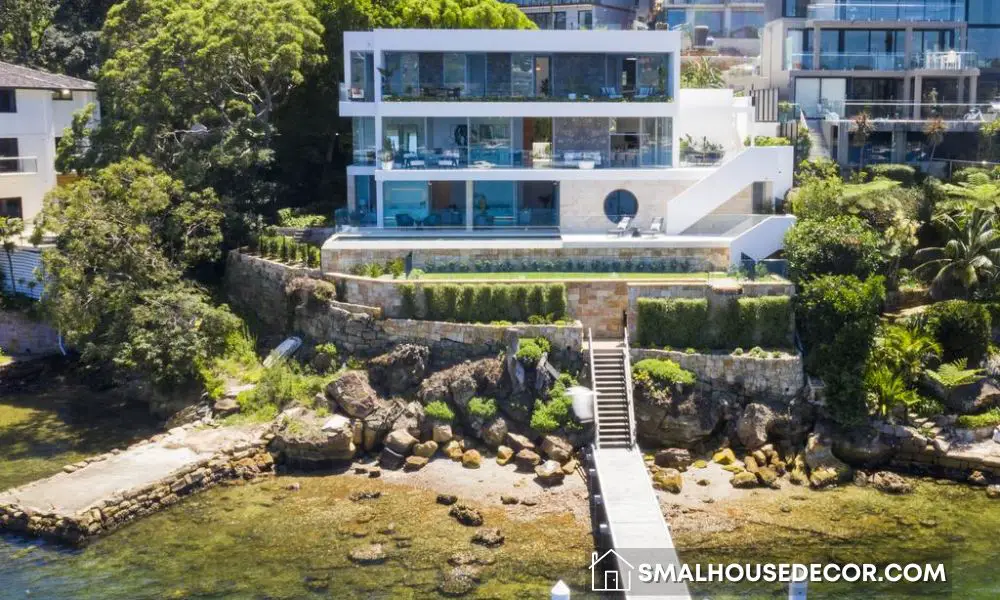 So, what is this curb appeal, and why does it matter?
Experts describe curb appeal as how homes look from the outside. Usually, it considers your property's architectural features and style, landscaping, how well the home's exterior is maintained, and other decorative components.
With it, you can improve the sales price of your home when you decide to put it on sale by over 5%. However, the rate varies depending on the location of the property. Whether you want to sell your property or just want your home to look good, here are ways to upgrade your outdoor space:
Take Care of the Lawn
Lawn care is one of the most important parts of maintaining a home's curb appeal. This may include caring regularly for your lawn by pulling weeds, raking off leaves, and mowing grass.
Always keep your lawn well-watered, too, to avoid brown spots. Provided you keep up with that, lawn care won't be a huge or nerve-wracking project.
Sparkle Your Windows
Cleaning your windows thoroughly is the best way to make your residential property shine. Windows don't just let natural light inside your home. They also give off a sparkle to passersby.
To sparkle your windows, try to spray them using a hose to clean off cobwebs and dirt. Then, wipe your windows down using a little detergent mixed with warm water or some vinegar.
Add Outdoor Lights
Lighting leading to your home's entryway welcomes guests at night and, at the same time, improves their safety. Soft exterior lights also make homes appear more friendly and inviting, and it may emphasize landscaping as well as other features you would want to call to everyone approaching the front door. Not to mention, it improves security by minimizing dark spots near the house.
Solar lighting is perfect for paths and sidewalks as they don't need running electrical cables or extension cords. You will just put them on the ground. Plus, they give a beautiful ambiance, which isn't too bright and can run for six hours or so.
Paint the Exterior Walls
If your home's exterior structure looks old or outdated, you may cover it by coating the walls with fresh paint. Apart from improving your home's value, it may also make your property look more modern and contemporary. Even if your home isn't newly constructed, you may improve its appearance by layering it with a fresh coat of paint.
Spruce up the Fence
Everyone is guilty of putting off some DIY projects, but those simple projects, such as sprucing up your fence, may greatly impact your home's curb appeal. Although you don't need to correct every problem, tackling easy ones may make your property appealing immediately.
Also Read: Curb Appeal Makeover: Enhance Your Home's Exterior with These Stunning Upgrades
The Takeaway
Improving your home's curb appeal is crucial to increasing and maintaining the property's value. By incorporating these upgrade ideas from experts, you can improve the exterior of your home and make a lasting impression on guests or potential buyers.