Your bathroom is an essential part of your home. It's not only a place to cleanse yourself or do your business, but it's also where you can relax and rejuvenate.
However, you might have been seeing signs that your bathroom needs renovation. Since renovation can be laborious and costly, you need to be sure that the project is going to be worthwhile. To that end, you must validate the potential reasons before making a final decision.
A bathroom revamp requires careful thought and planning. If you hire a renovation expert for your bathroom, you can make appropriate decisions regarding the budget, utility, and design. But first and foremost, you will have to relay your purpose for a makeover to them.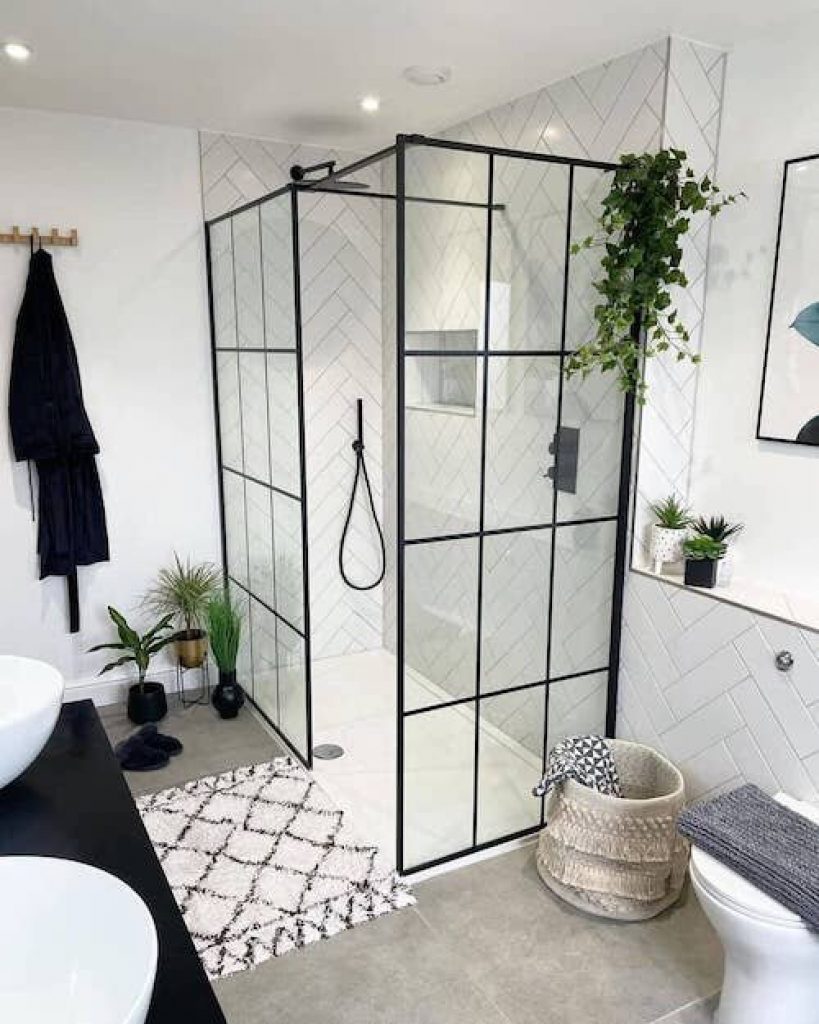 We've listed common foolproof reasons to help you determine whether renovating is the right call.
Update Its Appearance
One of the best excuses you could ever make for renovating your bathroom is updating its appearance. If your bathroom has an outdated style, say, it's already been over two decades since its construction, now's the best time to transform it. 
You can focus solely on improving its appearance and replacing old plumbing parts. For example, you can replace your tiles with something with a modern tone, update your lighting, replace your sink, toilet, and tub, or even add some additional storage spaces. If you're looking to sell your home anytime soon, updating your bathroom's appearance is a good idea, especially if you factor in modern trends.
Plenty Of Plumbing Issues
Developing plumbing issues inside your bathroom is normal, especially if your plumbing system is already decades old. However, renovating is also a good decision if you've noticed that your bathroom is experiencing frequent plumbing issues. To eliminate those issues is sound judgment when you think long term, not to mention that it seems like the perfect opportunity to make your bathroom look brand-new.
When renovating your bathroom for plumbing issues, prepare to spend more, as you will most likely have to replace your existing pipes and fixtures. Moreover, you should also hire the best local plumber to ensure high-quality output. 
Increase The Size
Having a spacious bathroom allows for better movement and comfort. Oftentimes, when a bathroom is small, it doesn't have clear divisions or curbs because of the lack of space. Water tends to go everywhere, so wet spots can appear where they shouldn't. If that's the case for you, increasing your bathroom's size would be a great idea. 
When increasing your bathroom's size, you will have to tear down and replace the walls, and any neighboring room will have to be reduced in size. Depending on your style, you might also need to do some fixture rearrangement, which can involve heavy plumbing work.
Improve Safety
Accidents can happen inside the bathroom because tiles are naturally slippery; the risk of slipping increases when a tiled floor is wet. If people are constantly slipping and falling, renovating it is a good solution.
There are ways you can make it less slippery and safe. For example, you can install a walk-in shower, add a handlebar on the walls, and switch to slip-resistant flooring materials. Those small renovations can help to make your bathroom safer, perfect when you have children and seniors around. 
Add Features
A usual bathroom includes a sink, toilet, and shower. If your budget permits, it'll be great if you could add more features.
You can add an enclosed shower space, a standstill bathtub, a dual sink, a full-wall mirror, a vanity area, and additional storage space. You can even replace your toilet with smart technology and replace your faucets with those that have sensor motion. 
Increase Energy Efficiency
Wanting to lower water and energy bills is also a good reason to renovate your bathroom. Energy efficiency is a feature that benefits you and Mother Nature. To give your bathroom this practical upgrade, add energy-efficient features from your windows down to your toilets.
You can begin by switching to a low-flow toilet, shower, and faucet to help reduce water use. You can also add a window to invite natural light in and improve visibility. This way, you won't have to use the lights as much anymore. A moisture-resistant window can also improve ventilation as it can keep moisture away. For privacy, you can use a window treatment.
Takeaway
There are several possible reasons you should renovate your bathroom—from improving safety, resolving plumbing issues, giving it a modern touch, etc. With the number of possible upgrades you can do to your bathroom, you can guarantee that it'll be a place for hygiene and relaxation. Just ensure that you hire the right team since they can make or break your bathroom renovation project.