You must have heard the common saying that "the eyes are the window to one's soul." So, what do the windows mean to a home? Well, certainly an important part of its décor and design! And, in this regard, glass windows have turned out to be a favorite of modern homeowners.
The value of a properly fitted and well-planned glass window for your home is undeniable. On the one hand, it ticks all the boxes of functionality, right from allowing natural light to air circulation. On the other hand, it adds character and enhances the aesthetics of the space.
So, are you planning to install glass windows for your home? Read on to know a few details that will come in handy for you.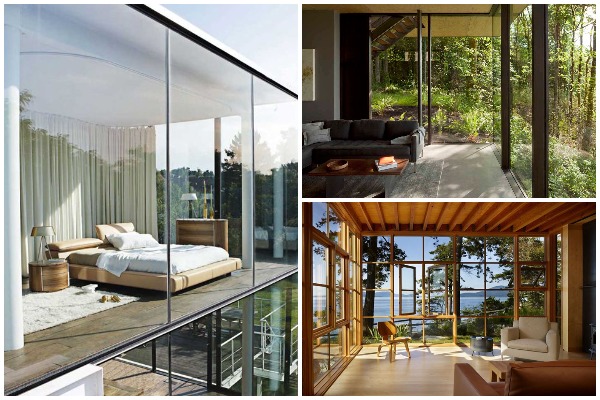 Factors to Consider While Buying Glass Windows
Here are a few crucial factors to consider when purchasing quality glass windows for your property.
One of the best things about glass windows is that they help you in energy conservation and reducing the environmental burden. Though they look a lot like regular windows, energy-efficient glass windows have low emissivity and remain sealed with silicone sealants. It makes them more energy-efficient than conventional windows. 
The glass lets natural light pass, which means you will not have to rely too much on artificial light. However, the glass still manages to block the glare and heat of the sun to keep your interiors cooler during summer.
In winter, the glass windows trap inside the heat to turn the interiors warmer. It saves a considerable amount of energy that you would usually need for your artificial cooling and heating systems. Thus, it substantially reduces the energy bills.
Also Read: Home Energy Efficiency: Reduce Your Electricity and Gas Expenses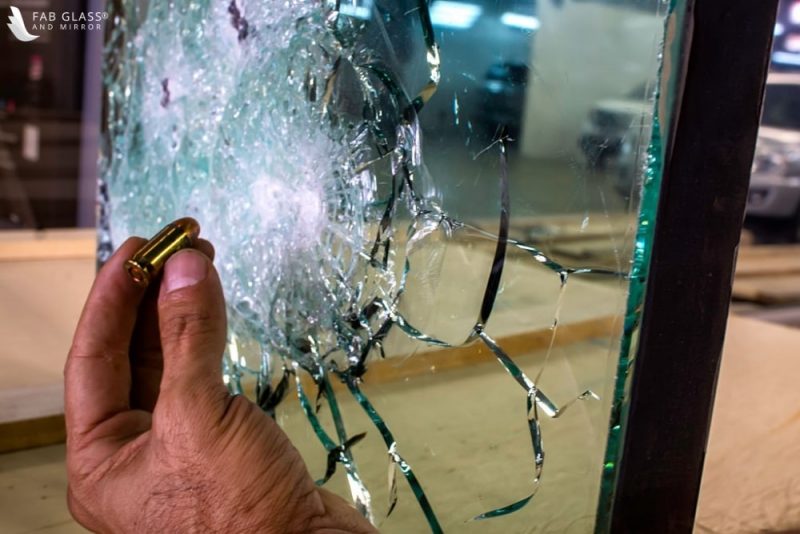 Security is one of the prime considerations to remember when selecting glass windows. You will find a number of fenestration products for windows and replacements that provide excellent security nowadays. There are windows with multipoint locking systems, anti-crowbar features, toughened laminated or safety glass, and more to add to your home security.
Furthermore, consider the window style to offer maximum safety to your family. For instance, large window panes that can fully open help with ventilation. At the same time, they serve as an emergency exit if such a situation arises.
Also Read: Classification of Bulletproof Glass for Different Level of Bullet Resistance
Protecting against pollution
When selecting glass windows for the home, a crucial factor to consider is how it protects you from harmful contaminants. There is no denying that pollution, be it sound, soil, water, or air, is a major issue in this day and age. One of the best ways to remain immune in your personal space is to have quality glass windows that offer an increased level of protection.
You can have soundproof and easy-to-clean windows made with laminated glass that ensure noise reduction for forty decibels and more. The high-end silicone sealants keep the deadly particulate matter and contaminants at bay, too.
The unmistaken aesthetics
As a rule of thumb, form and function are the two sides of one coin. Thus, eye-catching aesthetics also need to be a factor to consider when selecting glass windows. After all, your windows are also a major design element of your home. 
Any change in window style adds a new touch of personality to your interiors. It will take your living space from dull and drab to absolutely fab. You will find all kinds of glass types and window styles in the market to pick and choose from.
Four Most Popular Types of Glass Windows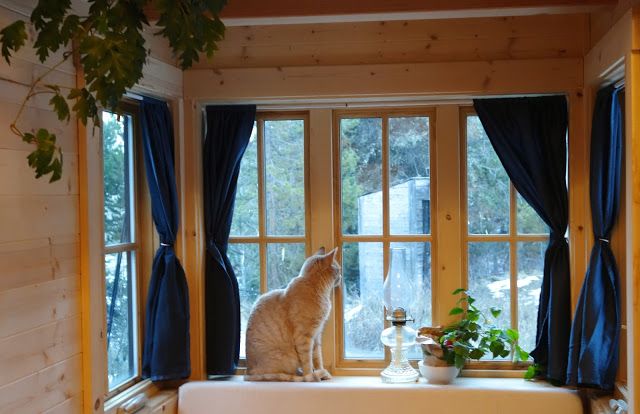 Now, 'glass window' is a pretty broad term that involves a lot of variety and types. Given below is a brief account of the four most popular types of glass windows:
1. Casement windows
The distinguishable feature of casement windows is that they have hinges on their sides, and they open outward. You will find large glass panels on their side for proper framing. These windows are easy to use, and you can open and close them at your convenience. 
Casement windows are favorable for the ventilation needs of your home. These windows have an effective seal that helps in the effective improvement of the energy performance of your home.
2. Sliding windows
These windows do not open outward but rather move horizontally. The installers build a track in the frame over which the window panes slide backward and forward. Sliding windows are perfect for small apartments because they do not take up too much space.
Also, homeowners love sliding windows because the design is straightforward and classy and goes well with modern homes. These windows are your best bet when you're planning to have windows overlooking the balcony.
3. Fixed windows
Picture windows or fixed windows are the kind of glass windows that are non-operable in nature. Thus, it would help if you chose these for parts of the house where airflow isn't too important. Usually, picture windows are big structures that occupy the center of the wall. 
You will get ample natural light coming into your room while getting a stunning view of the outside. The glass panels remain fixed, so there is no chance of air leakage. You can have fixed windows for rooms that open up to your patio.
Also Read: 4 Factors You Should Consider When Replacing Your Home Windows
4. Bay windows
Those glass windows that slightly protrude outside are known as bay windows. Bay windows let you play around with different angles, which is why many designers love this type.
You get natural light into your house from different angles. These windows are good to go for family rooms and kitchens because the large window sill is useful for different decorations. You can keep succulents, planters, or other knick-knacks in here. Many homeowners turn the sill as their window seat that lets them have a clear view of their backyard or front lawns.
Wrapping Up
If you want the perfect combination of function and form for your abode, glass windows are definitely one of the best choices. Regardless of whether your home has a modern décor or a rustic look, glass windows will enhance its beauty even further.