Buying a home is a huge investment. That is why you need to plan well and consider all the factors to your satisfaction. However, when buying a house, most people often make so many mistakes that they regret it. When buying a home, you need to take time and inspect it carefully to ensure what you see is the real thing. 
You should remember that some sellers are good, show their house's strength, and hide its flaws. They will often ensure that the house looks appealing during the visiting times. However, you are met with great surprises after moving in when you find the paint peeling and other damages revealing.
When buying a house, you need to look for a reputable seller or check out properties in Tarneit in Melbourne that has been inspected to avoid using more money in remodeling. This article will explore a guideline for home decorations for new homeowners.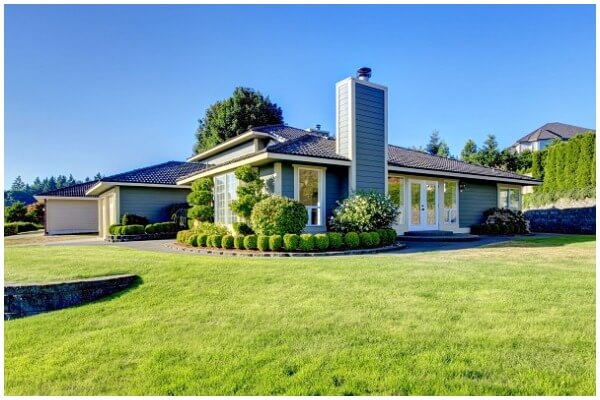 Repaint Your Wall Colors with Light and Neutral 
When buying a new house, the last owner must have painted it dull, making the whole room less bright. However, it's important to consider repainting your walls with neutral colors as it gives you decorating flexibility. You can switch your accessories with different and various colored objects without making them seem exaggerated. Additionally, if you have small rooms but want them to feel, the larger neutral color is good.
Start By Repainting The Front Door
Most times, the sellers might have used a neutral color or not repainted the front door. It's important to note that the front door brings the first impression for your visitors. Consider repainting your front door with a fun glossy hue to improve and enhance this.
Some of the welcoming and incredible colors you need include red, orange, and yellow. These colors are often associated with warmth and joy. Additionally, if you have an outdated door, such as a screen door, you can consider replacing it with full-length glass that you can switch out for a screened panel.
Also Read: How To Repaint A Wood Door
Hang at least one Mirror in Every Room
A secret to making your room look brighter has at least one mirror in every room. It is crucial to consider placing it strategically to allow it to bounce back the light. When you place the mirror wrongly, it's the same as not placing a mirror at all. A good way is to place them perpendicular to windows and not directly across from them. Placing them directly opposite the window will not bounce right back to the room; instead, the light will bounce out of the room.
Place a Piece of Artwork in Your Walls
The artworks are very pleasing to watch and make the room look more beautiful. When placing a piece of art, it's important to place it strategically to make it easy to look at. When you hang it up there, most people might miss a clear view, which will be less meaningful. You want your new home to look fantastic with the art. Always place the middle of the art at eye level to make it easy for any visitor to have a good glimpse.
End Note!
Decorating an old home that you just bought can be very challenging. However, you can transform the place to look more modern and beautiful than you found.