Financial difficulties or the need to relocate can be some of the reasons why you need to sell your house for cash. However, selling your house can be a challenging and time-consuming process. The real estate market can be hard to navigate if you don't have experience selling property.
If you plan to sell your house for cash soon, then you are in the right place. There are ways to expedite the sale process while ensuring that you get a tidy sum. In this article, we explore the various strategies and steps you can take to sell your house for cash fast.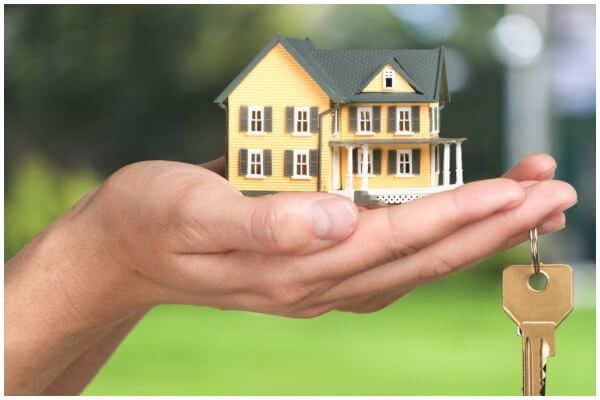 Consult a Property Valuer
Pricing your property well is the first crucial step when selling your house for cash. A high price will scare away potential customers, and a low cost means that you'll sell it at a loss. A property valuer will inspect your property and determine a competitive price based on the market.
The professional will advise you on home improvement options to boost the property's value. Spending big on home improvements can be impossible, but things like a fresh coat of paint and minor repairs can make your home more appealing to potential cash buyers.
Market Your Property
Aggressive marketing will give you a wider reach and attract more buyers. Make use of social media and local property listing websites. We recommend using high-quality photos of your property when marketing it online.
High-quality photos will capture attention and create a buzz around your property. Add all the necessary information about the property on the listing site. A good listing should have details about the property, price, contact information, and visiting hours.
Hire a Real Estate Agent or Property Attorney
There is always a debate about whether you need to hire a realtor or not. Most people argue that realtors and property attorneys will eat into your profit. However, this isn't the case, especially if you want to sell your house for cash faster.
Realtors and property attorneys bring more to the table than just professional advice. They will help simplify the process and can connect you to potential buyers. They will also help you review the contract and negotiate better payment terms.
Receive Multiple Offers
Don't accept the first cash offer that lands on your desk. Hold out and wait for multiple offers before you start negotiating. Receiving the first offer will stifle your negotiation powers and you may end up selling for a loss.
Take your time and review several offers that you receive during the sale process. Here is where your property attorney or relator will come in. They will review each contract offer to ensure that all of the legal aspects are in order.
Do Due Diligence
When selling your house for cash, you will receive offers from different people and entities. However, not all home cash buyers are legit businesspeople. There are scammers out there who prey on unsuspecting sellers.
Whenever you receive an offer from a house cash buyer, do your due diligence. Research the buyer before doing business with them. Avoid any buyer with a negative reputation or has been accused of poor practice by other property sellers.
Also Read: 7 Exciting Tips to Help You Sell a House in a Recession
Final Thoughts
Selling your house for cash is possible with the right approach and strategies. Ensure that you have all the documents in place before putting up your property for sale. It is essential to improve your home, price it competitively, and be flexible during negotiations.
Be transparent about your property's condition and any necessary repairs. Home cash buyers appreciate straightforward deals and will be open to closing the sale faster if they know what they are getting.