Investing In Real Estate – 5 Factors That Make It More Profitable
Simply investing in real estate is not enough. You have to have enough knowledge about the property market in your area. There is a lot that you can do to make your real estate investments more lucrative as time passes by.
Following are a few very easy-to-understand tips and tricks that you can employ while investing in the property market. When done right, you can reap a significant amount of profit pretty soon.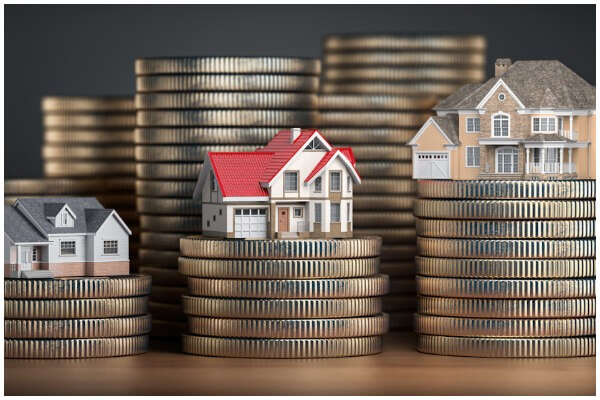 Investing in Rental Properties
You can always think about investing in rental properties if you are looking to make money in the field of real estate. People are always going to require a place to live. It is also very easy to find distressed properties and make them your own to rent them out.
You can renovate and rehabilitate them for a very lucrative profit margin. This strategy is one of the most practical options because it can generate a steady income for you. You should also be aware of the applicable rules and regulations in your state.
You must manage an apartment building according to building code and conduct, community norms, and other rules and regulations laid down by the local authorities. Investing in rental properties is one of the many ways you can make your real estate decisions yield a higher profit.
Flipping Your Real Estate
What is meant by flipping your real estate? If you are looking to make quick money in real estate, you can buy a home, pay for its repairs and fixes, and then sell it off for a profit.
This is a very quick transaction that is not going to require a lot of brainstorming or long gestation periods. Just get in touch with your realtor and discuss your next move from that point on.
Do not make the mistake of underestimating the rehabilitation costs. Homebuyers who do make this mistake, lose money. Do not put too much money into the investment without understanding your target market.
You will also have to look at the neighborhood and the quality of the construction before you pool in any of your resources to carry out any repair and rehabilitation tasks on the property.
Also Read: Rental Empire: How to Get the Most From Your Investment Property
Investment Trusts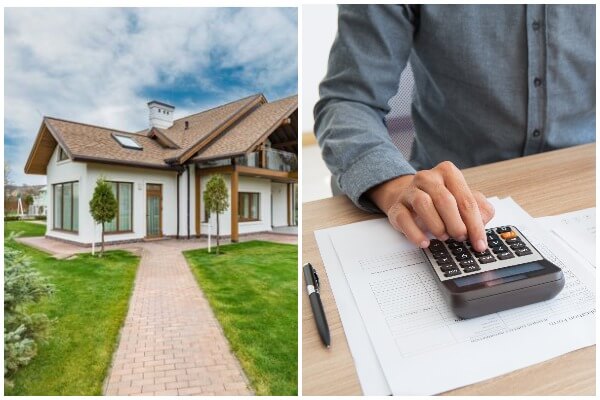 If you are looking to invest in real estate but without having to deal with managing a property or even having to buy it, real estate investment trusts are for you. Real estate investment trusts also allow you to diversify your holdings very easily.
The biggest benefit of these trusts is that there is no correlation with other types of equities. Any stock picking newsletter will tell you that this means that the value of your trust is going to depend entirely on the real estate market and not on the stock market. REITs offer you a lot of liquidity because these function as stocks and bonds when publicly traded.
Also Read: How to Find a Profitable Investment Property
Private Lending
Have you ever heard about hard money lenders? These can get you loan money that you can utilize to fix your properties and sell them out immediately. You can renovate and make changes to your property and then decide to rent it out or sell it off as you please.
These private lending institutions let you maintain a certain level of aesthetics in your building appearance as well. This way, you are in a better position to secure a traditional loan by keeping your property as a mortgage. 
Also Read: When Work Is Being Done On Your New Commercial Property
Real Estate Appreciation
Don't do anything. Just invest in real estate and be patient. For example, if you purchase a property worth $250,000 now, it may appreciate a value of $350,000 after two or three years. Given the fact that land is always going to be in demand, you can never go wrong with a real estate investment.
So, these were a few ways to make your real estate investments more lucrative. Pretty easy to wrap your head around, wouldn't you say? So, what do you have in your mind when it comes to making a profit in the property market?