Small House: Wall Decor Ideas to Refresh Your Space
Having a small house really limits your space. That is why you have to think about those walls and use them to decorate the house. You might need the shelves and cabinets for storage, but those empty walls can be filled with art that will refresh your space. However, if you don't know where to start, here are some wall decor ideas that you will love.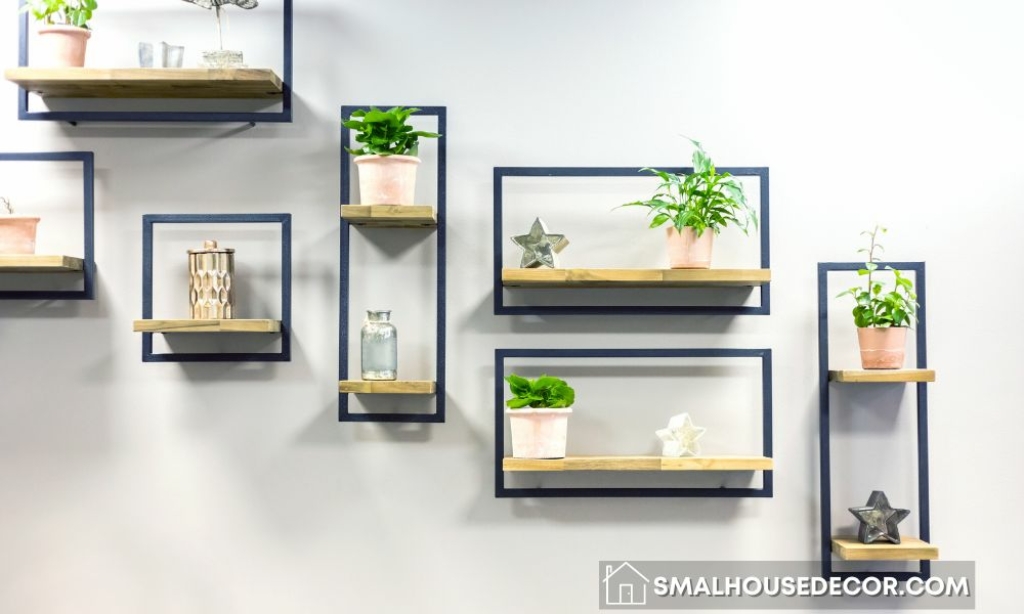 A Large Art Piece
A large painting or a photograph can truly transform any room. It changes the focus of the room and sets a nice tone in a small space. If your small house is minimalistic, then you can opt for a black-and-white photo that nicely fits the atmosphere of the room. On the other hand, if you need a pop of color, go for a colorful painting with colors that you love or that complement the rest of the decor. 
A Gallery Wall
A nice thing about gallery walls is that you can unleash your creativity. You can mix and match styles of paintings, posters, and photos. What's more, you can pick different frames that will complement each other and turn that gallery wall into a true piece of art. For example, you can click here and find some minimalistic custom-made posters.
Pair them with some of your favorite artsy or even travel photos, and frame a few graphic images that you love. Get different shapes and colors of frames if you want to achieve something whimsical, or stick to simple and minimalist black frames to create cohesion. 
An Accent Wall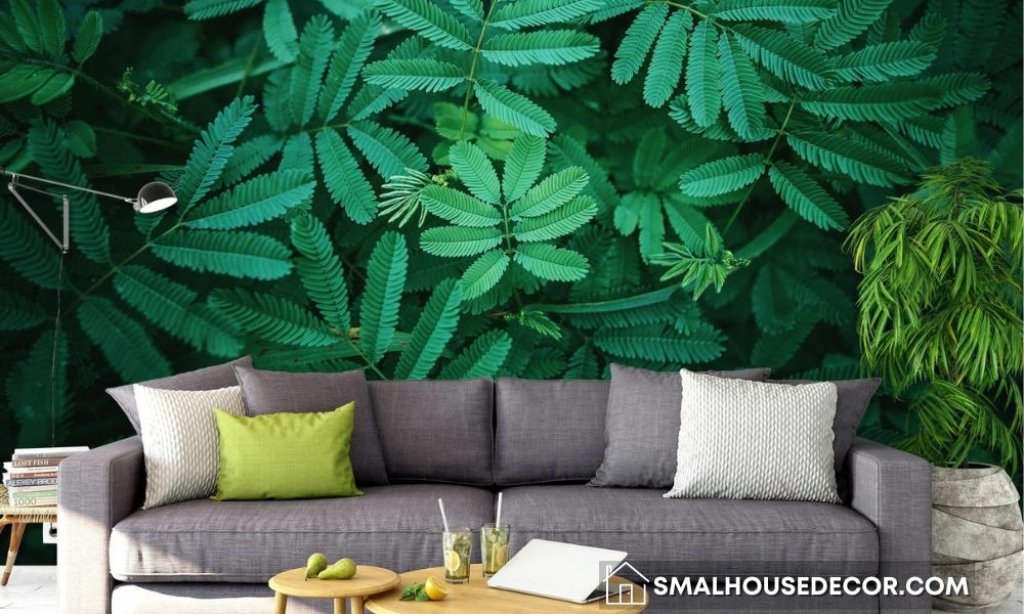 Small houses often seem too small and crowded. In order to divide the space or even make the room look bigger, you can opt for an accent wall. Pick a wall that you find will provide the most visual appeal and pick a nice bold color for it. This can be anything from bright yellow shades to deep greens, the choice is yours. Just pick a bold shade that will go with the rest of the design in the room and you are golden. What's more, you can even pick a whimsical and colorful wallpaper with animal motifs or even some jungle leaves to truly make a statement. 
Display Your Favorite Fabrics
Walls are not for paintings only. You can hang on them whatever you like, and this includes fabrics. If you'd like to provide the space with some soft colors and textures, then you should definitely consider hanging your bright-colored scarf. You can hang any fabric you'd like and think about how textures can change the feel of the room.
If you want to add a soft and light touch, hang cotton or silk, and for a more heavier feel, hang up tapestry or some fuzzier and thicker materials. You can also find some great vintage scarves and other pieces at stores if you don't want to part ways with your favorite accessories. 
Play With Mirrors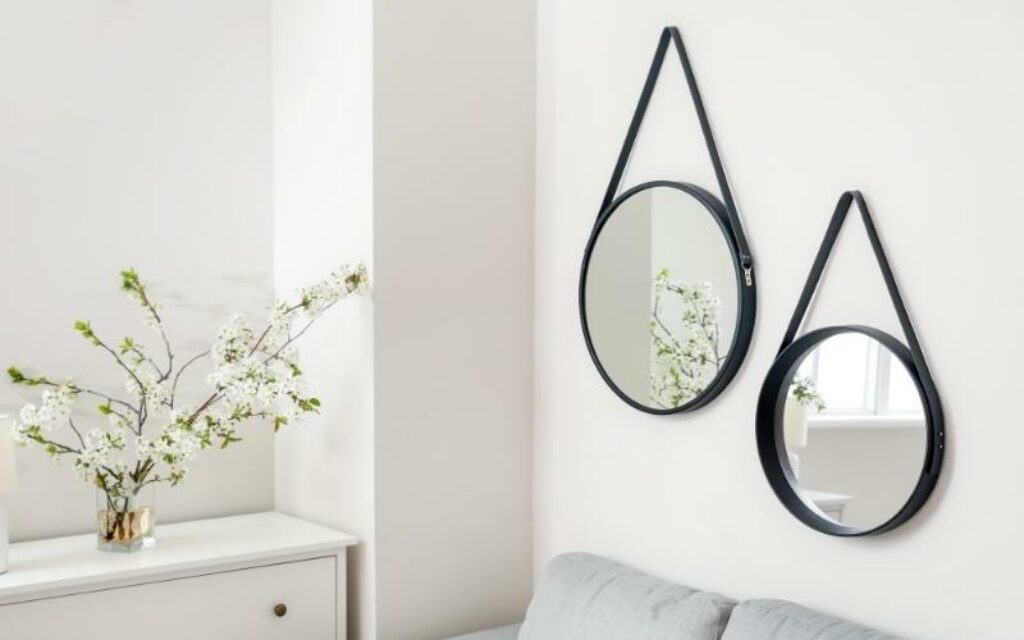 Mirrors practically make the best wall decor in small houses. Mirrors can reflect light throughout the house and make it seem bigger and definitely brighter. What's more, you can be creative with mirrors too. If you want a more creative approach to wall art, you can find some bigger mirrors with ornate frames that will provide personality to the room. And if you'd like something simpler, you can create an entire wall of mirrors and enjoy your new accent wall, while the room will be brighter and airier. 
Having a small house means you have to get creative when decorating it. The best option to provide personality to your home is to use that blank space on your walls. Play with art, frame mirrors, postcards and pieces of clothing and watch your small house become a work of art.