When it comes to pullers there are two main classifications, mechanical and hydraulic. In warehouses and factories, the latter is the most popular because it requires little human intervention. However, choosing between the two in spite of the benefits of hydraulic pullers can be difficult.
If you are not experienced in pullers then it is unlikely you will be able to decide which one is right for you and your company alone. You don't have to worry however as this post has you completely covered. In it, you will learn the differences between different pullers and understand which types are the best.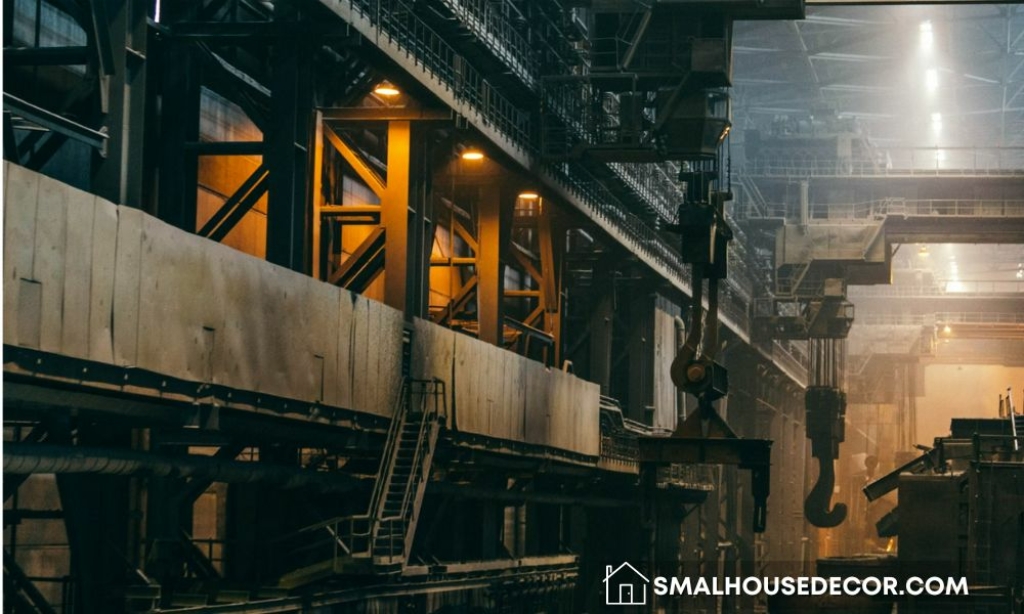 Hydraulic Pullers
As mentioned in the introduction to this post the hydraulic puller has become the favorite among businesses. It's not hard to see why using a hydraulic bearing puller can save your organization a lot of time. As the saying goes, time is money. Saving time saves your organization large amounts of money. But what are hydraulic pullers? If you are not an expert then it's unlikely you even know.
In the most simple terms possible hydraulic pullers are pullers used for removing shaft-mounted items like bearings and sprockets with hydraulic pumps. Typically, the removal of these things can be very time-consuming and sometimes even unsafe. Using hydraulic pullers saves time and protects employees.
If you plan on investing in hydraulic pullers for your company then first you need to do your research and familiarize yourself with the different brands. Find a company to work with that has got good reviews and a strong reputation. A business's reputation can help you to decide whether or not you want to work with them (and whether or not working with them is even a good idea). Do not rush into buying products from a company until you know everything there is for you to know about them.
Also Read: Everything About Industrial Diesel Generator- Types & Applications
Mechanical Pullers
The second most common classification of puller is a mechanical puller. Mechanical pullers work by rotating crossbars which move center bolt screws towards the shaft and remove them. In contrast, hydraulic pullers have integral hydraulic cylinders that are powered by pumps in order to apply the amount of force that is required. These devices are not as easy to use as hydraulic pullers and can be slightly more dangerous for employees who're not trained in using them (or have no experience using them).
As an employer, it is your responsibility to make sure that your employees are safe at all times and have access to the best equipment and machinery possible. Giving them outdated or inferior tools to use not only wastes their time but also puts their health at risk.
If employees get injured because you have tried to save money and have invested in tools that are unsuitable then you could end up being taken to court. If your employees do sue you, and it's discovered in court you were cutting corners and didn't invest in the best equipment you could then you could get into a huge amount of trouble and lose a lot of money.
Different Types of Puller
1.    Bearing Splitter Plates
With the two main classifications out of the way let's move on to the different types of pullers there are. Out of all pullers bearing splitter plates are considered the safest to use. Technically speaking they are not pullers at all but instead use the mechanism of pushers, as they push and pop items out of their place. If you are planning on investing in the safest puller you can find then in all honesty this is the best kind to invest in. For reasons mentioned in the previous section, you need to make sure that your employees have access to the safest tools available to you at the time of purchase.
2.    Arms Bearing Puller
Arms-bearing pullers are very common. They are used to remove bearing sets and gears. These devices have fingers on the end that bend in order to get behind each bearing and remove them. These are not as safe as the type mentioned previously, although they are highly effective and can be purchased for a reasonable price if you want to buy one.
3.    Internal Bearing Puller
Internal bearing pullers have slide hammers with shafts that thrust upwards and apply shock to the bearing which causes it to come loose. These devices are affordable and effective. As a business owner, you should always be looking for ways to save money while simultaneously ensuring safety. These devices are very safe.
4.    Bar Type Puller with Bearing Separator
Finally, bar-type pullers are very effective for gripping when there is not a good gripping age. They can be dangerous which is why it's important to properly train staff in using them before making purchases.
Pullers are useful tools. If you plan on investing in some, get the type that's right for you. Use this post and resources like it to find the type you feel suits your organization best.