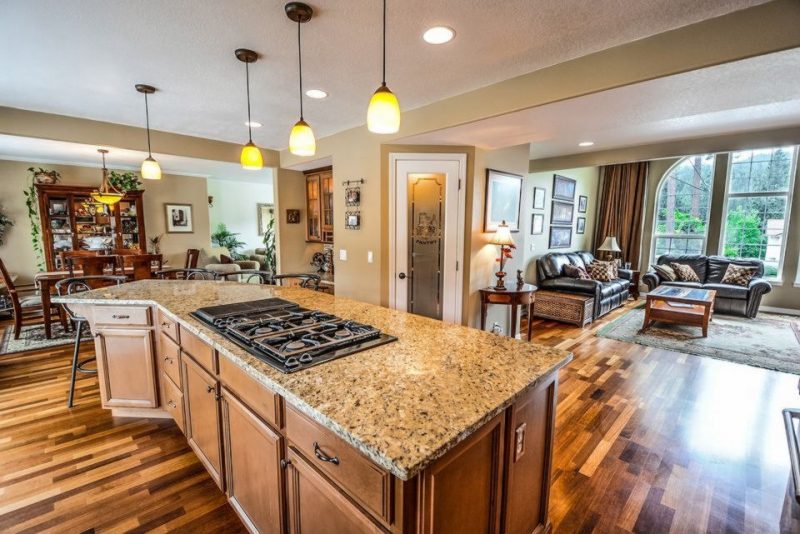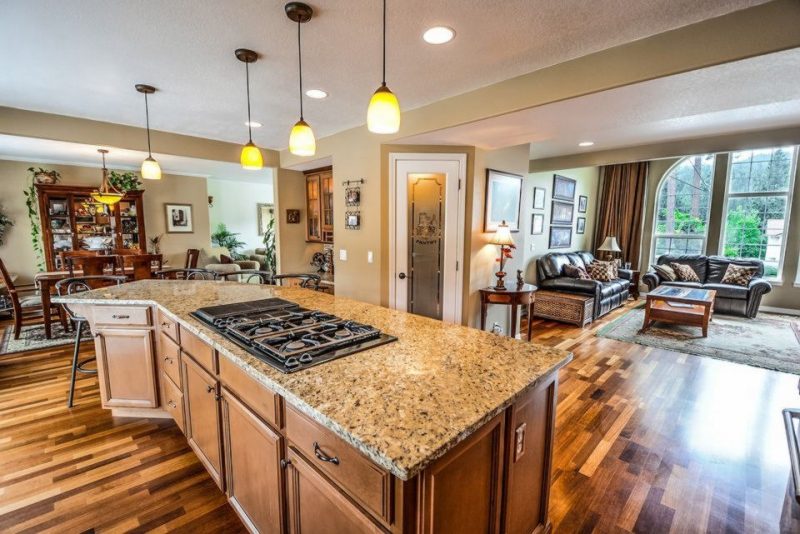 Home systems and appliances are costly investments. Homeowners have multiple options available when purchasing, repairing, or replacing in-home appliances. High usage items such as dishwashers, washing machines, dryers, A/C units, heating systems, and boilers require particular attention. For the most part, these electro-mechanical appliances are expensive to repair or replace. This invariably means that proper care and maintenance is needed to ensure the longevity of these devices. Regular servicing, cleaning, and maintenance can go a long way towards preventing costly expenses.
This begs the question: Which are the most problematic appliances in a home, and what strategies can be adopted to mitigate costs and maintain durability?
According to leading home warranty providers, it is imperative that homeowners and renters understand the lifespan of typical household appliances. For example, a refrigerator typically lasts for 15 years, a range/oven lasts for 15 years, a dishwasher has an 8 to 10-year lifespan, a water heater is good for 10 years, and an HVAC system can last between 15 and 20 years. These are also the most commonly repaired household items and systems. Evidence suggests that refrigerators typically start experiencing problems at the 5-year mark. For this reason, it's important to have a plan in place to repair these expensive devices, or to replace them.
Keeping Home Systems and Appliances Clean and Functional
Dishwashers work hard, and they have several moving parts. The typical lifespan of a dishwasher is up to 10 years, depending on the brand and quality of the appliance. Common problems with dishwashers include leaks, faulty door locks, sub-optimal cleaning, and the like. Once again, it is imperative to have a home protection guarantee on a dishwasher to prevent costly repair and replacement fees from cropping up. In much the same way, washers and dryers have a similar lifespan to dishwashers, depending on the regularity of usage. Of course, proper cleaning of lint filters and removal of slime and sludge can prolong the lifespan of washers and dryers. If one is not technically minded, it is always a good idea to acquire home warranty protection for systems and appliances.
The same goes for washing machines. Not only should one use detergents and softeners formulated specifically for the washer type, whether it's top or front load washer cleaners, and follow the manufacturer's instructions, but one should also keep up regular maintenance.
This may involve removing excess lint and debris from the drum, checking for any tears or snags in the fabric of clothing, and cleaning out the drain pump filter periodically. Home warranty protection is important for washing machines so that if there are any malfunctions or breakdowns they can be fixed quickly with minimal inconvenience.
Servicing or Replacing HVAC Units?
One of the costliest home systems and appliances to replace, service, or maintain is an air conditioning unit. For example, a 2.5-ton AC unit with heating and cooling costs approximately $5200 to purchase and install. In the absence of a home warranty plan which could prolong the life of an existing unit, a homeowner would have to bear the full burden of this cost.
It is important to perform routine maintenance on these systems and appliances twice a year (in six-month intervals) to guard against leaks, clogs, damage, and the like. HVAC systems typically need to be replaced every 15 years – 20 years, depending on how often they are used.
Regardless, a homeowner must change the filters monthly, remove water from the drip tray, clean the coils, and ensure that there are no trees/roots/blockages around the unit. This proactive approach guards against costly future repairs.
The objective of all preventative repair work is to prolong the lifespan of systems and appliances. Most people do not have the necessary funds to simply replace an entire household's electro-mechanical systems. For this reason, it is highly recommended that warranty plans are considered. It is a 'necessary evil' or a 'grudge purchase' which guards against the inevitable repairs and replacements.
How a Home Warranty Plan Can Assist
It is extremely important to understand how a home warranty can assist. Review Home Warranties is an expert in this field, and provides detailed insights. With appliance warranties explained, it is much easier to make a meaningful decision regarding which plans to buy and which home warranty providers to select. Not every home warranty provider is worth its salt; some of them are shady operators and are best avoided.
For an annual fee of $300 – $600, it is possible to acquire comprehensive coverage (with limits) for home systems and appliances. Many people mistakenly believe that the manufacturers' warranty is sufficient to cover the new appliances; this is a misconception since manufacturers' warranties are limited to 1 year, and they are exceptionally costly and exclusionary. Broad-based coverage is the best way to go, with top warranty providers like Choice Home Warranty, Select Warranty, Total Home Protection, Pride Home Warranty, and Endurance Home Warranty.