4 Benefits of Sustainable Home Design
Sustainable homes are rising in popularity due to their many benefits and the general public's attitudes towards sustainability and energy conservation. However, you might still be on the fence about the many advantages sustainable homes have to offer and if they could be the right choice for you. In this article, we're going to give you some of the biggest benefits of going with a sustainable home designs.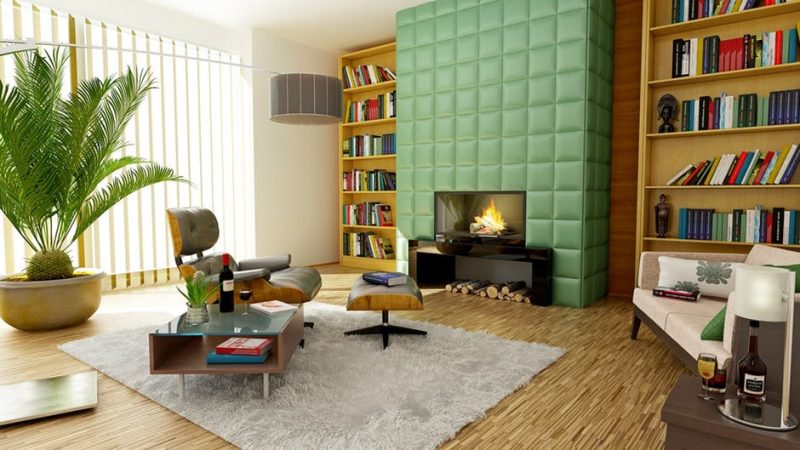 Sustainable Homes are Water and Energy Efficient
One of the most compelling reasons why you should consider going for a sustainable home is how water and energy-efficient they are. Sustainable homes greatly reduce your need to rely on sources of non-renewable energy. They also give you much more economical autonomy. They are a great way to cut down on your energy bills and even consider completely living off the grid if you want.
They have Lower Operating Costs
Sustainable homes are meant to cost lower to operate and you'll benefit from things like a better use of daylight, solar heating, and tons of other money-saving options.
Sustainable homes are also meant to be durable. This means that a home that was built by a good sustainable home builder will cost much less to maintain over time as well. Properly built sustainable homes are made using nothing but the best, long-lasting recycled and recyclable materials, which will ensure that it will last for a long time.
Lower Environmental Footprint
Sustainable homes can significantly lower your environmental footprint in more ways than one. Sustainable homes generate much less waste than regular homes. Simple things like having to throw away carpeting or replacing your decking over the years can create a lot of waste. You also have to think about the environmental cost of having to source and transport new materials as well.
None of this applies to sustainable homes. From the moment they are being built, everything's made to ensure that they use as few resources and energy as possible. They generate fewer carbon emissions as well, which is great if you care about your carbon footprint.
Also Read: What Is Energy Efficiency? 7 Ways Your Home Could Be More Efficient
Higher Property Value
Having a sustainable home can be a great selling point and a great way to increase your home's value as well. A lot of buyers will be ready to pay much more for a house they know has been built sustainably, not only for the environmental benefits but the savings they stand to make over time. Paying a bit higher for a sustainable home can be a great investment when considering how much lower they'll have to pay for energy and maintenance. Not to mention all of the energy efficiency federal and state tax credits they could benefit from as well.
Conclusion
So, if you still weren't sure about making the jump and going for a sustainable home, we hope we were able to sway your opinion. Make sure that you know everything there is about sustainable homes and design and speak with a qualified contractor before you make your decision.