Home renovation projects can be a great way to improve your life as well as add value to your home. Home renovation allows you to refresh and revitalize your home, and there are all kinds of ways to renovate that can transform your property.
Home renovation projects can be a little trickier if you do not have much space to work with. This article will offer a few renovation ideas for small spaces that should inspire you and help you make the most out of the area you are working with. Keep reading to find out more.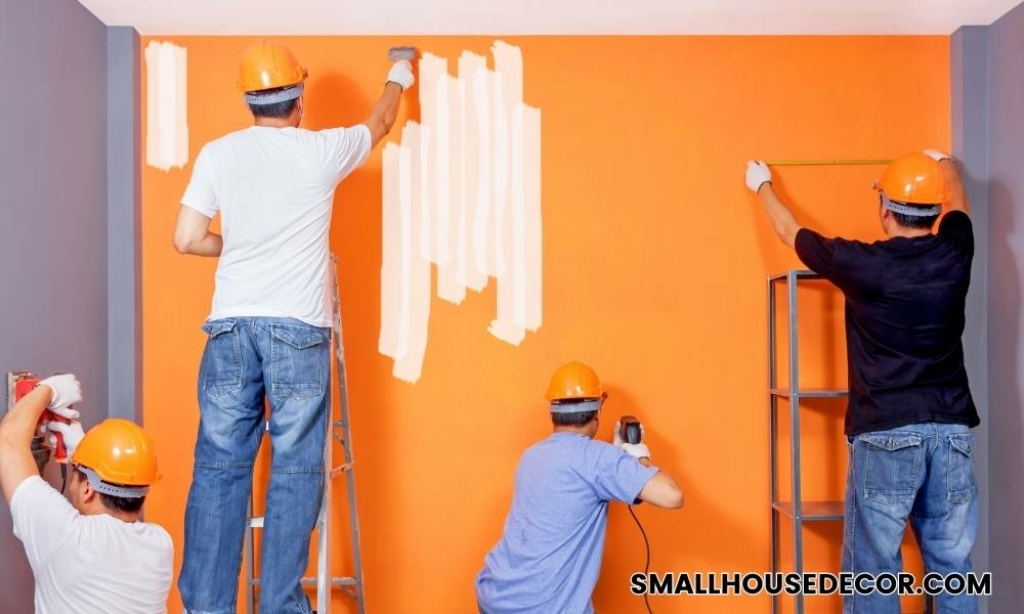 1. Create An Open Plan Space
Homes can feel a lot smaller when you have doors and walls that close off different areas, which is why so many people opt for an open-plan space. By removing unnecessary walls, you can open up your rooms to create an open-plan area. This will give you a lot more space to work with, plus it can help to maximize light (this will make any space feel much bigger, brighter, and airier).
2. Use Internal Folding Aluminum Doors
Following this, another way to open up the space and increase natural light is with internal folding aluminium doors. This can improve the flow between different areas of the house to make the entire space feel a lot bigger and increase natural light.
Due to the fact that these doors are space-saving as they fold in on themselves, internal folding doors are perfect for those that do not have a huge amount of space to work with. The doors can come in a range of different styles and are relatively easy to install with clear guidelines to follow. 
3. Use Smart Storage Solutions
It is important to have smart storage solutions in any home, but when you do not have much space, storage becomes even more necessary. You do not want your home to feel cramped with clutter, but equally, you want to be able to keep your possessions and have them organized. There are many smart storage solutions for small spaces, including:
Storage underneath the staircase
Built-in cabinets
Sliding boxes under beds
Floating shelves
Bookcases
Storage benches
Kitchen wall hooks
4. Use Multi-Purpose Furniture
When it comes to furnishing a small home, you need to be intelligent and focus on the essentials for each room to prevent overcrowding the space. You should also invest in furniture that can be multi-purpose, such as sofa beds, storage ottomans, and extendable tables. This allows you to make your small space more practical without taking up extra room. 
Hopefully, this post will give you a few ideas for ways to renovate a small space. When you do not have a huge amount of space to work with, you need to be clever when it comes to renovation and make sure that you are making positive changes that will help you to maximize the space that you have. When you are able to do this, you can improve both your home and life.