One of the greatest features of mid-century dining chairs is that you can mix and match styles while still creating a cohesive design concept. This frees you from selecting a single style and allows you to decorate according to your individual sense of style while still having enough seating to accommodate a large group of friends or family. To get you started, consider these five great mid-century dining chairs that are perfect for entertaining.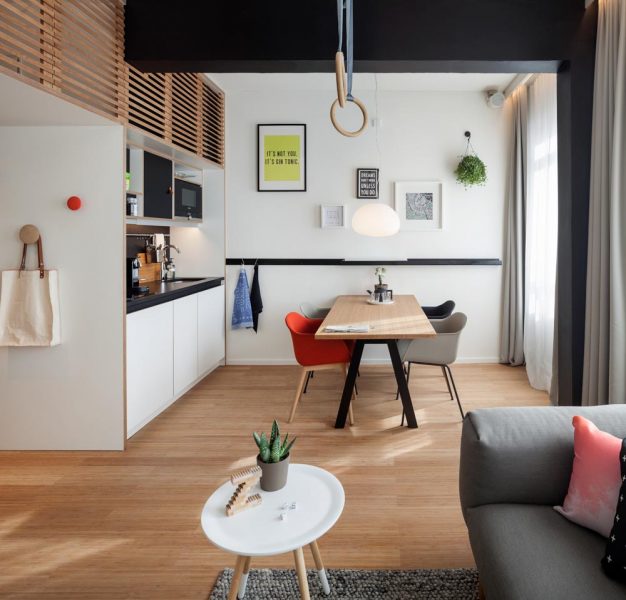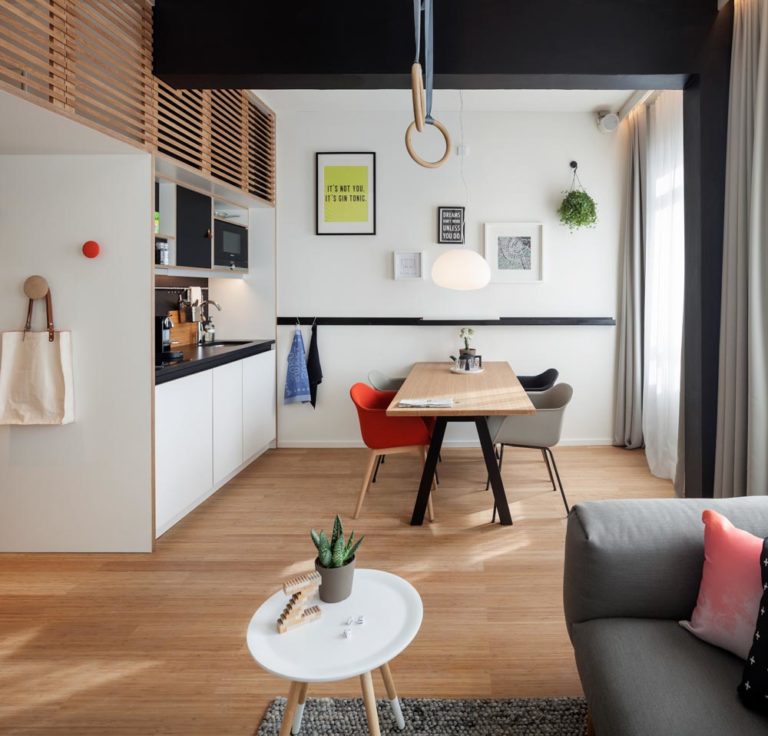 Characteristics of Mid-Century Furniture
Mid-century dining chairs are a perfect choice for people who love to entertain. They are generally smaller than many other styles, meaning you can fit a few extra chairs in the room without it feeling cramped. Additionally, the style's characteristics lend themself to functionality.
Mid-century modern furniture has several defining characteristics, including:
Clean lines
Focus on functionality
Combination of manmade and natural materials
Natural tones with bold accent colors and geometric patterns
Combined these make it a perfect choice for everyday and special occasion seating. Add in the generally compact design that helps make small rooms feel larger and more open, and it's no wonder mid-century modern continues to be among the most popular design styles today.
5 Best Mid-Century Dining Chairs for Entertaining
1. The Chios Dining Chair
With soft upholstery covering a substantial frame, the Chios chair's clean lines make it a perfect example of a mid-century modern dining chair. It works well commanding a spot at the head of your table for everyday use, or you can let it do double duty by using it as an extra chair in the living room when you don't need it at the table.
2. The Isla Dining Chair
Add a touch of sophistication to your dining room with Isla dining chairs. With smooth lines, a curved back, and slender metal legs, this mid-century modern design is a true classic. Choose from a single color, or mix and match the many available hues to create a bold statement. 
3. The Lando Dining Chair
Comfort and durability combine in Lando mid-century dining chairs. Each one offers a handcrafted look featuring a sleek, curved back and tapered legs accented by fabric or leather. Available in a variety of woods, including oak and walnut, and both leather and fabric upholstery, you can easily customize them to fit your room's appearance.
4. The Batu Dining Chair
If you enjoy entertaining outdoors, then you can't beat the indoor/outdoor versatility of the Batu dining chair. Crafted from the classic mid-century material teak paired with synthetic rattan, it can withstand the elements with style.
5. The Banda Dining Chair
Another design featuring teak wood, Banda mid-century dining chairs pair the natural material with leather for a sophisticated look and comfortable feel. Available in several color combinations, you are sure to find one that accentuates your dining room decor.
Entertain in Style With Mid-Century Dining Chairs
Whether your dinner parties are small and intimate or large and boisterous, mid-century dining chairs are an attractive option to keep everyone gathered around the table comfortable.