Need help finding your dream home?
Buying a house is a massive investment. There are a lot of different tasks that you need to stay on top of when house hunting which can get overwhelming very quickly.
But we've got your back! Here are 5 house hunting tips to help you find your dream house with confidence.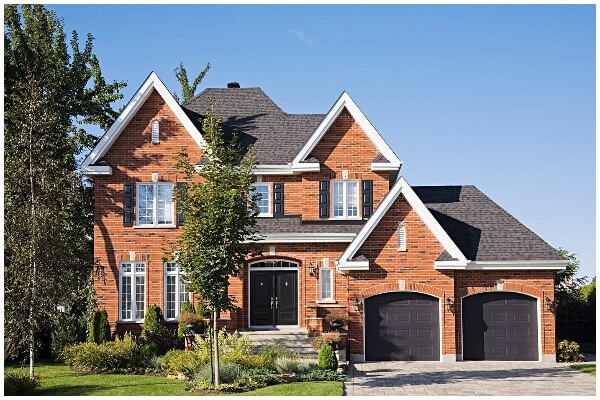 Know Your Budget
Before you begin house hunting, you need to know how much you are willing to spend on your new home. Knowing your budget will allow you to laser focus on the type of houses and communities that fall within your budget.
If you are going to take out a mortgage, attempt to get a pre-approval from the bank. Doing so will give you a crystal clear idea of what you can reasonably spend.
Know What You Are Looking For
When buying a house, it's also important to consider everything you want and need from your new house. Create a list of the absolute "must-haves" and the non-essential "luxury" things you'd like.
Your list of must-haves may include:
Certain square footage

Number of bedrooms

Number of bathrooms

Garage

Good community
Your list of luxury items list may include:
Pool

Built-in entertainment center

Cinema room
Creating this list of items will not only help you identify exactly what you are looking for but will also help your realtor find a home that fits your needs.
Also Read: How to Find a Profitable Investment Property
Find a Savvy Real Estate Agent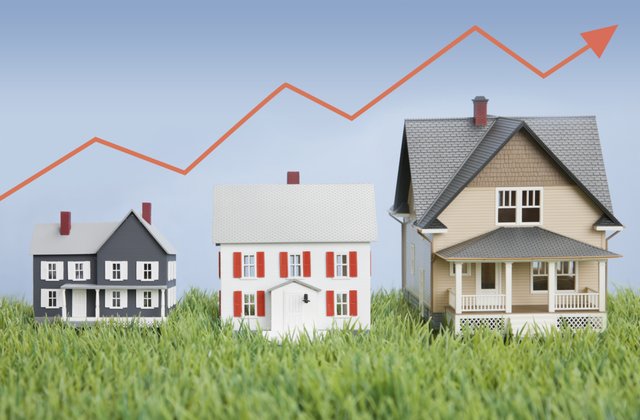 A good real estate agent like Colorado Home Realty will work with you to laser focus your house-hunting search. They will also help you get the most out of the budget you have set.
Your realtor will have expert knowledge and details on certain properties, and locations which can save you a lot of time and money.
For instance, if your want a house with a cinema room, or swimming pool, it's your real estate agent's job to go out and find homes that fit your requirements.
Also Read: Top 5 Factors to Look at When Investing in Real Estate Properties
Ask a Lot of Questions
In order to make the right decision, you need to a few questions to the property owner. Your real estate agent can liaise with the property owner on your behalf to ask questions like:
Why are you selling?

How long has the house been on the market?

How much do utilities cost here?

What problems have you experienced with the house?

Is the home susceptible to natural disasters?
These questions will give you a greater idea about the extended costs of property and whether or not there is anything you need to worry about before making a bid.
Assess the Neighborhood
If you feel you have found a home you love and fits your budget, the next important step is to assess the neighborhood. Drive through the neighborhood multiple times during the day to get a full perspective.
This is important for you to see the types of neighborhood activities and whether it's quiet and safe enough for you and your family.
Remember that you need to love your neighborhood as well as your home if you want to have a happy and comfortable time living there!
Want More House Hunting Tips?
We understand that house buying is incredibly exciting. However, it can also be overwhelming with the number of options you have available to you.
That's why we hope these house hunting tips have helped simplified the house-hunting process for you and giving you some helpful tips for moving forward.
Did you find the answers you were looking for? If so, we have more articles just like this and more on our website!