Every landlord knows that a certain level of wear and tear on a property is inevitable. This is especially true if you have high tenant turnover, as long-term tenants are usually more careful with their homes.
If you're struggling with property damage between rental tenants, don't simply resign yourself to high property repair costs.
As one of the top firms for property management in San Diego, the team at Penny Realty has seen firsthand how each of the following useful tips can help landlords prevent property damage at their tenants' hands.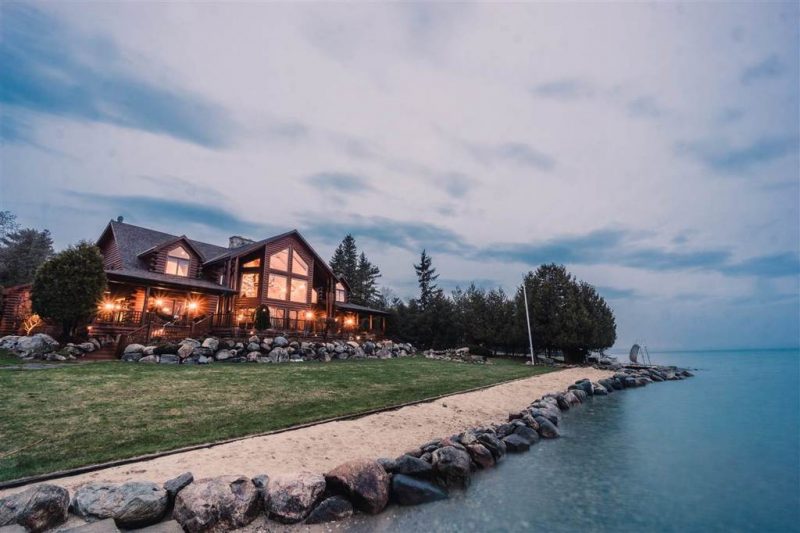 1. Set the Standard for Each Tenant
A tenant will only be inclined to keep their rental property as clean and functional as it was when they moved in. If you don't set a high standard for your property's cleanliness, it's unreasonable to expect a high standard from your renter. 
For example, if your rental property is dirty or contains broken fixtures upon move-in, you can bet that your tenant won't go out of their way to keep the property any cleaner or better functioning.
Between tenants, make sure the dwelling and its surrounding grounds are as they should be so you have a standard to compare any tenant damage to. 
2. Make Your Lease Agreement Clear
Preventing property damage from tenants should be one of your top priorities as a landlord. You should therefore make it a point to specify your preferences in your lease agreement rather than assuming they'll be met. 
Most tenants want to keep their rental homes in good condition, but accidents and oversights happen. As long as you make your expectations surrounding property damage clear, your tenants will have more of a motive to take care of the home.
Additionally, there won't be any confusion about who's responsible for repairs if property damage does occur.
3. Screen Tenants Thoroughly
It's impossible to know exactly how a tenant will behave once they've signed their lease agreement and moved into a rental home. However, by conducting a thorough screening process, you can give yourself a much clearer prediction. 
During your tenant screening, you'll want to gather information about things like past evictions, late rent payments, and legal issues with former landlords. Though it can be time-consuming to do your due diligence with each potential tenant, you could regret it if you end up choosing a tenant with a poor rental history. 
Also Read: Felony Friendly Approved Apartments Near Me
4. Consider Upping Your Security Deposit
Your security deposit is meant to be a safeguard for rental property damage. If a tenant moves out and you find that certain areas of the property need fixing due to negligence or improper use, the security deposit they paid will go toward those expenses.
If you've found yourself in a situation where the security deposit you collected wasn't enough to cover your property damage costs, it may be time to increase what you charge.
Make sure you remind your future tenants that as long as they take good care of the property, they should get their entire security deposit back at the end of their tenancy.
5. Maintain Open Communication With Renters
Many rental property issues between tenants and landlords come down to a poor working relationship.
If a tenant doesn't feel like they have their landlord's trust, they may neglect to point out issues when it's still early enough to fix them easily. This reluctance to communicate can result in minor problems with the property escalating into serious expenses or even safety hazards.
With that in mind, it's important to keep an open line of communication with your tenants and let them know you're there to help. The better your relationship with your renters, the easier it will be to schedule inspections throughout their tenancy, which is one of the best ways to spot property damage.
When in Doubt, Trust High-Quality Property Management in San Diego
With the right resources, landlords can have great success managing properties on their own. That said, if you're having trouble with your tenants or aren't seeing the return on investment you expected, you may want to consider hiring a property manager. 
Dependable property management in San Diego can ensure that you find and keep the right tenants. A professional management team has the necessary expertise to guarantee the ROI you're looking for.