Summer is the perfect time to make memories with your family. There are so many ways to do it, whether it's just taking a weekend camping trip or planning out a full summer adventure. To help you get started on creating some magic this summer, we've put together this article – from outdoor activities to fun DIY projects and more!
Let this list inspire you when deciding which activities you want to try out and where you want to have your own adventures at home or on holiday. Enjoy making the most of these days spent with those closest – let the sunshine in!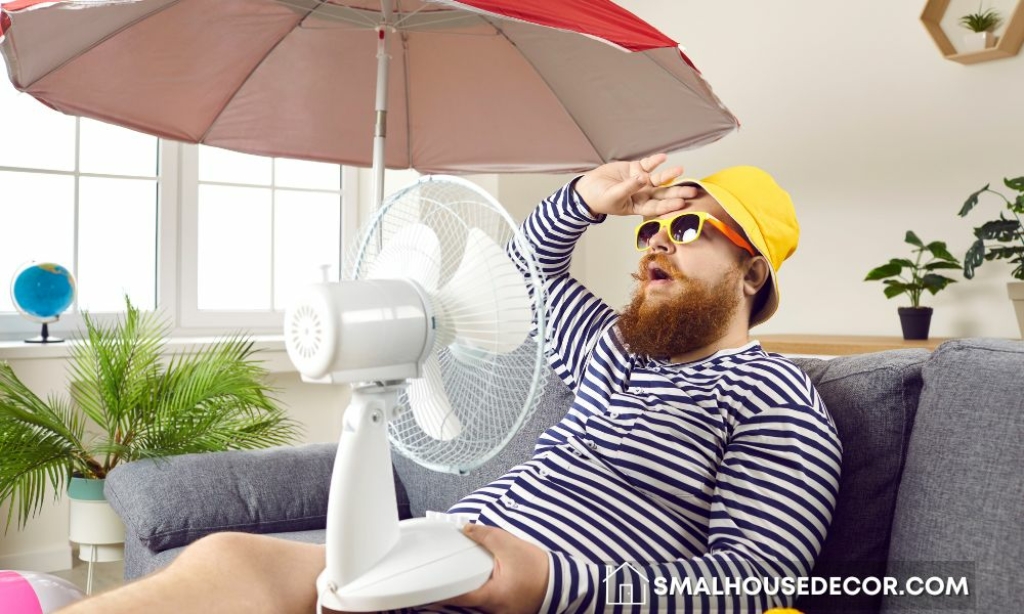 Visit a beach or lake for swimming, fishing, and kayaking
If you're looking for some fun and excitement with water activities, visiting the beach or a lake is the way to go. These natural wonders provide refreshing water, stunning scenery, and the opportunity to swim, fish, and even kayak. Whether you prefer the salty waves of the beach or the calm waters of a lake, there's something for everyone to enjoy.
And to add more thrill to your trip, don't forget to visit the many waterparks Maryland has to offer. With and endless water slides, lazy rivers, and other exciting attractions, you're sure to make unforgettable memories with your loved ones. So pack your bags, grab your sunscreen, and get ready for an adventurous day at the beach or lake.
Host a backyard barbecue with friends and family
It's summertime, the sun is shining, and the perfect way to soak up the season is by hosting a backyard barbecue! Gather your friends and family, fire up the grill, and get ready for some mouth-watering food and fun. Whether you're a grill master or a novice, a backyard barbecue is a great way to spend time outdoors, bond with loved ones, and enjoy delicious food.
From juicy burgers and hot dogs to grilled veggies and fresh salads, there's something for everyone. Plus, with the added bonus of being in your own backyard, you can relax and unwind while enjoying the company of those closest to you. So, clear some space, turn up the tunes, and let the summer festivities begin!
Also Read: Backyard Bliss: How to Create a Relaxing Retreat in Your Own Backyard
Go camping in a nearby national park
Immerse yourself in the beauty of nature and embark on an unforgettable camping trip in a nearby national park. With miles of scenic trails and breathtaking landscapes, you won't find a more peaceful getaway. From pitching your tent to spotting local wildlife, every moment spent in the great outdoors will be an adventure.
Escape the hustle and bustle of city life and swap traffic and noise for the soothing sounds of singing birds and rustling leaves. Whether you prefer hiking, fishing, or relaxing by a campfire, a camping trip to a national park offers something for everyone. So pack up your gear and get ready to make memories that will last a lifetime.
Have a movie night under the stars
There's something truly magical about watching your favorite movies outside under the twinkling stars. And with the option to rent an outdoor projector, it's easier than ever to transform your backyard into your own personal movie theater. Imagine snuggling up with blankets and pillows, popcorn at the ready, as you enjoy your most cherished films in the open air.
Whether you're planning a romantic date night for two or a fun evening with friends, a movie night under the stars is sure to be a unique and memorable experience. So grab your favorite snacks and get ready to enjoy the ultimate outdoor cinema experience.
Also Read: How To Make Your Yard Look Like It's From A Movie Set
Take a day trip to explore nearby towns and villages
Looking for a fun way to break up your usual routine? Why not take a day trip to explore some nearby towns and villages? You never know what hidden gems you might discover just a short drive away from your home base.
Maybe you'll stumble upon a charming cafe that serves the best coffee you've ever had, or find a small shop that sells handmade crafts and gifts perfect for your loved ones. The possibilities are endless, and taking a day trip is a perfect way to satisfy your wanderlust without committing to a long-term vacation. So why not pack a picnic and head out towards the horizon today? Who knows what adventures await?
Take on an outdoor project together
Looking for a fun and wholesome activity to do with your friends or family? Why not take on an outdoor project together? Building a treehouse can be a fantastic bonding experience, as you work together to create a space that everyone can enjoy.
Alternatively, if crafting is more your thing, painting birdhouses can be a great way to express your creativity and make something beautiful for your garden. And if you're looking for a longer-term project, starting a garden can be a hugely rewarding experience, as you watch your plants grow and bear fruit. Whatever you choose to do, taking on an outdoor project together is a great way to spend quality time with the people you love.
Final Words
There's no shortage of ways to make this summer special and full of memories. Visiting a beach or lake, hosting a backyard barbecue, camping, outdoor movie nights, day trips, and working on an outdoor project together are all activities that provide the perfect opportunity for your family to engage with each other.
Make sure to take it slow and savor the little moments – you could even document some of these memories in a photo album or scrapbook! Most importantly, have fun and enjoy your time together this summer. Let go of troubling thoughts and worries and focus on appreciating the present moment with the people you love.