Extending your house can be an exciting and rewarding endeavor. It provides you with additional space, increases your home value, and allows you to create the home of your dreams.
However, consider several important factors before embarking on a house extension project. This article will explore six essential things you must know if you're planning to extend your house.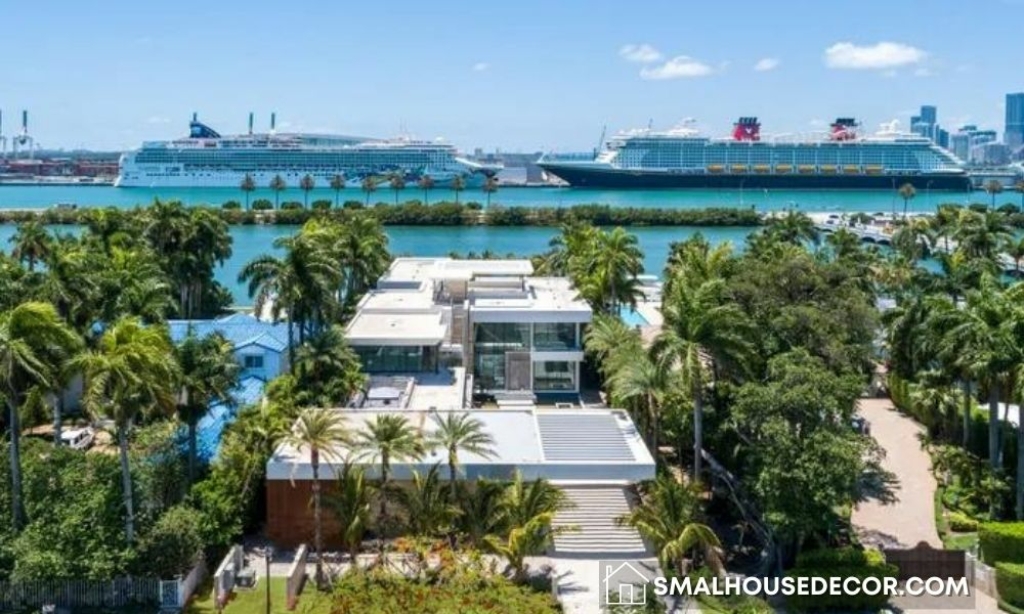 Understand the Legal and Regulatory Requirements
Before starting any construction work, it is crucial to be aware of the legal, and regulatory requirements for house extensions in your area. Building codes and regulations differ from region to region, and you must comply with them to avoid potential legal issues. Consult with local authorities or engage the services of a professional architect who can guide you through the permitting process and ensure your extension meets all necessary standards.
If possible, you should also get a site plan prepared by a qualified surveyor to help you avoid surprises. Explore the internet, where you will find more information here about house extensions. Oftentimes, this is a great starting point since a site plan will consider your property's boundaries, local zoning rules, and other vital factors.
The boundaries and the location of applicable services will also be outlined in the site plan. At the same time, the local zoning and building regulations will let you know what kind of extensions are permitted in your area.
Plan Your Budget and Financing Options
Extending your house can be a significant financial investment, so planning your budget carefully is essential. Establish how much you can afford to spend on the extension project, considering the construction costs and additional expenses such as architectural fees, permits, and interior furnishings. Architectural fees alone can add up to thousands of dollars, so be sure to factor these into your budget, while permits and fees are based on the scope of the extension project.
It's also worth exploring financing options such as loans or mortgages to help fund your project if necessary. Regarding your financing options, you should also consider the value that extending your house will add to your property and how it may affect your ability to obtain a loan or mortgage.
Knowing what kind of return on investment you can expect from extending your house is essential to ensure the project is worthwhile. Consulting with a financial advisor can provide valuable insights into the best financing choices for your circumstances.
Hire Qualified Professionals
A house extension is a complex undertaking that requires the expertise of qualified professionals. Engaging the services of an experienced architect and a reputable builder is crucial to ensure the success of your project.
Look for professionals with a track record of delivering high-quality work within the specified timeframe and budget. Additionally, consider seeking recommendations from friends, family, or neighbors who have previously undertaken similar projects.
Consider the Design and Functionality
When planning your house extension, consider the additional space's design and functionality. Think about your specific needs and how the extension will integrate with the existing layout of your home. Consider natural light, ventilation, and traffic flow to create a harmonious and practical living space. Working closely with your architect can help you achieve a design that complements your home and enhances its overall appeal.
Also Read: Designing an Open Space Entertainment Area: Creating a Versatile and Inviting Outdoor Gathering Space
Be Prepared for Potential Challenges
House extension projects often come with unexpected challenges and delays. It's essential to mentally prepare yourself for encountering issues along the way. Factors such as adverse weather conditions, unforeseen structural complications, or delays in material delivery can impact your project's timeline.
Stay flexible and communicate openly with your builder to promptly address any challenges and find suitable solutions. A contingency plan can also help you navigate unexpected circumstances without significant disruption.
Consider Sustainability and Energy Efficiency
In today's world, it's crucial to prioritize sustainability and energy efficiency in any home improvement project. When extending your house, take the opportunity to incorporate eco-friendly features that can help reduce your environmental footprint and lower utility bills. Consider installing energy-efficient windows, insulation, and renewable energy systems such as solar panels. This benefits the environment, adds long-term value to your home, and can attract potential buyers in the future.
Final Words
Extending your house is a significant undertaking that requires careful planning and consideration. Understanding the legal and regulatory requirements, budgeting correctly, hiring qualified professionals, and designing a functional space are all crucial elements to ensure a successful house extension project.
Additionally, being prepared for potential challenges and incorporating sustainability features can enhance the overall outcome of your extension. By following these six essential guidelines, you can confidently embark on your house extension journey and create a home that meets your needs and aspirations.