8 Home Decor Ideas to Make Your Home Look Expensive
If you're looking to give your abode an elegant makeover without breaking the bank, you've found the right place. With a few well-considered tweaks, you can give your home a more refined look and feel that when people walk in they will think you spent a fortune when this is not the case.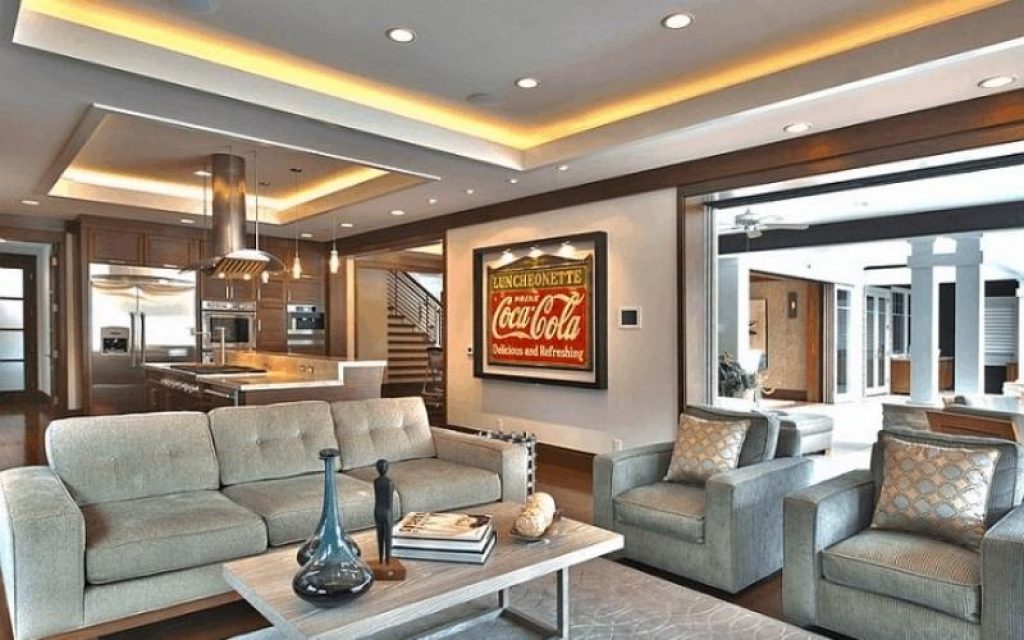 Create a Focus
Every space needs to have something that draws the eye in. Something bold and striking that demands attention. A large painting, a beautiful rug, or a one-of-a-kind chair are all possibilities. 
Creating a visual focus in a space is a quick and easy way to elevate its aesthetic quality.
Focus on Lighting
Lighting is a great way to attract attention. The mood and atmosphere of a space can be completely transformed by simply changing the lighting. Whether it's a chandelier or a one-of-a-kind table lamp, decorative lighting can make a big impact. They will do double duty as both a functional lighting source and an aesthetic flourish.
Increase the Roughness
A room's depth and character can be enhanced by the careful application of texture. You could put in a velvet couch, a fluffy rug, or a woven throw for more texture. Blending textures can create an elegant and costly appearance.
High-quality limestone from Quorn Stone can elevate the look and feel of any space and has the potential to quickly elevate your home's aesthetic value by adding a natural textureroughness but a high-quality finish. It's a great buy for homeowners because of its durability and aesthetic appeal. It could be the perfect flooring you've been seeking inside or out. 
Try Using Metals
Gold, silver, and brass are just a few of the metallics that can add a sense of opulence to any interior. Mirrored side tables, metallic flower arrangements, and gold-framed mirrors are just a few examples of metallic accents that could be used in your design. Keep in mind that little is more when it comes to metallics.
Use Height
To make the ceilings appear higher and to add a touch of class to the room, hang the drapes up high. Curtains should not be hung at the same level as the window sill but rather slightly below the ceiling.
Include Plants
Plants not only add a nice aesthetic touch, but they also help clean the air. You might spruce up your space with the addition of some plants like a fiddle leaf fig or a snake plant. They'll enhance your appearance and leave you feeling fantastic.
Also Read: How to Save Space to Incorporate More Plants into Your Small Home?
Declutter Like A Boss
Getting rid of extraneous items is a simple yet effective method to provide the impression of a higher price point. Get rid of clutter and make the space look better by getting rid of anything that isn't necessary. This will give the impression of a more expensive, larger, and better organised area.
Invest In Quality
It's usually a good idea to buy things of high quality. It's tempting to go with cheaper furniture and decor, but in the long term, you'll be glad you spent the money on higher-quality items. 
You'll save money in the long term because these things won't need to be replaced as often while also looking and functioning better.