Outsourcing can be a source of tension for those who are dedicated to producing high-quality results. It might be difficult and nerve-wracking to put your trust in another company to help you achieve your goals.
If you outsource to the proper company, however, you can decrease your workload, save money, and boost productivity. In the case of a laser cutting service, where specialist equipment and personnel are required, this is especially true.
Shops that use lasers to cut metal can help you create prototypes, discover new materials, and even add some flair to your items. If you're working with a reputable manufacturer, they should help you make sure your design can be produced economically and successfully.
What criteria should you use when selecting laser cutting services for your laser cutting needs? Here are some things to think about before meeting with prospective business partners.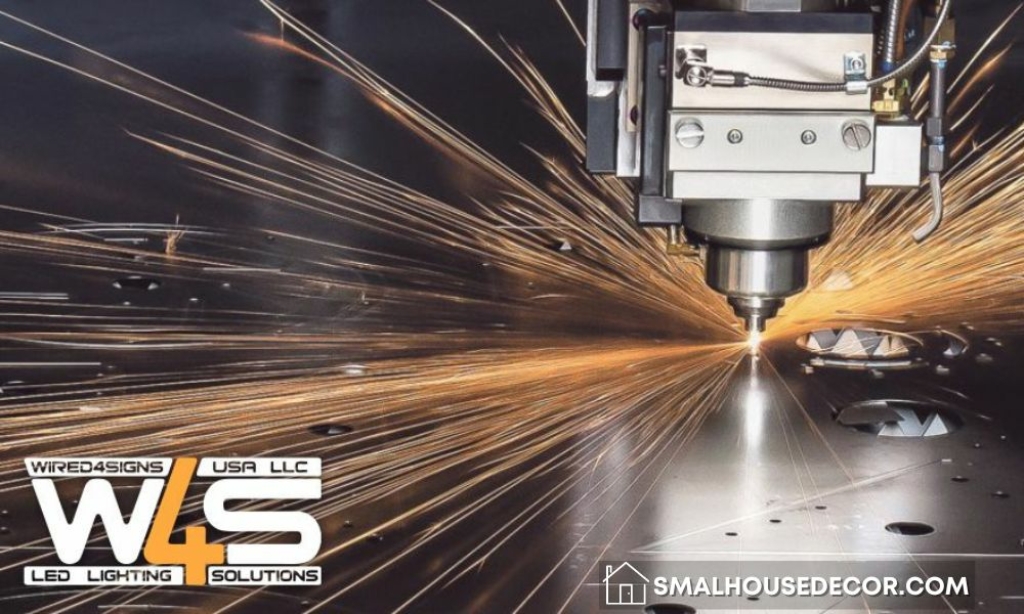 Ask about their tools and equipment
The most cutting-edge laser cutters and other machine shop equipment are available to you when you tap into external laser cutting services. If you need laser cutting done quickly and affordably, you should find a shop that has access to those technologies.
Recent developments in technology have resulted in systems with automated material handling, short setup times, and pinpoint accuracy.
Inquire about the thickness, accuracy, and types of metals that can be worked with by the shop's laser throughout the interview process. With laser cutting, you may achieve precise dimensions and intricate designs. It's comforting to know that both of those expectations can be met by their machinery.
Check on their level of experience
The expertise and preparation of the people working on your project are just as crucial as the tools they will use.
The laser's intense heat can deform some metals, so you need to make sure they have experience working with those materials. As with any technically demanding job, laser cutting is one in which experience counts.
Ask to see a portfolio of proven work
You may learn a lot about the shop's capabilities and the quality of their work by looking at samples of their previous work. The ideal candidate will have experience with projects similar to yours and the flexibility to learn new tasks quickly.
Seeing the variety of projects in their portfolio should give you a decent sense of their laser cutting expertise. You should also see a number of examples of their unique skills in action to gauge their level of experience.
Make sure that they have the appropriate quality control measures in place
Quality control is essential when working with intricate patterns or intricate cuts. ISO 9001 standards give you some comfort that the company you're working with has a robust quality management system in place; while certifications aren't a guarantee, they do give you peace of mind.
Find out how often they calibrate their equipment and if they check for accuracy and tolerances. They should also be able to walk you through the various machine and product checks they perform and how often they do so.
Also read: Top Reasons – Why Use LED Lighting Systems For Your Kitchen?