If you don't have skills, money, or time, converting sheds into small homes can be thoughtful. But you will have less say when it comes to the design of your small home. So if personalization is important to you, sheds might not be a perfect option.
However, if personalization doesn't matter, you might want to consider the available options. It is important to make sure that any shed homes Australia you're looking into are perfect for the intended use. Plus, ensure it is strong enough to live in and is not subjected to legal restrictions.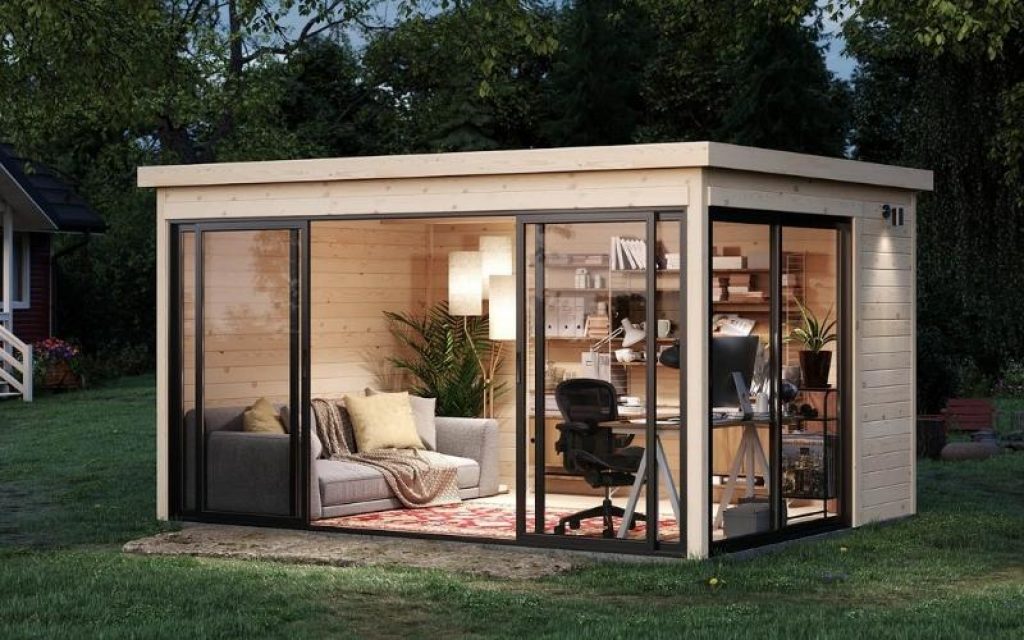 What Goes into Shed Conversion Projects?
Depending on the kind of transformation you are looking to achieve, there are several components, which should be handled. These may include the following:
Electricity
You will have to install electricity to use your computer, lamps, space heater, or AC. When creating a blueprint for shed conversion, ensure you include the number of outlets you should install. Hiring a qualified electrician is advisable to ascertain your shed is up to code.
Windows
For the space to be more comfortable, you must let fresh air and natural light in the room. One or two windows will ensure you don't overwork your AC during summer. For energy-efficient purposes, you may install double-paned windows. They help to save future electricity bills.
Insulation and Plumbing
Insulation is important when converting a shed into a home. But before doing that, you must determine whether you need plumbing. If you're planning to spend more time there, you will need access to a working toilet and running water. If so, you must create a solid blueprint and have a plumbing system installed before working on your installation project.
Also Read: Top 10 Most Trendy Shed Design of All Time
Requirements for Conversion
This depends on the purpose and size of your shed. But regulations differ from state to state. And there could be general guidelines that the BCA (Building Code of Australia) has set.
There are ten classes included in the Building Code of Australia. These classes are arranged depending on the intended function of the structure.
Garages and sheds are classed under Class 10a. Plus, they are regarded as a non-habitable buildings. Converting a shed into a tiny home takes work. You must have the following requirements:
Structural engineering plan
Certificate of compliance for plumbing
Site plan
Certificate of compliance under energy efficiency provision
Shed Transformation Steps
If you have bought a piece of land and want to convert a shed into a small home to save money, you will need to consider the following steps:
Choose paint
Add AC
Set up the space
Connect the water to the shed
The Bottom Line!
Converting a shed into a home might sound strange to some people. But a growing population of the environmentally savvy and young have started to realize the importance of shed conversion. If you want to convert a shed into a small home, look for a reliable expert to help you do the conversion.