5 Advantages of Living in a Waterfront Property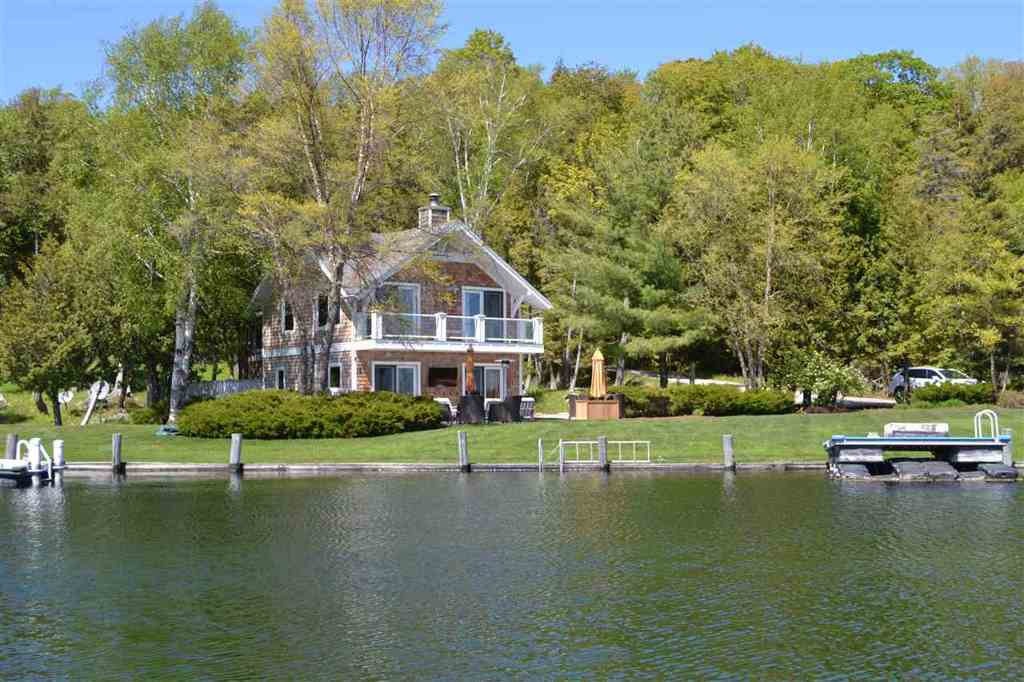 Living on a waterfront property is a lifetime event.
In any case, waterfront properties are often considered the pinnacle of luxury living.
After all, what beats the serenity and calmness that comes with living near a beach, or a lake?
The incredible views, fresh sea breeze, calming sounds, and the aura of relaxation are just of the benefits that you stand to gain from these homes.
But these are just but a few perks of having a waterfront property; let's explore the benefit of waterfront property.
Higher Resale Value
Waterfront properties account for a major value regarding real estate investment.
Unlike regular properties, waterfront properties are limited, meaning they can retain their value for an extended period.
And given that many folks are always dreaming of living in a waterfront property, it means your home comes with excellent resale value should you later decide to sell your house.
Further, unlike regular homes, waterfront properties have the highest appreciation, and by investing in one, you can always be guaranteed that you will sell it at a much higher price.
And if you decide to relocate but don't want to sell your property, you can use your waterfront property for rental purposes. 
Rents of waterfront properties are at an all-time high and will make it easier for you to cover your holdings costs and even turn a profit.
Water Sports
Naturally, living on a waterfront property means that you're seconds away from plenty of water activities.
When you live away from the lake, recreational water sports become summer activities that you don't get to enjoy too often.
However, for the waterfront property, you can engage in boating, kayaking, swimming, and fishing on your small fishing boat.
These are some of the activities that you normally wouldn't have on other types of properties.
And if water sports are not your forte, you can perform other types of activities such as beach soccer, golf, volleyball, and even running.
Beyond the recreational water activities, a waterfront property will save you a  lot of expenses including docking fees for your boat or paying for ramp access every time you want to trailer your boat to the waterfront
Incredible Views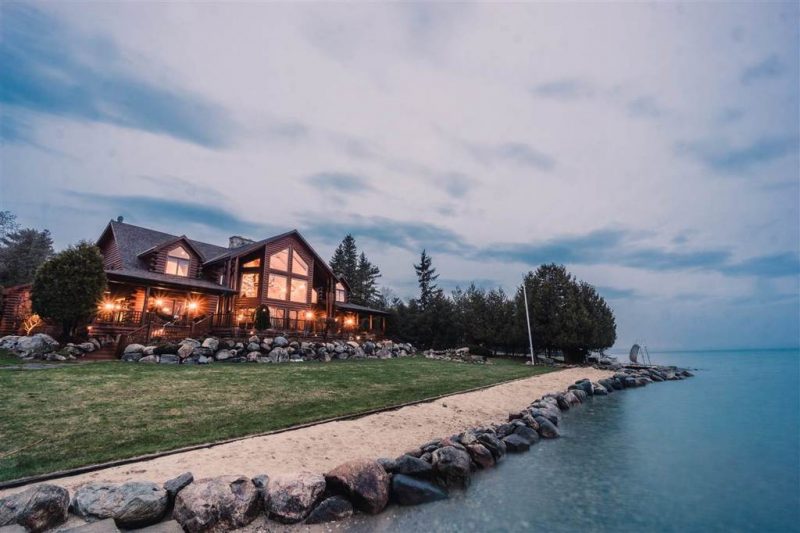 When you purchase a waterfront home, you're paying for more than the structure but also the great views that come with it.
One of the appealing perks of waterfront property to the ability to have a clear view of the rushing river, calm lake, open sea, or even wildlife reserve in front of you.
Unlike getting sandwiched in a suburban neighborhood, nothing beats the feeling of watching a clear sunset or sunrise from your porch.
Calm and Peaceful Atmosphere
Waterfront homeowners can attest to the fact that living in their property is like being on vacation on the clock.
For starters, you get to enjoy a variety of recreational water sports activities wherever you feel like you want to.
Living in a waterfront property exposes you to beautiful ecosystems.
The abundance of birds, fish, crab, birds, and a green environment will provide a truly interesting glimpse of what Mother Nature has to offer
Also Read: Peek Inside This 240 sq.ft Tiny Project Houses
Health Benefits
There are numerous health benefits of living in a waterfront property.
For starters, the ability to engage in a variety of recreational water activities will help to boost your physical health.
Swimming and kayaking will boost your muscles and allow you to gain strength.
Beyond the physical benefit, the very nature of the waterfront environment has a positive effect on your mental health.
Generally, waterfront property promotes a more outdoorsy lifestyle, which is good for your overall health. 
An exclusive world exists for the waterfront property owners. However, you can, too, become one by visiting Pat Leavy Properties.