Vintage decor is a beautiful way to add personality and distinctive design to your home. Whether it's an heirloom handed down through the years or a fortuitous find found at a yard sale, vintage items have a rich history and stories to tell and provide a personal touch to interior design.
Not only are these items frequently expertly made to endure the test of time, but they also add much-needed charm and character to a house that may otherwise be more modern. Here are some creative ways to incorporate old and antique items into your home.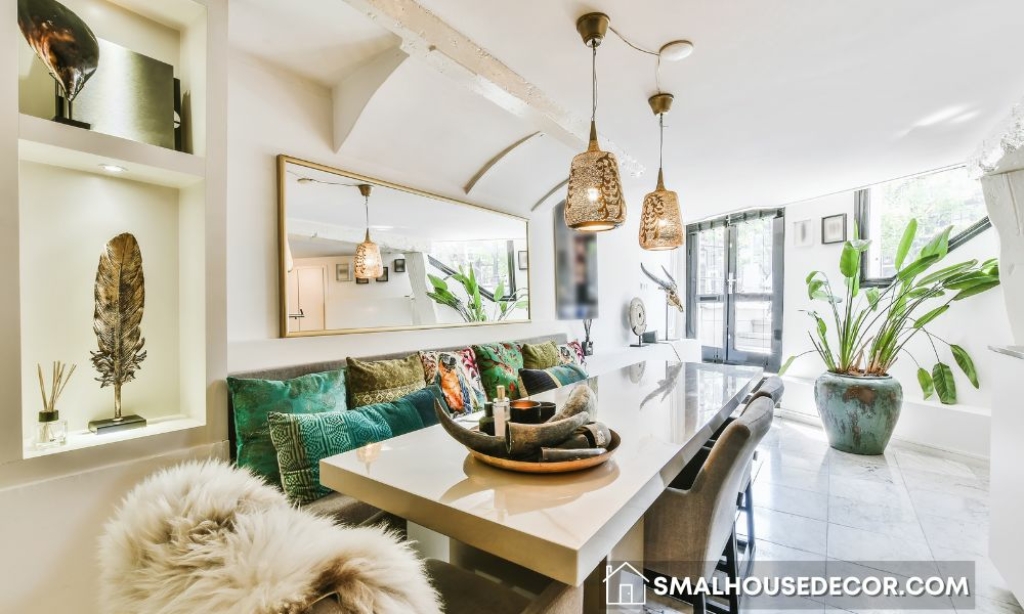 Choose vintage-style accessories
There are various ways to use vintage decor. However, most interior design professionals concur that when purchasing vintage items, you should acquire what you love rather than what you believe would be valuable. 
As much as you should concentrate on the value, the first steps for anyone starting decorating with vintage should begin with what a person enjoys. For instance, decorating with vintage industrial decor can give a space a feeling of character and history. 
Combine vintage styles
Some people may struggle to concentrate on one era or literary style that may reflect the time the house was constructed. Don't feel like everything needs to match while decorating with vintage items; instead, go with your gut. 
This may be crucial for individuals attempting to return a room or property to its original design. You can blend pieces from different styles and eras if you feel comfortable doing so. You can choose one vintage style to guide your choices but feel free to add contemporary furniture and amenities. Your style doesn't have to be historically correct to have a vintage flare.
Pick quality pieces
For many interior designers and homeowners, the motivation for choosing vintage furniture over modern ones is its lifespan. The materials used —hardwoods and exotic woods, silks, or embroideries —were often of excellent quality. Antiques compare pretty favorably to modern furniture in terms of quality, design, and durability.
Verify the authenticity of the antiques you acquire. There should be labels, trademarks, or details of the maker's location and typically a certificate of authenticity to guarantee you're getting a quality piece, not a reproduction.
Also Read: How To Add A Vintage Feel To Your Dining Room
Opt for aged finishes to provide texture.
Choosing the proper finishes from Get Back Inc is an easy method to getting that vintage look. Metals like brass, bronze, and copper frequently have that aged-over-time aesthetic, even if the piece is new, so keep these elements in mind as you pull together your space. Ceramic pots, distressed wood, and woven materials like cane are also fantastic for adding texture and an ancient vibe.
Use vintage textures
Vintage fabrics, whether used as bedspreads, lampshades, or pillows, are a great way to add color, pattern, and softness to a space's interior. You can even use a fabric panel as wall art. Beautiful vintage fabrics from around the world are readily accessible and exhibit a variety of diverse styles thanks to their incredible handiwork.
Wrapping up
Drawing inspiration from the room's architecture when incorporating art or vintage décor is a good idea. Mix vintage and modern pieces when styling a space if possible.