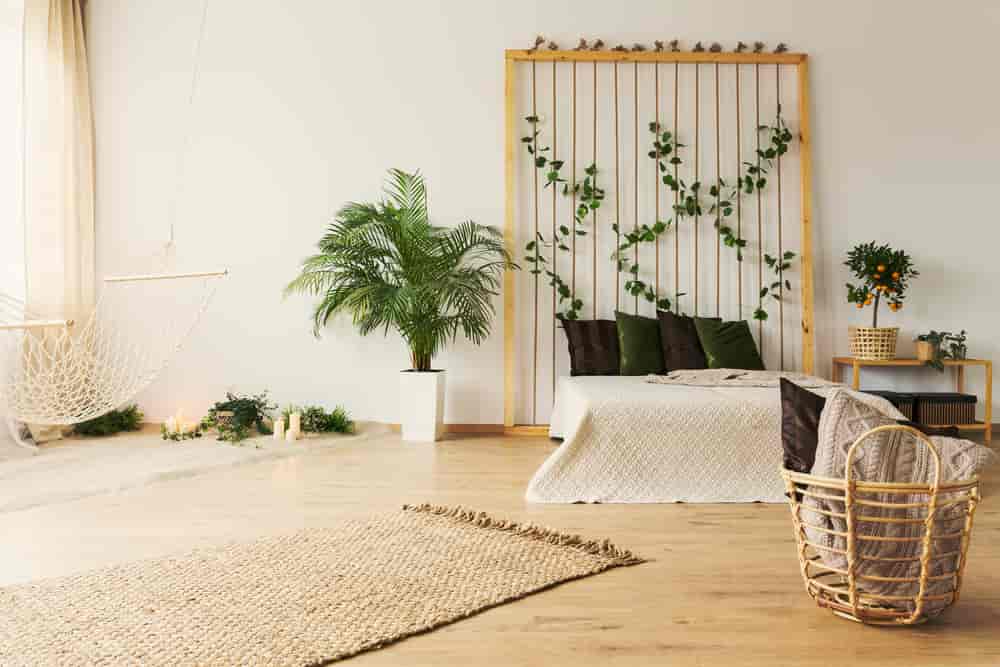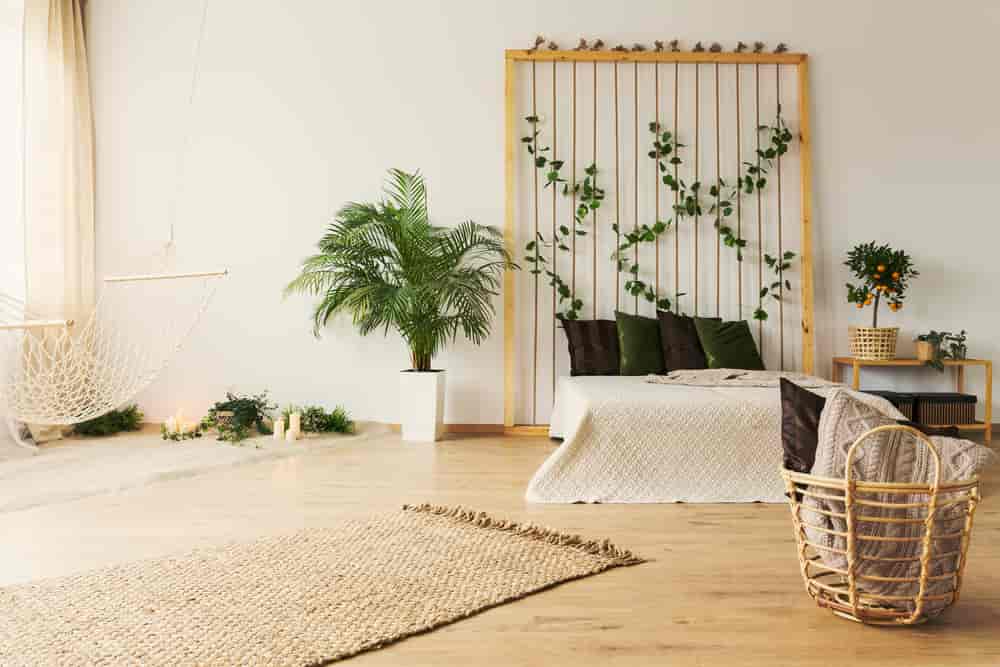 Whether you're in your early or late adulthood, a calming bedroom can help you a lot. It can be your sanctuary after a busy day or a space to shut the world off. Although you must rely on yourself to find tranquility or calmness of your mind, a relaxing surrounding or environment, especially space you regularly stay in, must emit a calming atmosphere. 
Your bedroom is one of the most used spaces in your home so it can help you calm when its design is relaxing. To make your room more calming, here are the things you can do:
Tidy up your room
Cleaning your room is one of the best ways to instill a calming atmosphere. Whatever your room design is, if it's tidy, then dirt or mess won't bother you. On the other hand, no matter how pretty your room is if it's too messy, then you might feel uncomfortable; thus, creating negative vibes. 
Maintaining a tidy room may seem hard, especially for busy adults. But when you have a clutter-free bedroom, you'll feel a warm welcome when you get home. Here are simple tips you can do to keep your room tidy:
Make your bed.

The first and easiest thing you should do when you get out of bed is to fold your blanket or to make your bed. To inspire you to make your bed every morning, have the best mattress that helps you sleep better. Check out these

labor day mattress sales

to see what you can get.

Don't overwhelm your room with storage boxes.

If you have a tiny bedroom, you might think that storage boxes or containers are the answer. However, the more boxes you have in your room, the more space is occupied; thus, making your room tinier. You must use storage boxes appropriately. For instance, storage boxes that can fit under your bed is a big help for items you rarely use while keeping your bedroom more spacious. Or you can use a

space-saving sofa bed

for tiny bedroom spaces.

Declutter your furniture, dresser, or nightstand.

Although they seem to be appropriate for putting things on top of them, avoid this. As more items are placed on top of them, it'll be harder to wipe or dust them.

Never eat in your room.

No matter what house you have, avoid chewing on your bed as it can leave crumbles that can attract more insects. Or it can pile up used spoons, bowls, or glasses, especially when you're too tired to return them to your kitchen sink right away.
Use A Soft Color Theme
Colors have a significant impact on your bedroom's atmosphere. More vibrant or more upbeat colors may cheer or motivate you when it's in your office or kitchen. But if it's the color scheme in your bedroom, you could end up cranky, distracted or tired. So choose quiet colors to help you rest well and peacefully. 
Here are the colors perfect for making your bedroom feel tranquil:
Soft Grey

– not only is it perfect for pairing with your furnishings because it's neutral. A subtle and soft touch of grey can create a relaxing space but too dark can give a depressing or too dramatic presence. 

Soft Green –

walls with a shade of green gives off contentment and serenity because of its natural, cool, and warm elements. 

Lavender –

having a regal presence is what lavender emits. To keep your room neat and calm, use muted lavender instead of deep purples.

Pale Blue –

the color that reflects the sky color is perfect for reducing blood pressure and slowing heart rate, so having a pale blue motif in your room can soothe your feelings. 
Maintain a Sleep-Only Zone in your room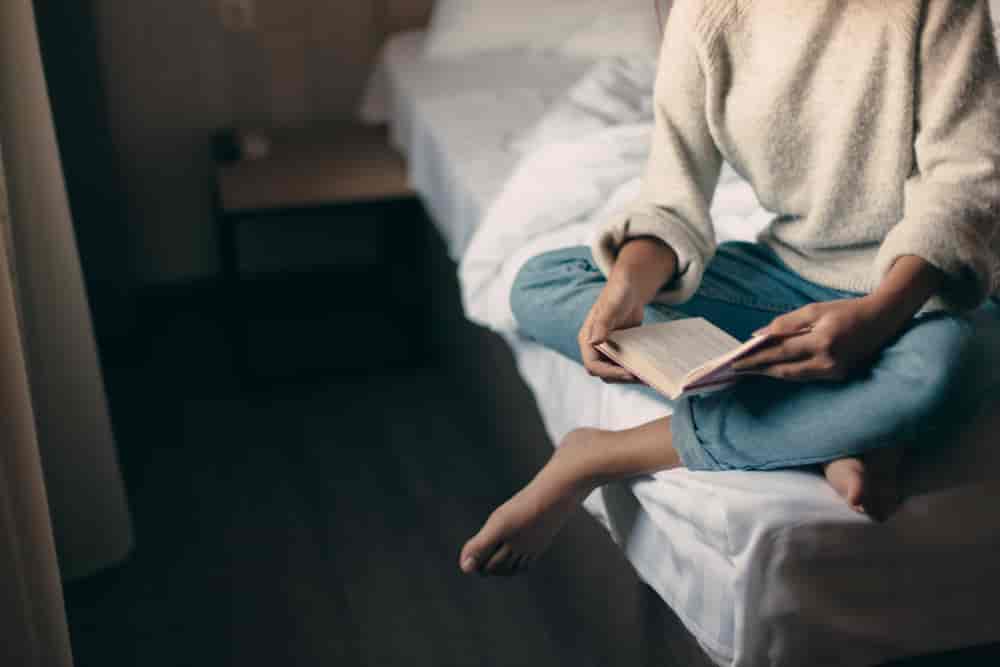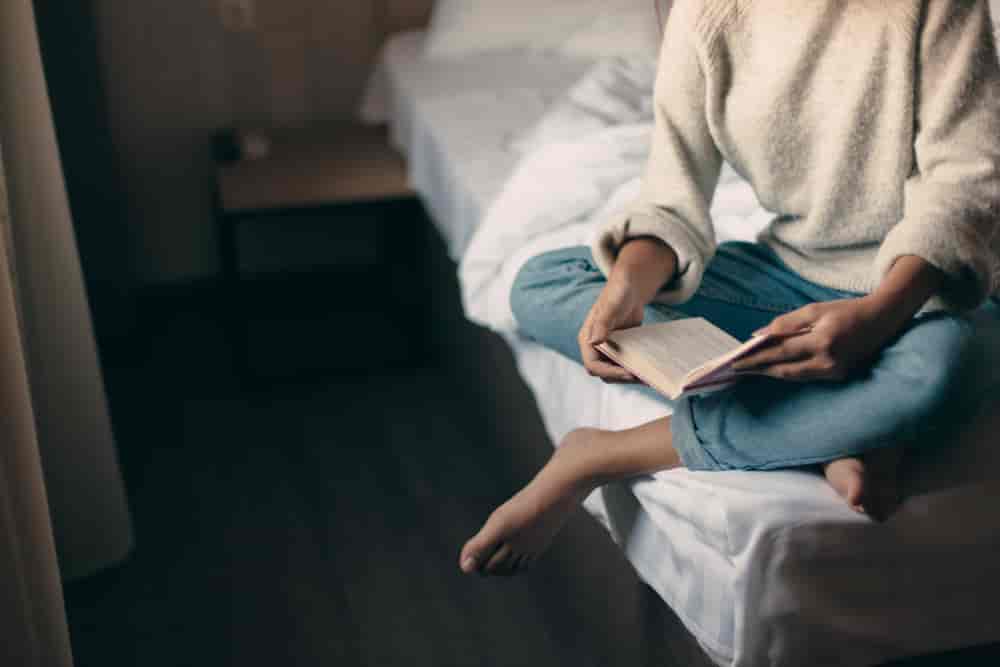 If you want to have a peaceful night where you can sleep right away, avoid keeping your tv, snacks, textbooks, computer, or office or exercise set in your bedroom. Having all these extra things will only keep you stressed or active; thus, sleeping soundly may be impossible.  
However, here are the following extra things that can have a calming effect in your bedroom:
Reading Nook

– a reading lamp on a small table with a comfy chair can have a calming and unwinding impact. Not only will it help your bedroom be a comfy place, but it can help you sleep faster after reading on it. There's a lot of affordable furniture you can buy at Walmart to decorate your

bedroom

.

Soft Tunes

– a chill playlist on your phone or sound system can give a relaxing vibe in your room.

Plant

– not to the point of making a mini-garden in your room, but a single living green plant in your room can give you a natural calming effect.
Conclusion:
Even if you spend little time in your bedroom, keeping it calm is essential for your well-being. Not only will it help your sleeping patterns, but it can also help in decreasing your possibility of being stressed out. A tidy, clutter-free, and sleep-friendly bedroom will help keep you relaxed after a busy day, so maintain your room's tranquility.