HVAC stands for heating, ventilation, and air conditioning. It's a unit that offers thermal comfort and tolerable indoor air quality in both commercial and residential buildings. During winter, the HVAC system keeps you warm and cozy. Moreover, it keeps you feeling fresh and cool during summer. Besides that, this system filters and cleans indoor air and maintains humidity at ideal levels, keeping you healthy and relaxed.
The average cost of an HVAC system is USD$7,000, but it can range anywhere between USD$5,000 to USD$10,000, depending on factors like type and equipment size. Also, the average HVAC installation cost is between USD$15 to USD$19 per square foot. 
With such high prices, you'd want to seek ways to save cash when buying and installing the appliances. Below are four ways to achieve maximum savings: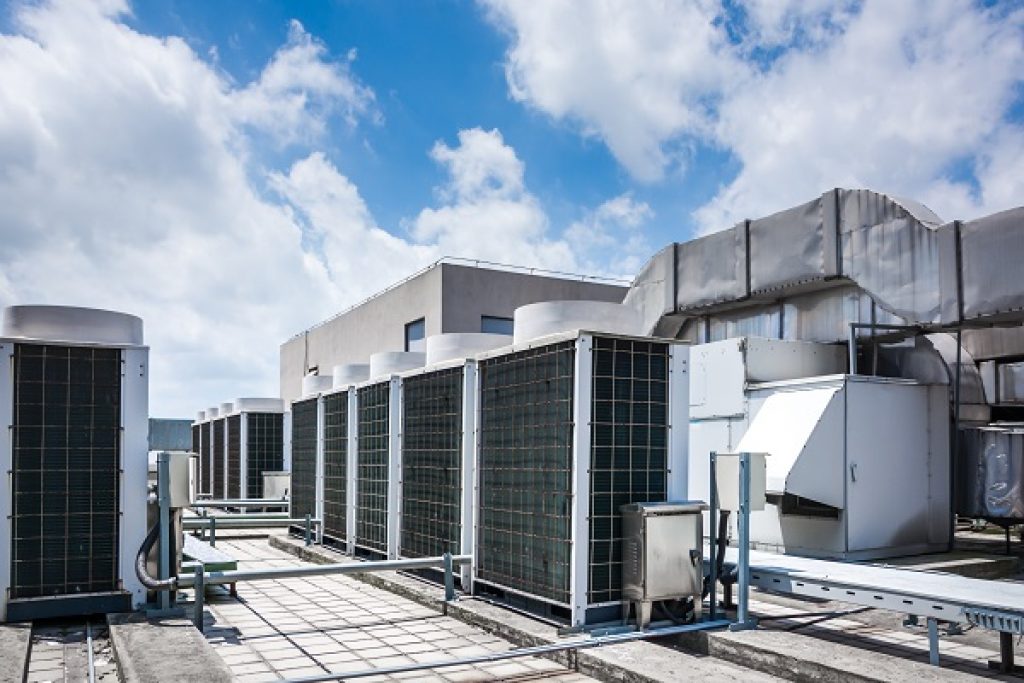 Choose the right company
Undoubtedly, choosing the right company to install your system saves you money. HVAC units are expensive and can get damaged if installed improperly. Picking a company that deploys incompetent and untrained staff will only cause you more problems in the long run. 
For this reason, you must ensure that the company you choose employs people who have the right skills, knowledge, and expertise. Below are some tips for selecting the right HVAC company Littleton, CO:  
Check for license and insurance
Read online reviews to determine the company's reputation
Determine whether it offers a warranty
Go for companies that have been in the field for long
Enquire about the customer service
Check the reliability
Check their pricing
Before settling on a particular HVAC contractor Littleton, CO, you'd want to compare quotes from different contractors and pick the one that lets you save the most. However, don't just settle on a contractor with the lowest quote but balance quality and savings. 
Look for rebates and claim tax credits 
Another way to save money when installing a new HVAC system is to use rebates and claim tax credits, as described in this video:
Most state and federal energy, utility, and energy companies and manufacturers offer rebates on high-efficiency equipment. For instance, starting in 2023, state programs offered low and moderate household rebates for heat pumps during checkout, reducing purchase and installation costs up to USD$8,000. Additionally, you can claim a tax credit for 30% of the costs of purchasing and installing a heat pump. 
Go for ductless HVAC systems
As the name suggests, a ductless HVAC system operates without using ductwork. It contains two separate units, an indoor evaporator and an outdoor compressor, connected by a tiny hole in the wall. The indoor unit introduces cool and fresh air into your living space, while the outdoor unit removes absorbed heat.
Installing a ductless HVAC system is more simple than traditional systems. Due to the lack of ducts, the installation work for ductless HVAC systems is minimal and can take significantly less time. This implies that the installation costs are low, given that the prices depend on how long the installation will take. 
Furthermore, operating a ductless HVAC system is more cost-efficient than a ducted unit. You can save money on your monthly energy bills due to the low energy consumption. Ducts are the common causes of air leakage in ducted systems, resulting in a waste of energy. 
According to the US Department of Energy, homes with central air conditioning spend up to 30% more power due to leaking ducts. Thus, you can maximize installation and monthly energy expenses by opting for a ductless system. 
Also Read: Reasons Why Your Small Home Needs Proper HVAC System
Choose a suitable HVAC unit
HVAC systems come in different sizes and shapes and provide distinct energy efficiency ratings and cooling abilities. The HVAC system you choose significantly influences the installation cost, so you have to choose carefully. Generally, you can choose from an isolated air conditioner, a furnace, or a heat pump combining the two. 
Additionally, choosing the right HVAC size can help you save money. Therefore, ensure your contractor assesses the extent of your building before you purchase the unit. Let them evaluate the size of your home and the factors that influence your heating and cooling requirements, then suggest the perfect unit for your needs. Installing a high-capacity HVAC system can increase your energy bills, and you'll be wasting money if your property does not really need a high-powered unit to be regulated.
Conclusion
Installing an HVAC system in your home is one of the most significant investments you can make. If you want to ensure comfort at home, an HVAC is among the most vital equipment you can own. But with the high expenses of installing a new unit, you'd want to keep your costs as low as possible. Use the above tips to make your HVAC installation pocket-friendly and have comfortable indoor living conditions.