Tiny homes can be beneficial on so many levels: from lower energy costs to fewer rooms to clean. This can be especially handy as one age because taking care of a big house requires strength or hiring professional help. However, even tiny homes need to be insulated, especially before the winter. So if you're planning to move to a tiny home, here is the essential guide that will help you make it happen in 2023.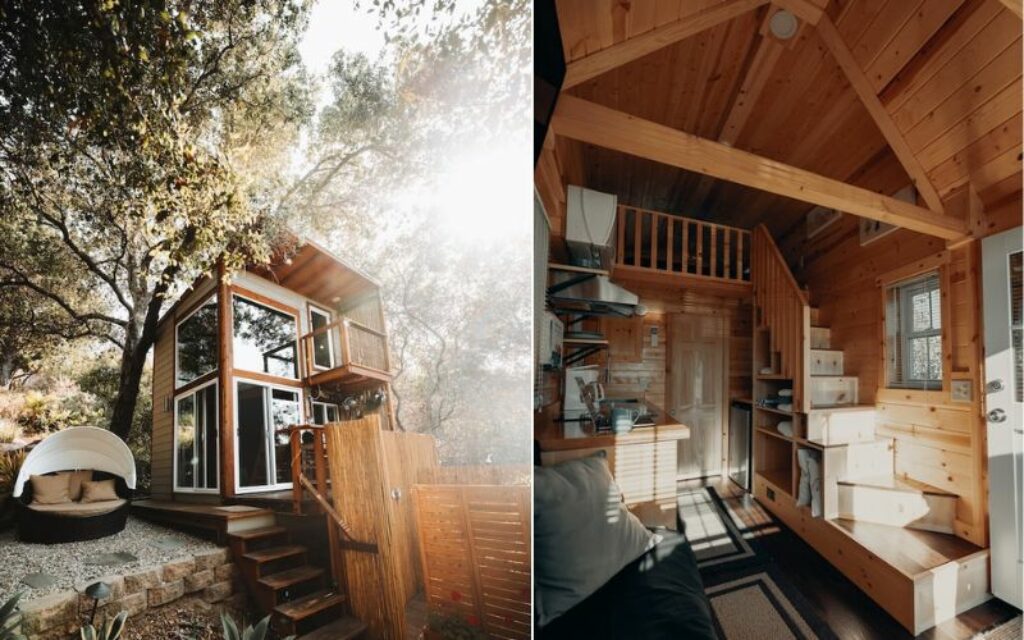 Building regulations should be followed 
Depending on where you live, it's essential to follow building regulations and rules. For example, in the United Kingdom, all homes have to have an R-value that indicates insulative performance in certain areas. That performance value also determines the level of insulation in order to meet building regulations. However, if you want to reduce your energy bills, or lower your carbon footprint, you can increase the level of insulation since air-tight homes, such as tiny homes, can ensure that. In return, your home will be warm and cozy all year round. 
Prioritize what matters the most
If you're on a budget and afford to insulate the entire home, then it's essential to prioritize what matters the most. The same goes for tiny homes: if you don't have enough time or resources to insulate the whole place, you can still focus on crucial areas. Cold, moisture, and heat have their ways of creeping into your home, so it's important to prevent that as much as you can.
This is why it's a smart idea to prioritize roof insulation since roof materials tend to exaggerate heat in the summer and cold in the winter, and choosing the right materials to insulate your roof can increase protection, help with heat retention and contribute to energy savings.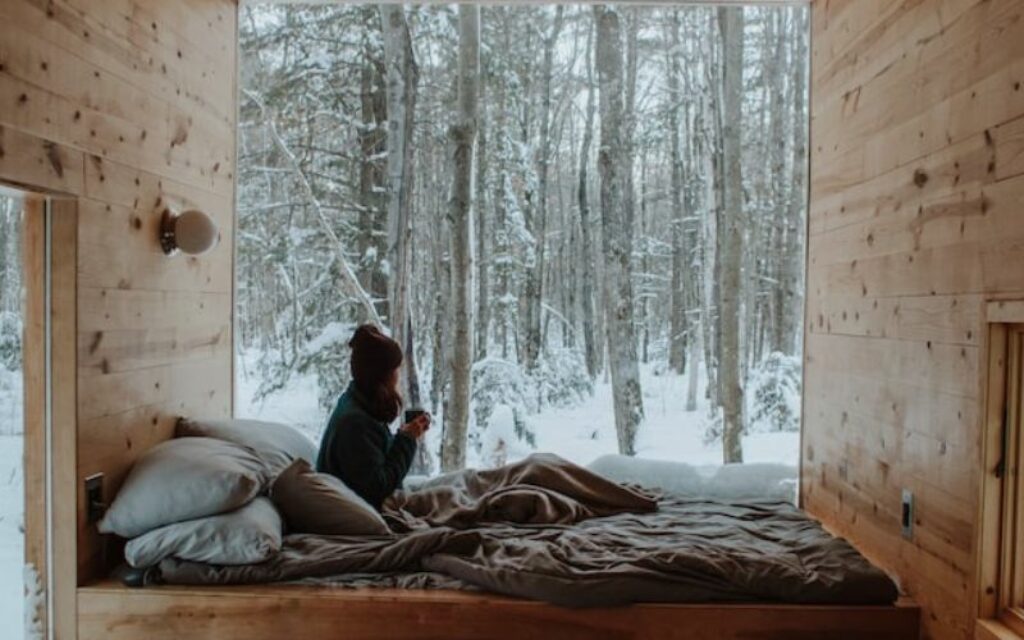 Choose the insulation type that best works for your tiny home
Since tiny homes tend to be smaller, that means you'll have more freedom to choose the most suitable insulation material. Polystyrene Foam boards (both EPS and XPS types)are the cheapest and most effective choices, found in many homes. But, it's essential to point out that XPS is mostly used for floor insulation.
Another popular choice is bat roll insulation, as it's readily available. However, some homeowners might also prefer structurally insulated panels (SIPs) or open/closed cell spray. Both of these can be energy-efficient and cost-effective. There are other options of course, such as wool insulation, fiber insulation, or cellulose insulation. All of them come in batches or rolls, 
There are other, eco-friendly options to choose from 
If sustainability matters to you a great deal, then there are additional insulation materials to choose from. However, it is essential to make sure that the material of your choice is available in your area before you decide to use it. Sheep's wool, for example, is popular, since it's fluffy and warm, able to keep the warmth regardless of the outside temperatures. Denim can also be used, as it's neutral and renewable. It's important to add it to fold it into batts of fiberglass before you use it. Using old denim material to insulate your home is a great step toward a more zero-waste lifestyle, as it's also reducing the waste in landfills. 
Cork is another natural, 100% eco-friendly material, used in construction. It's made of oak trees, and it can be recycled. Aside from insulating the home, it can be used as a way to prevent moisture and mold. The only disadvantage of cork is that it can be quite costly. 
Cellulose is another popular insulation material that is often used in buildings. It's biodegradable and eco-friendly considering that it comes from recycled newspapers and denim. Modern cellulose insulation materials are treated with non-toxic chemicals such as ammonium sulfate and boric acid, to protect the insulation from insects, mold, and fire.  
Also Read: Save the Earth: 6 Sustainable Home Decor Ideas
Starting on time plays a big role
In case you're determined to insulate your small home, it is important to start on time. The good news is, a tiny home doesn't require a lot of work, so you can be finished in a few days. The best time to start insulating your home is either spring or fall. It's important to ensure that your HVAC is switched off or working on minimum levels. This is necessary because only then, the licensed insulation contractors can provide a thorough inspection and assessment of your home. 
Conclusion 
A tiny home can be an extremely valuable asset, especially since it's also convenient. Insulating a tiny home can be beneficial on so many levels. Still, before you decide to do it, make sure you're fully educated and prepared for the task of insulating your home.