Did you know that home improvement spending across the US was up by $72 billion last year? People are investing in their homes, remodeling, and redesigning. But when the time comes to change your interior, do you know what your choices are?
The styles you can choose are vast. Read on as we discuss five amazing interior design styles.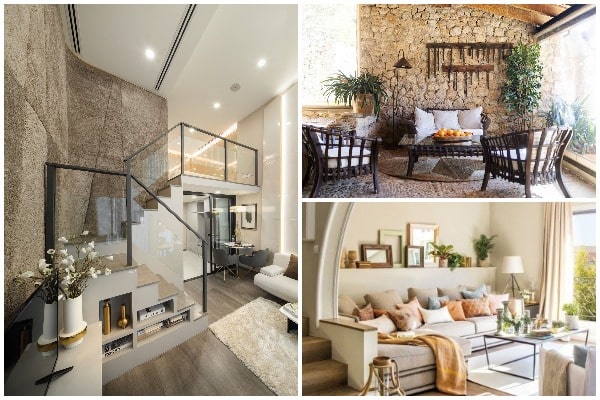 Traditional
The traditional style is back in a big way. It takes its inspiration from the classic 18th and 19th-century home design style. You will find that many pieces of furniture is extremely ornate and often made from heavy, dark, and varnished woods. 
Fabrics also reflect this time period. Floral prints and stripes are popular, along with luscious, expensive fabrics like silk and velvet. They are often tied together using interesting, period antiques that may be original or reproduction.
Modern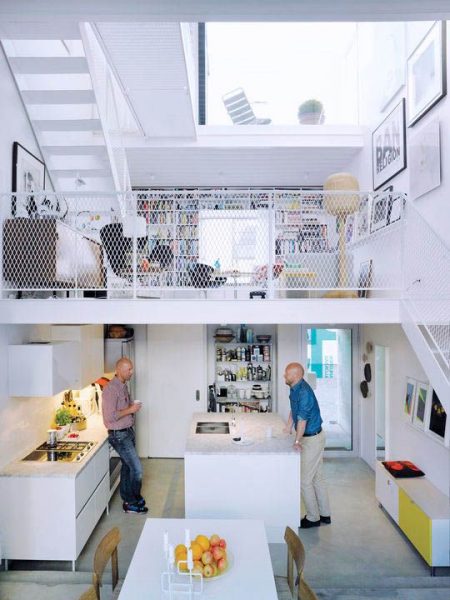 Modern is often mixed with contemporary, but there are a few differences. Modern home interior design focuses on an aesthetic that was introduced in the mid-1900s. Primarily, it originated in Scandinavia and focused on blending design and function.
It is often confused with contemporary, as contemporary furniture actually takes its influence from modernist design. However, in the home, modern looks are extremely minimalist. This means that in a family home setting, very few people tend to adopt this look. 
Also Read: Interior Design Tips To Create A Modern Country Home
Shabby Chic
Shabby chic is a very current house interior design. Part of this is because of its fun, rustic appeal. It allows people to make their own shabby chic pieces easily or reclaim them and upcycle them. 
The style is characterized by white, distressed furniture and floors. Colours are soft, pastel shades. Fabrics are generally vintage in taste, with a big emphasis on floral prints. 
Another beauty of it is that the design of the furniture itself can often be a mix. You can take elements from other design styles and add shabby chic touches. This makes the whole style a lot of fun. 
Beach Style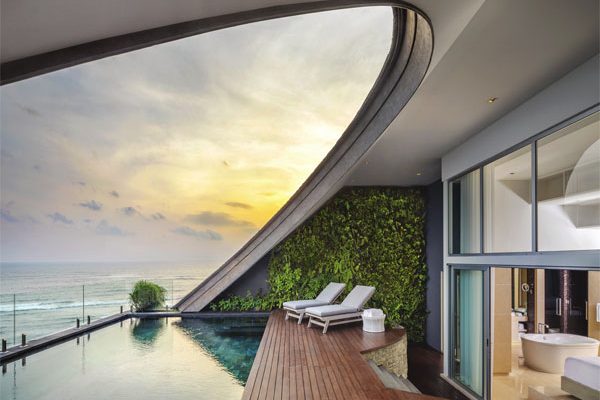 This is ideal for a home that overlooks the sea. It incorporates ocean-like colours, such as greens, blues, and yellows. You may find an array of nautical-themed decorations, like ropes, boat fittings, and maps.
A more modern remodel of this style is the Mediterranean look. It keeps the ocean feel but incorporates geographical aspects in features such as tiles and fittings. 
Farmhouse
The farmhouse can often overlap with a rustic feel. It takes elements of country life and incorporates them into the decor. Often, fittings and furniture are painted white and feature homely, cozy fabrics and throws. 
It will take elements such as exposed beams and barn doors as its architectural style. You may find lots of wood and stone used as materials.
Also Read: 134 Sq. Ft. Japanese Tiny Tea House Built Under $34,500
Interior Design Styles
These are just a few interior design styles. There are many more, and they do overlap. If you are still looking for inspiration, speak to a designer and get assistance. 
If you enjoyed our article, then visit the rest of our blog. We have everything from interior design to DIY to help build your dream home this year.