Guide to choose and work with a locksmith
Security is vital for all individuals and business premises. When you think of security for space or property, the first thing that will come to your mind will be the locks and other kinds of access equipment.
If you wish to add security to your doors or other elements with a lock, a perfect locksmith can help you. There would be several Stronghold locksmiths available to help you, and you should choose a reliable one.
Also, there will be several activities to do while working with a locksmith in Brisbane. This article can be a guide for the process.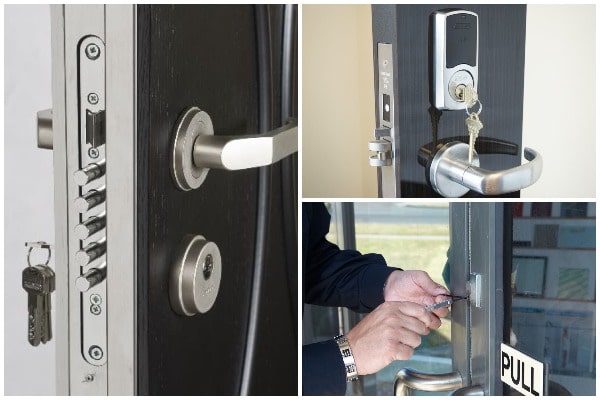 Know your needs
There are different kinds of services offered by a locksmith. Your requirement can be anything from this list. Only if you know what you want the locksmith to do, you could choose a suitable company.
So, you should make your requirements clear and search accordingly. Some common requirements for a locksmith would. Include the installation of electronic or mechanical locks in individual residences or business premises, repairing an existing lock system, advanced door security system installation, and much more.
Know the providers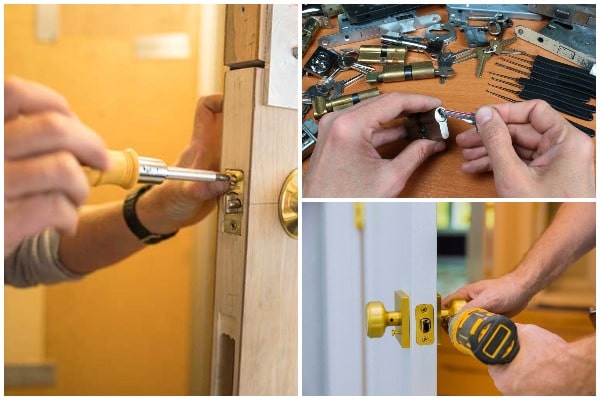 Once you have the requirements in mind, you should check the number of providers offering that service. It is advisable to go with a local provider as it would reduce several hassles during the process.
You can use search engines to find a list of local locksmiths. However, the locksmith's reliability is vital, and you can check this through online review websites and forums. You can match the specialty of the locksmith with their expertise and choose accordingly.
Also Read: Questions To Ask A Locksmithing Company Before Hiring Their Service
Licenses and insurance
If there is a professional locksmith service, the company will have some licenses. You can check this to ensure the reliability of the provider. Also, it is vital to check whether the company has insurance coverage for any issues during the process.
You should check these licenses and insurance policies in written form before confirmation. The name on the papers should match the company's name.
Know the costs involved
Once you get hold of a locksmith's name and website, you should ask about the charges included for the service. This could vary with every locksmith, and you should not go with the cheapest one blindly.
Although you should have your budget in mind, you should look for some other factors included in that cost. Sometimes, there will be discounts on the service.
If so, you should make sure these discounts are mentioned in the written statement. It is better to get all the charges on a written document.
Also Read: How Much Does It Cost To Remodel Your Kitchen?
Complete the documentation
After selecting a locksmith for your requirements, you will have to do some documentations to sign the contract. You should carefully provide the required details without any fake information.
Get the invoice
After completing the process, you should get the invoice and check whether all the additional costs incurred are included in it. The invoice should match the initial quote if there are no costs in between.