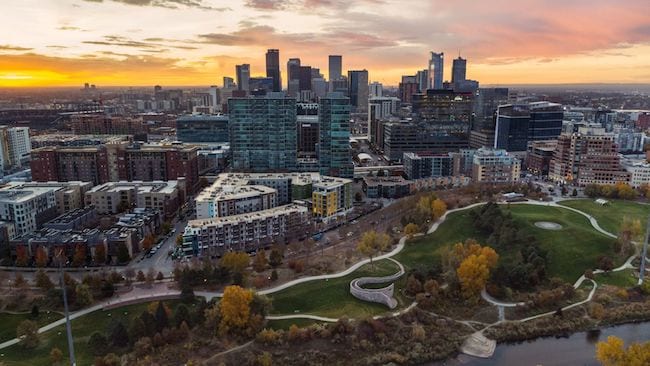 If you are thinking of investing into real estate, then you should consider investing into condominiums. With condominium projects continuing to rise all over the world, there are so many options for you to choose from. But aside from the amount of condo options, there are many ways for how you can earn with your condo investment.
 The following are some ways on how you can do that:
Offer your condo for rent
If you buy a condo unit, have it furnished, then place it on online listing sites, then you are very likely to get a lot of inquiries. This is especially true for condos located in key cities.
An ad for a condo for rent in Davao City would lead to numerous inquiries for prospective residents in one of the key cities in the Philippines. Not a lot of people can afford to buy a condo unit, so leasing is an option that a lot of people would find easier to commit to.
Aside from traditional long-term leases, you may also consider short-term rentals such as Airbnb. You'd just have to check whether this is allowed in the policies of your condo. 
Sell your condo at a higher value.
One of the most common statements we hear about real estate is that property values appreciate over time. This means that if you buy a condo now, you can sell it at a higher value later on, and you can earn money because of that. But this doesn't happen quickly so this isn't the easiest way to earn from condo investing. 
One way to maximize the profits from selling your property is by buying at the early stages of construction or what is called the pre-selling phase. A condo unit is significantly cheaper at this stage, but when it's done, you can sell it for the same price as a unit that has been bought after the construction has been completed, giving you more returns despite being able to purchase at a lower price. 
Another way to be able to increase the value of your condo is by furnishing it. You can sell your unit at a premium by offering it at a fully-furnished condition. Of course, there is some profit margin included here so you would benefit from the effort and investment you have made in furnishing your unit. 
Can condos really command such perceived demand?
It's great that you have many options on how you can make a profit from your condo option. But is there really a strong demand for it? Is the potential for returns really high?  Here are some reasons why condos are high in demand:
Condos have excellent location
Condos are known to be strategically-located. They are able to locate at urban centers, allowing residents to be within walking distance from work. They can also just walk to malls, groceries, and other key establishments. This saves residents a lot of time that would have otherwise been spent on the road. And with world oil prices soaring, it's also practical to have everything you need near you.
Condos offer amenities to residents
Condos are also known to have amenities within the facilities that residents can use. This usually means having a pool, a gym, and other wellness facilities. There are also areas where kids can play, and some gardens for where residents can relax. Such amenities make condo living worthwhile. 
Condos are well-maintained and safe
With a dedicated property management team and security personnel in place, condos are a safe place to live in with less hassle for residents. They can enjoy all the shared facilities without having to worry about its maintenance as the building manager will have that taken care of.
Make your condo investment work for you
Investing in a condominium is a great way to enter real estate investment with high potential for returns. With many ways to make use of your condo, you are sure to find the right way for you to make your investment work for you.