Purchasing a house is a significant financial decision that requires careful consideration and planning. It is a process that can be exciting and overwhelming at the same time. As a potential home buyer, there are certain things you should consider before making a final decision. This article will provide you with a comprehensive checklist to help you navigate the home-buying process.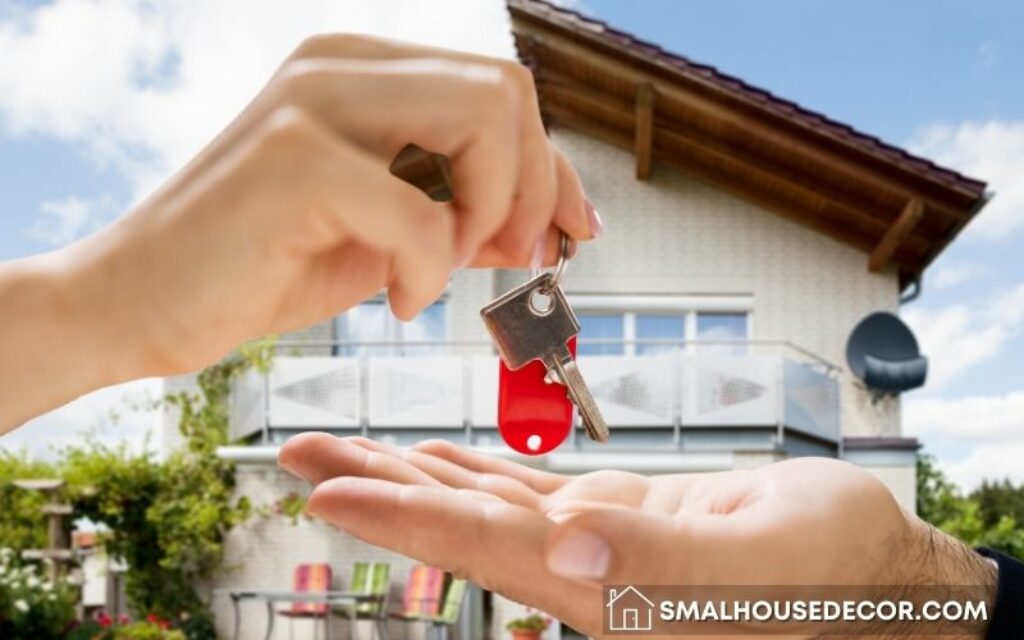 Determine Your Budget
Before buying a house, it is essential to determine your budget. You should consider your monthly income, debts, and expenses to determine the amount you can comfortably spend on a house. This will help you narrow your options and ensure you can afford the home you want.
Get Pre-Approved for a Mortgage
Getting pre-approved for a mortgage is essential before you start house hunting. This will help you determine the amount you qualify for and ensure you can afford the house you want. Pre-approval also shows sellers that you are a serious buyer and can give you an advantage in a competitive market.
Location is key
The location of a house is a critical factor to consider. Choose a convenient location near work, school, or other amenities. You should also consider the neighborhood's safety, access to public transportation, and the overall livability of the area.
Size and Layout
The size and layout of a house are essential considerations. You should consider the number of bedrooms and bathrooms, the size of the kitchen, and the overall layout of the house. You should also consider your future needs, such as if you plan on having children or entertaining guests.
Home Inspection
A home inspection is essential before purchasing a house. It helps identify any potential issues with the house, such as structural, electrical, and plumbing problems. A home inspection can save you money in the long run and provide peace of mind when making a final decision.
Age and Condition of the House
The age and condition of a house are important factors to consider. Older houses may have more character but require more maintenance and repairs. Consider the age of the roof, HVAC system, and appliances to determine whether they need replacement or repair.
Energy Efficiency
Energy efficiency is essential, as it can affect your monthly utility bills. An energy-efficient home can save you money in the long run and is better for the environment. You should consider the age of the windows and doors, insulation, and the HVAC system to determine the house's energy efficiency.
Homeowners Association (HOA)
If the house you are considering is part of a homeowners association (HOA), you should consider the HOA fees and rules. HOAs can have strict rules regarding the property's maintenance and the house's appearance. You should review the HOA documents and bylaws to determine if they suit your lifestyle and needs.
Resale Value
Resale value is important, as you may not live in the house forever. You should consider the house's location, size, and condition to determine its potential resale value. You should also consider the current housing market and economic conditions, as these can affect the house's value in the future.
Real Estate Agent
A real estate agent can be a valuable resource when buying a house. A good agent can help you navigate the home-buying process, provide advice on negotiating a price, and help you find a place that meets your needs. Choose an agent with experience in the area you are interested in and who you feel comfortable working with.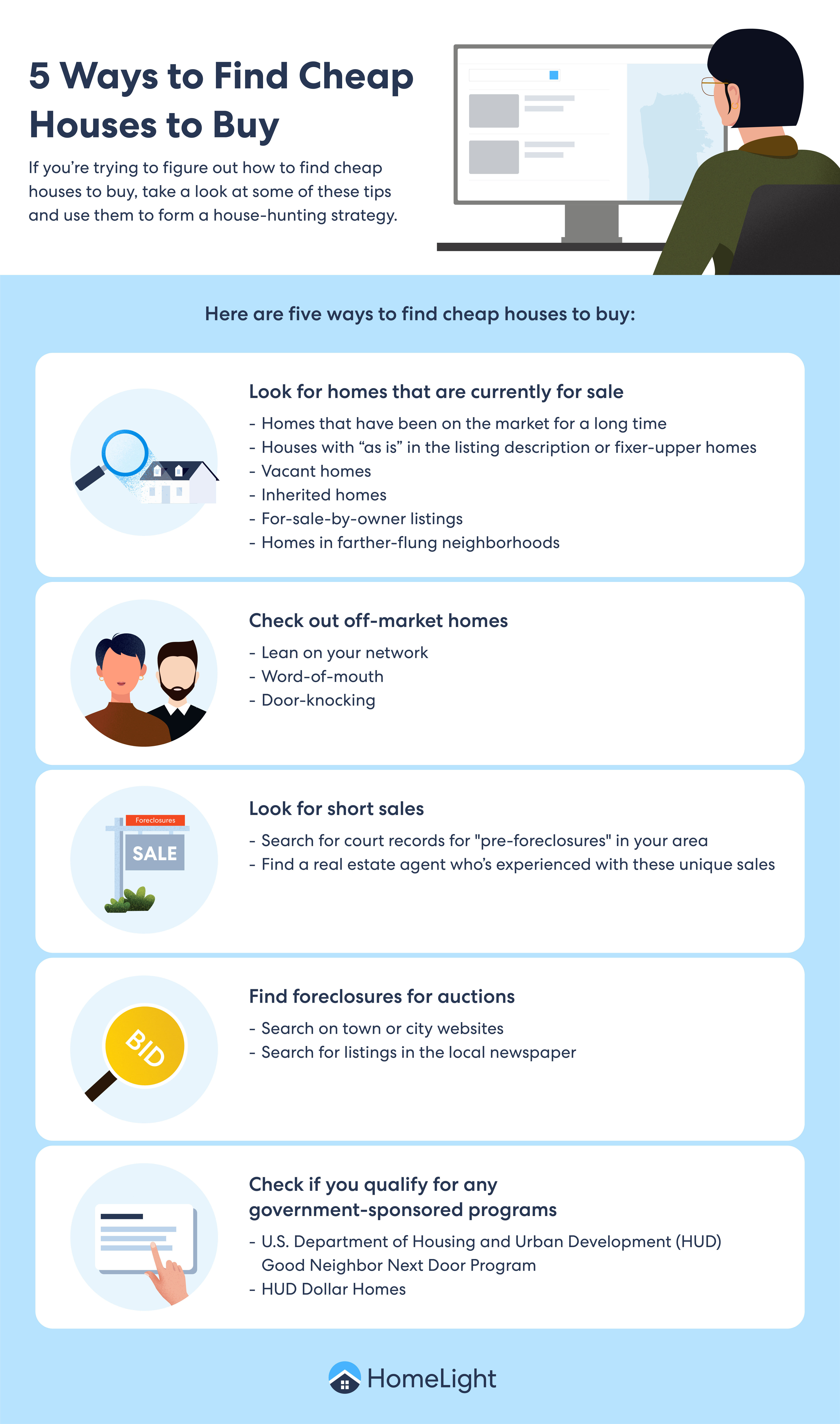 By
HomeLight Homes
Conclusion
When looking for a house, it is essential to consider your budget, location, house size and layout, home inspection, age and condition of the house, energy efficiency, homeowners association, resale value, and the assistance of a real estate agent. 
By going through this essential checklist, you will be well-informed and well-prepared to make the right decision and find the perfect home for you and your family. Remember to take your time, research, and make sure you are making an informed decision that you will be happy with for years to come.