Choosing the layout of your ideal home can be exciting and challenging at the same time. You need an architect's assistance as there are various designs to consider.
An architect will help you choose the most suitable plan and share ideas to help in making an informed decision. Nonetheless, the trick lies in choosing the right architectural design.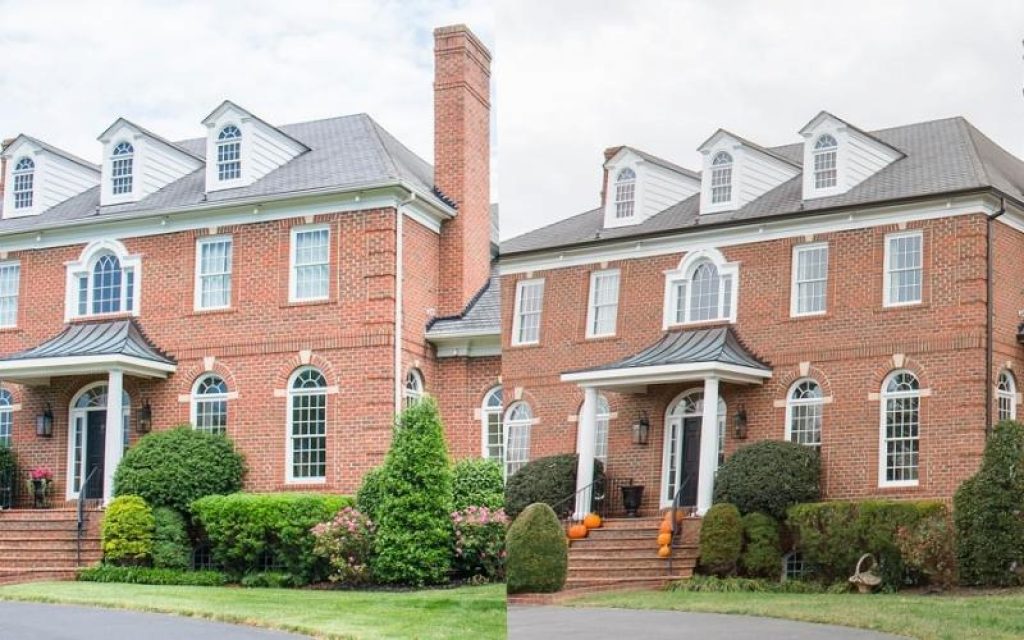 Here are tips to guide you;
1. Hire an architect
Without the assistance of a skilled architect, you will have issues determining the perfect architectural house design. There is a lot to think about when picking a home design, and you shouldn't make mistakes. Therefore, engage expert architectural services and enjoy a flawless and smooth building process.
Choose one that provides architectural services at a reasonable price. Verify their experience level and academic credentials. If you want a high-quality design at an affordable price, think about employing a professionally run building business.
2. Pick a design for your budget
Building a house can be expensive, depending on the design. Before you choose a specific plan, assess your financial capacity. Inform the architect of your spending limit for the structure. He will advise on selecting a decent home layout that fits your budget. Moreover, include the architect's fees in your budget to avoid financial constraints during your project.
3. Research adequately
You can get ideas from the houses you've been to. You may also discover a lot of designs online. Consider looking at numerous floor plans and other elements to get the ideal design. It takes time to choose the ideal plan for your home. Make sure you work with a licensed and skilled architect. He will assist you in executing the perfect strategy under your spending limit and personal preferences. 
People Also Ask
Do I need a professional architect for my home design?
Hiring a professional architect is the same as seeking medical services whenever you are ailing. Skilled architects have experience in the building sectors and know all formats available to meet your needs. Below are reasons why you need a professional architect.
Efficiency and reliability 
Working with a qualified architect improves your construction project's efficiency and satisfaction. Hiring a qualified architect to create the plans for your home can save you a ton of time and effort. Since building a house is a time-consuming, challenging, and complex procedure.
Price management 
Working with a qualified architect ensures that your ideal home is designed ideally and without errors. If you built your house with no compromises, you get a good return on your investment. In addition, architects can create a plan that satisfies your needs and budget.
Cost-effectiveness
Hiring an architect to design your home is a wise financial decision that will increase your home's resale value. Professionals can work out the best deal for your design. The control of costs for your home construction won't be too difficult because they work with contractors.
Bottom line
There are various factors you should consider when choosing a home design. Work with a skilled architect and save money and time. The professional will help you choose the ideal design to suit your budget and needs.