Are you planning a major home renovation project? Whether you are remodeling your kitchen, adding an extra room, or doing any other type of housework, having the right contractor is essential for ensuring that the job is done correctly.
It can be difficult to find reliable and licensed contractors who can do quality work in a timely manner. But if you follow some tips and tricks, it's possible to find trustworthy professionals who will help make your dream project come true.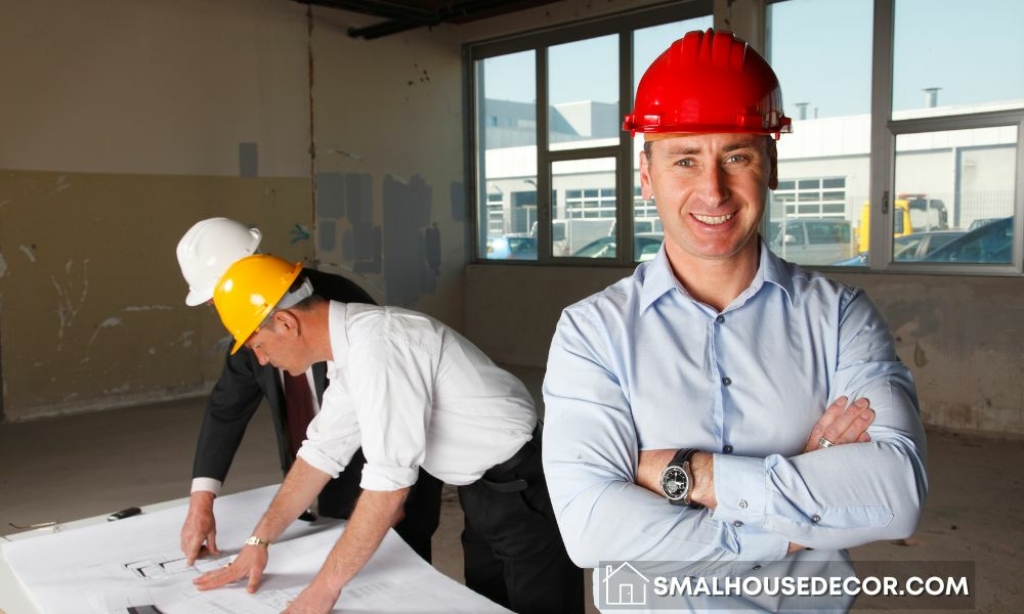 Location
It's important to narrow down your search for contractors according to where they practice. Look for contractors who are in close proximity to your home as this will make it easier and faster for them to come out and work on the project if needed. For example, you can find electrical repairs in Santa Rosa if you live in the area.
You can check online, ask friends or family for recommendations, or look through local newspapers and magazines to find qualified contractors in your area. Make sure that you research each contractor thoroughly before hiring them so that you know you are getting an experienced professional with a good reputation.
References and Experience 
You don't have to go into it blind. Speak to family, friends, and acquaintances who've had similar projects done. Ask if they were satisfied with the contractor's work and if they would use them again. Check online reviews for contractors you're considering – but remember that these reviews are often written by people who are unhappy with the results – so take them with a grain of salt.
Also, check out their previous projects or look at samples of their work whenever possible. A reliable contractor will be happy to provide references from past clients and can also show you examples of his/her best work. It's important to hire a contractor with experience and expertise in the type of project you're undertaking. 
Insurance
Make sure the contractor that you hire is adequately insured. Not only will this provide additional peace of mind, but it can also protect your finances if something goes wrong during the project. Ask for copies of both general liability insurance and workers' compensation coverage to ensure the contractor is properly protected and their employees are covered in case of an accident on the job.
Additionally, never pay a deposit before completion of the work or sign any contracts without first confirming that they are covered by insurance.  
Also Read: 6 Benefits of Hiring a Contractor For a Home Renovation Project
Price isn't everything
When you're considering licensed contractors for your home renovation project, don't just go with the lowest price; it could end up costing you more in the long run. Look at their reviews to get a better idea of how reliable they are, and pay attention to what other customers have had to say about their workmanship and customer service skills.
Also, make sure that the contractor can provide proof of insurance so that you won't be stuck paying for any damages that may occur during the project. 
Communication is key
It's important to communicate with your contractor to ensure that the project runs smoothly. Ask questions, provide feedback, and ask for progress reports regularly. This will help ensure that the project stays on track and meets your expectations.
While it's important to set clear expectations, be sure to give your contractor space – don't micromanage the project. Also, make sure that you and your contractor discuss potential changes to the scope of the project in advance. Establishing clear expectations and guidelines from the beginning will help avoid confusion and prevent delays. 
Get it in writing
This includes not only the cost of materials and labor, but also any deadlines for project completion, payment terms, warranties or guarantees, and other important stipulations.
Having a clear written agreement ensures that there are no misunderstandings between you and the contractor about what was agreed upon so that should an issue arise after the job is complete, both sides can refer back to this document as evidence of what was promised. This protects both you and the contractor from any confusion or miscommunication over expectations. 
Final Words
Finding the right contractor for your next home project doesn't have to be a daunting task. By following these tips and tricks, you can find the perfect professional who is both reliable and licensed to handle your renovation needs. With some research and due diligence, you will be able to hire an experienced contractor who can help make your dream project come true. It's worth the extra effort to ensure your project is done right!