Everyone likes to think that the value of their home is on the rise. 
And if you've heard that the average UK house prices rose by more than 10% in 2021, you might think that you're in for a nice profit when you're finally ready to sell. 
But the truth is, homes that don't receive significant upgrades over time tend to bring in less money than they were originally worth. 
So, when it comes to boosting your home's appeal, how can you get the most bang for your buck? Well, there are many options. That being said, few changes pack the same punch as an extension.
If you're considering this route, what do you need to know? Keep reading to find out what to consider before starting a property extension.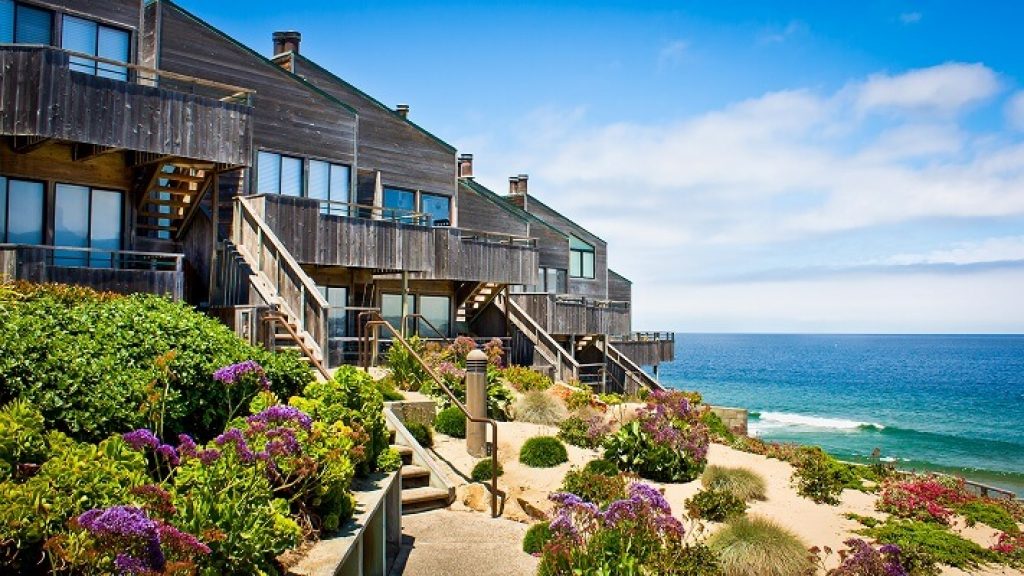 What's your budget?
Unless you have your heart set on a particular extension style, you can start with the amount of money you have available to spend. With this in mind, figure out which types of extensions might be possible for you. 
Not only should your budget account for the estimated price of the work, but should also factor in the cost of tools and materials and even consultancy fees you will be needing expert guidance. Most importantly, you need to set aside around ten percent of your budget to cover unexpected costs that will likely arise during construction.
Remember to shop around for multiple quotes before hiring any professionals as you can usually find a better price by doing so.
What are the rules?
Depending on the size of your plot and the current nature of your home, you may be able to build an extension without planning permission. Even so, the conditions are fairly complicated – so, you need to be absolutely certain of this before you start work. 
Similarly, renovation projects need to comply with building regulations. Any workers need to have the corresponding certifications for their field. If these requirements aren't met, you might be forced to take the extension down or even find yourself unable to sell our home later down the line without the relevant paperwork
Who do you need to notify?
Believe it or not, your friends and family aren't the most important people you need to tell all about your extension. It isn't even your neighbours – although it's always a good idea to fill them in to help minimise any chance of disputes. 
The most important entity you need to inform is actually your home and contents insurance provider. You see, building works could put your property at risk of damage. If you don't tell your insurance provider and something does go awry, you might discover that your policy is void. Additionally, you need to ensure that any builders working on your extension have suitable professional indemnity insurance.
There are many things to consider before starting an extension on your property. While our points above aren't exhaustive, they're a good start. How will you be implementing them?