Even the most reliable furnace runs out at some point. That means you need to get a new one. But you want to get the best furnace replacement professionals available in your area. What should you be looking for? Here are the main things that you should be keeping in mind when you're doing your research: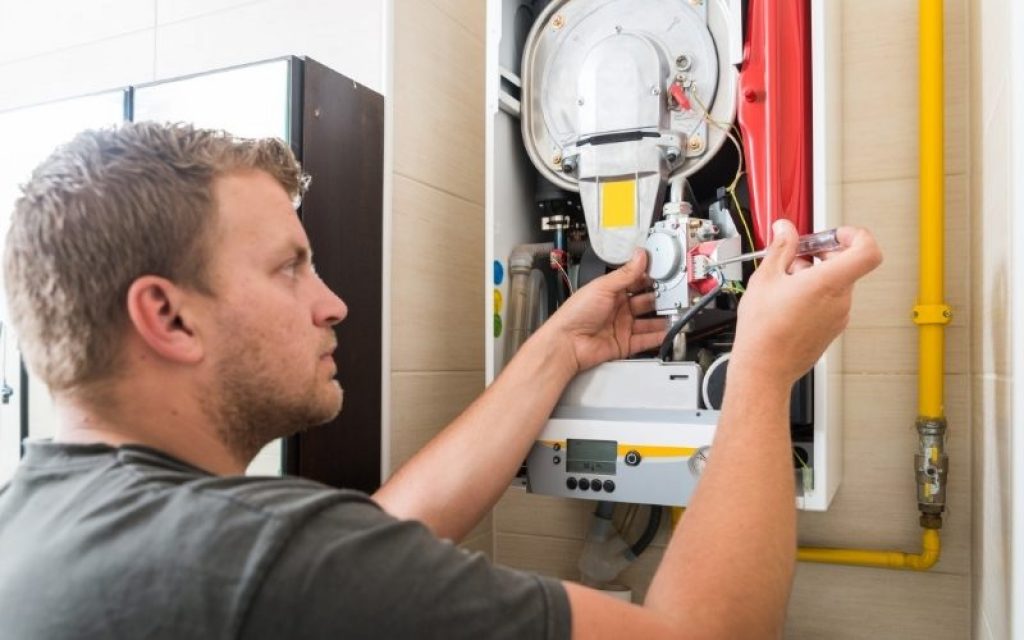 Experience
You want to hire the people that have replaced a lot of furnaces in the past. They have worked with all different brands and configurations. That way, they won't have any problems when it comes to yours. You'll feel confident while they are working, knowing that they will do the job right the first time. While everyone has to learn how to do something for the first time, if you have an inexperienced person replacing the furnace, make sure that they have a mentor there with them. That way, they'll be able to catch any mistakes.
Certification
Furnaces are complex things that, if not installed properly, can wind up either causing fires or emitting dangerous gases. That mean that the people who are doing the replacement need to be recognized by the state that they are able to do the job. Also, it can be hazardous work, which means that they should also have insurance. That way, if they do get hurt on the job, they will be covered. If the contractors that you are hiring are quiet about either one, then you should consider looking elsewhere.
Pricing
While you want to get a furnace that's high quality, you also want to save some money. The same goes for getting the people to do the furnace replacement for you. Do some looking around and see what the general baseline seems to be and then see if anyone might go just a little lower than that. If someone offers dirt cheap prices, then you have to wonder if they are underselling themselves for a reason. if you're diligent with your research, then you should be fine. 
Also Read: Why Professional Furnace Repairs Ensure Safety and Efficiency
Warranty
You want to have the people that are replacing the furnace to stand by their work. They usually will have a warranty that will cover anything that happens to the furnace due to normal use. See which company has the longest warranty. Be sure to ask questions about what would fall under the warranty and what wouldn't. That will also help to ease your mind about the replacement.
Customer Service
It's important to feel like you're valued. The people at the company should answer your phone calls or emails promptly. They should also carefully explain what they do, and their prices should be transparent. There's nothing fun about getting an invoice and finding things tacked on that you didn't know about. The people at the company should tell you what could add to the cost — that way, you'll be able to budget a little bit extra just in case.
You should be able to find out what kind of openings they have for appointments. The people doing the job should show up within the time frame and do the job efficiently.
By focusing on all of the above things, you should be able to have a good experience having your furnace replaced. The internet has made things much easier — all you have to do is put "furnace replacement" and your ZIP code into Google and you'll get a lot of results. See what people are saying about the companies and look at the websites. Then pick the ones that you like the most. 
Once the furnace has been replaced, make sure you pay attention to how it's acting. That can prevent any long-term problems. Then you can just enjoy your new furnace.