Owning a rental is absolutely financially rewarding. Isn't it? But at the same time, it is quite a daunting task that requires constant commitment. You need to put in the effort and time to make it an appealing property.
While you might find the "do it yourself" strategy quite handy, it would be pretty tedious if away from the property. 
Can you afford to devote many hours every month to manage your property like a pro? I am guessing it's a no. That's where a property management company comes into the picture.
If you still think you can manage your property by yourself, let's help you understand the benefits of hiring a property management company for your rental in LA.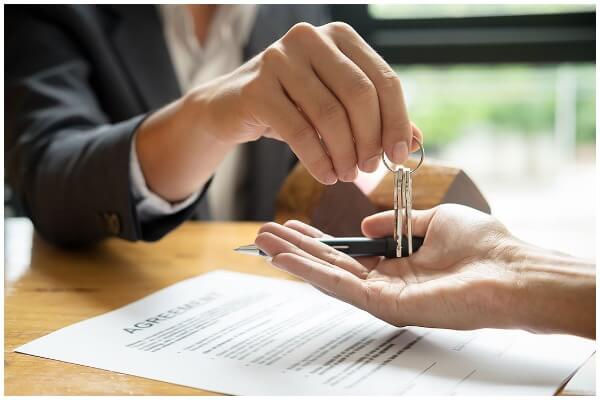 Help You Set The Right Rent For Your Property:
It is pretty tedious to surf through pages or classified to find what other landlords are charging for a property as similar as yours. If you want to find a way to ballpark your price, you can easily do it with the help of professional property managers.
They will conduct a survey and thorough market research to set the price ideal for your rental. The aim would be to get the maximum monthly income while keeping lower vacancy rates.
Also Read: Rental Empire: How to Get the Most From Your Investment Property
Help Collect and Deposit Monthly Rent Payments:
If you understand billings, you will have an idea that procuring payments is so tricky. And let's not forget that it's sometimes awkward. However, with the professionals by your side, you won't have to worry at all.
They will have efficient, tried, and trusted systems to collect rent and maintain on-time payments. This is quite critical for the owners who depend on the monthly cash flow from their rental properties. 
Help Keep Your Property Clean:
Yes, you heard it right. With a property management company, you won't have to worry about cleaning or inspections of your rentals before people move and move out from your rental.
Also, a la property management company will take care of regular maintenance and repairs. In short, you won't have to worry about those last-minute boiler repairs or window maintenance, or other aspects of your property. They will simply do it for you.
Also Read: How to Keep a House Clean Every Day of the Week
Help Find The Right Tenants and Manage Them:
With their years of experience, they will understand your target audience and know where exactly to market your property. Plus, they will prepare all the required advertisements to find the right tenants for your property. Thus, avoiding long-term vacancies. 
Also Read: How to Make Your Property More Attractive to Reliable Tenants?
Not only that, but they will also inspect all the tenants and take care of their emergencies and routine inspections. In short, they will manage all the conflicts related to your property without worrying you more. 
Wrapping up
With a property management company, you will be free to spend your time making further investments. In fact, some companies also provide you with data regarding profitable investments in real estate. Thus, helping you maximize your profitability over time. 
Besides this, they will ensure you are always in compliance with the crucial regulations and laws.