Sometimes it's a bit hard to work a new appliance into the budget. Luckily, if you only need a minor repair, a lot of times you can get an appliance repaired and it will last longer. In the meantime, you can save up so that you're ready when it's no longer repairable and you have to replace it.
Replacing appliances is often necessary, though. If you have recurring repairs, it may mean that your appliance is too old or becoming obsolete. The life of each appliance depends on the brand and the model, but we've put together a quick general guide below for when to consider appliance replacement.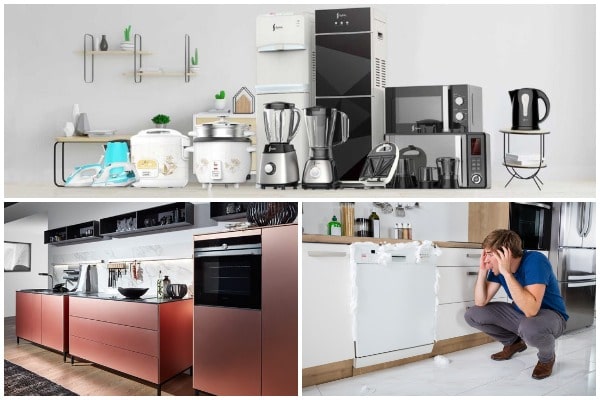 Major Kitchen Appliance Replacement
You know it's time to replace your refrigerator if it gets hot to the touch on the side or back of the appliance. You shouldn't have frost buildup inside or condensation on the outside. Any excessive noise is a red flag, too.
It's important to make sure that you're safe in your home, and these problems can indicate a major issue. You also don't want your food spoiling; that's not safe for your family either.
Because these appliances run all the time, they don't have as long a life span as other appliances do. They may only last 5-7 years depending on the model. Your range may last longer, up to 15 years (or longer if you have a gas range).
If a fridge or a range is too heavy or awkward for you to move out or install a new one, you can call an appliance installation company. This service is same-day, and they are happy to guarantee their work.
Also Read: 6 Awesome Mini Kitchenette for Small Kitchen
Laundry Appliances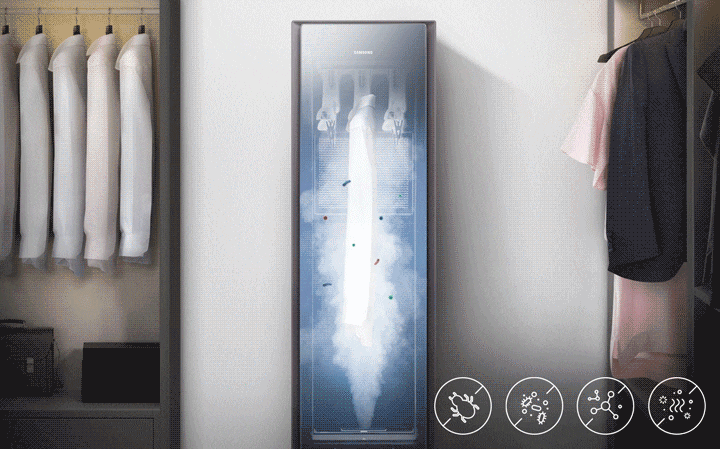 A washer and dryer are vital to keeping the household running. While using a laundromat can work in a pinch, it's best to replace these about every 10 years. You may notice extra noise or failure to fill the washer tub, which can be indicators that it's time for a new one.
New appliances are an opportunity to invest in something that is more efficient. While you do have a big expense at first, you may notice lower utility bills in the long run.
Also Read: Samsung AirDresser -The Wardrobe That Refreshes, Disinfects, and Irons Your Clothes
Minor Kitchen Appliances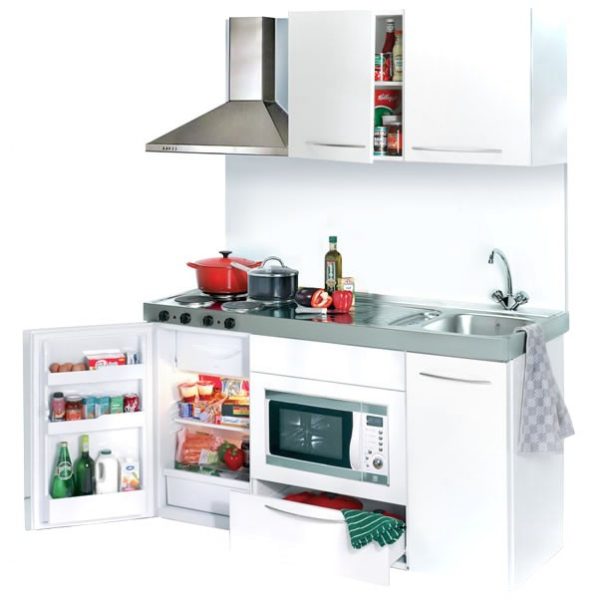 Your dishwasher can last up to 13 years if you take good care of it. If you notice any funny smell or leaking, it may be time to get a new one.
You also shouldn't have to hand wash dishes before you put them through a cycle. If your machine can't get the dishes clean on its own, it may be time to replace it.
Your microwave should last 10-12 years, depending on the brand. A microwave is fairly affordable, so any indication of smoke or sparks should trigger you to replace it right away.
The lifespan of your garbage disposal life is about 10 years.
Brand New Household Appliances
It's not always fun to shop for an appliance replacement, but sometimes it's necessary. Many of these items should last almost a decade with routine maintenance. Using the guidelines above, you will be ready when you notice some of our appliances starting to go out.
Did you find this article helpful? Check out the rest of our website for more information!