An Ultimate Guide To Buying Land And House Package
Owning a home is a dream come true for many. You'll have a place to relax, refresh and get the privacy your need. However, choosing a house and land package is daunting yet crucial. But if you use a suitable guide, the process will be seamless, and you'll get value for your money.
Here's the ultimate guide to buying land and house package.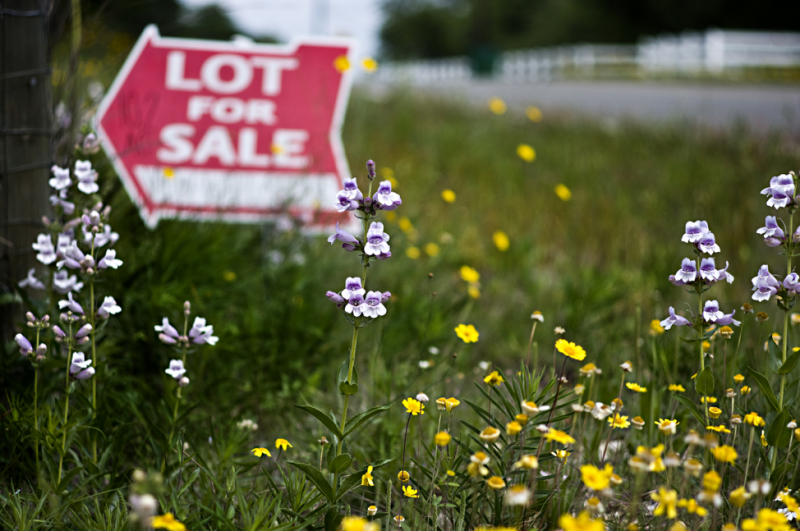 How to buy land and house packages
The process of buying will be successful if you follow these steps:
1. Research 
Research is essential when buying a house and land packages in Wyndham Vale- Melbourne. It helps you better understand the house you want, the size of the land, and the features you would want in your home. Also, research will help you know the amenities and accessibility of the land. Researching will also help you get the best deals and reputable developers and builders. 
2. Talk to the developer
After completing the research, you should ask your developer if they are right for you. Check out their rates, build time, reviews, and hidden costs. Ensure you pick the right developer, as the process will depend on them.
3. Organize your finances 
After getting a quote, you should start organizing the finances that you'll need. You can visit a lender to get pre-approved if you're taking a loan. Being pre-approved will help you know the amount you can borrow, which is key to effective budgeting.
4. Check the construction 
Check the construction to ascertain that you're getting the design and features of your choice. 
Checking and monitoring will help you stop mistakes from happening, saving you renovation and fixing costs.
5. Sign in and move in 
After completing everything, you will sign documents and move into your dream house. You'll get the keys and start living in your new home.
Things to consider when buying land and house package 
Choosing the best house and land packages that you can afford is essential. You can compare the prices of different developers and choose the one that fits your budget. But go for something other than the cheapest package, as it could have lease inclusions.
The location you choose is a major factor to consider. You'll become a community member in that location, meaning you ensure you're comfortable. Look at different locations and the homeowner who will become your neighbors. Also, check the ease of access and proximity to essential needs in that location. 
Ask the developers about the amount of time for the build and get it on paper. The construction time will help you estimate how soon you will occupy the home. You'll be able to make financial and other decisions, such as scheduling your move.
Types of land and house package 
Normally, there are two types of house and land packages: buy to build or prebuilt. A buy-to-build is where the developer has already bought the land and divided it into smaller portions with different house packages for you to choose. A prebuilt is one where the developer has already finished the construction, and you cannot change much about it.
Conclusion
A house and land package is a suitable economic investment to get your dream home. However, the process can be daunting and prone to mistakes if you lack knowledge and understanding. The above guide will help you choose and get your dream best house and land package without mistakes or hassle.