Top 3 Reasons Why Your Home Needs Yearly Termite Inspection
Termites are a real threat to your home and can cause severe damage if you don't take the necessary steps to protect your property. The good news is that you can learn more about termite prevention and detection with help from an experienced professional.
It's hard to mend property damage from termites once an infestation goes massive. But yearly inspection can save your house from such a situation. 
Here are the top three reasons why every home needs yearly pest inspection.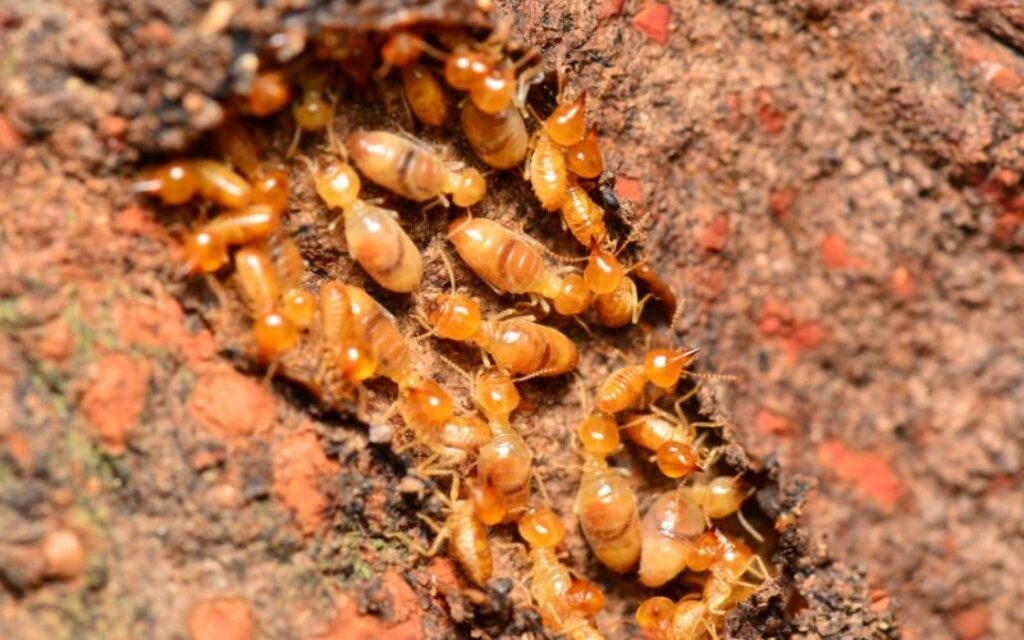 1 – Early Detection Is Important
The first thing to understand about termites is that they're tough to find. It will be much more expensive to fix if you see them once significant damage has been done.
Furthermore, if you notice them early on but don't take action immediately, they'll continue doing their damage while you sort out the details of how exactly you want your home repaired and how much it will cost.
Fortunately, some professionals specialize in dealing with this type of thing. They know what signs point toward a potential infestation and how best to treat your house so that all those unwanted critters get removed.
2 – Termite Damage can be Costly 
Termites are not only a nuisance; they can be very destructive. They can cause severe structural damage to your property and be expensive to repair. A termite infestation can also cause health problems for people who live in infested homes, such as allergies, asthma, and respiratory infections due to mold growth caused by moisture damage. 
The best way to avoid these problems is by having your home inspected annually by a professional home inspection company.
Also Read: 6 Home Maintenance Tips for New Homeowners
3 – It Helps keep Property Value stable.
The sooner you find a termite infestation and eradicate it, the better. While you may be able to spot some of the signs yourself, your best bet is to seek out the services of a professional home inspection team. They can perform a thorough inspection, identify any problems and recommend solutions. 
The earlier you detect and eradicate an infestation, the less damage your home will incur. This is especially true when dealing with dry wood termites because their colonies don't require water contact like subterranean termites.
Should you try DIY Methods for Termite Infestations?
No, Avoid trying DIY inspection and remediation for termites. You may need help finding the infestation and identifying the species of termite (the most common ones being subterranean and dry wood). 
Even if you find an infestation, chances are that it's more extensive than what your eyes can perceive. While some parts may seem fine at first glance – there could be hidden damage elsewhere in your home.
If you're still bent on trying out DIY inspection and remediation for termites at home, make sure that you hire a professional termite inspection company. They can assess how much work needs to be done.
Final Thoughts
There are many reasons why having your home inspected for termites at least once or twice a year is essential. It can save you from massive property damage from termites. Having an expert examine your home means they can pinpoint any problem areas before they get worse. 
So, opt for early detection and eradication to ensure your property stays in good condition.