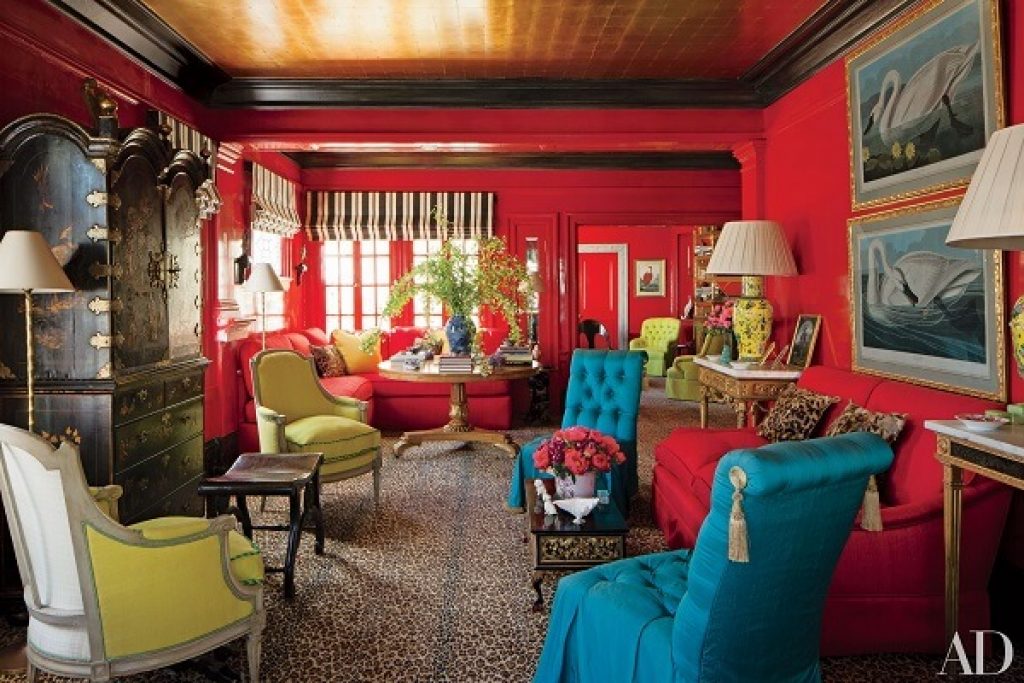 The rate of property value depends on many factors like location, local property demand, economy, and the state of the house. Did you know that you can affect your home value with straightforward renovations?
Home improvement projects to increase your property value need tact and strategy to achieve the end goal. While there is a need to list an appealing and ready-to-live property, some projects may not give you a return on investment (ROI).
Acquiring a home is an emotional experience and a financial and legal decision. Buyers must do due diligence by conducting a home inspection as part of the process. Before listing your property, consider some easy renovations and home improvements to increase your property value.
Declutter and Deep Clean
As simple as it sounds, decluttering from your space can increase your property value and give you a higher bargaining ground. Cluttered spaces appear smaller and more chaotic, which is not impressive. Potential buyers see the house as it is, not imagining how it should be. Since you will only live there a short time after getting a buyer, remove the things you use infrequently. Only keep what is necessary. You can choose to declutter over time. However, if the idea overwhelms you or you need more time, get help and do it before any house visit by potential buyers.
Dirty spaces are a turn-off and will do your home injustice. When selling your property, some deep cleaning will go a long way. Wash your baseboards, dust high places, haul excess junk, clean faucets, and scrub bathrooms and toilets. Cleaning adds that sparkle to your home, making it appealing.
A Fresh Coat of Paint
A fresh coat of paint can instantly breathe life into a tired space. If you are looking for a way to make old surfaces look brand new and add charm to your home, consider a coat of paint.
Avoid anything bold on the walls. Neutrals paint colors are safer and the best bet as they help boost your property's resale value. Shades of white or light gray allow potential buyers to see the possibilities of your space. While decorating a home requires that the space reflects your sense of style, when listing your house, crowd-pleasing will pay off.
Adding a fresh coat of paint delivers 100 percent ROI and can even add to your property value by 5 percent.
Also Read: 12 Perfect Colors That Go Well with Burgundy
Upgrade Your Lighting
Good lighting can improve and change the atmosphere in your home. Replacing outdated fixtures with modern ones will improve the overall appearance and save you energy.
Also, check for possible ways to increase natural light. Remove any furniture blocking windows, or increase the sizes. Pay attention to the window treatments you choose and ensure that they allow as much light as possible. You can also add reflective decors like mirrors to make your home brighter.
You can also use lighting to make an outdoor area feel safe, cozy, and functional. If you already have an outdoor space, consider illuminating it with garden lights, solar-powered path lights, or landscape lighting to increase your property's resale value.
Repair and Fix
Plan to repair broken windows, fixtures, knob replacements, or furniture. Replace items that are damaged beyond repair and replace them. Check all rooms and identify anything that needs some touch-ups or repairs. You may also need to establish the DIY projects and the ones you need to call in an expert in the field.
Conclusion
When listing a home, you need to get it off the market fast. To get a buyer fast, you must carry out home improvements. The above easy renovation tips will help you increase your property value considerably