Saving a sufficient amount of money is a holy grail, especially for first-time homebuyers. Besides making strenuous efforts to save money, there are some legit worries regarding documentation processes. 
The culmination of years to save for your dream home often doesn't stand sufficient when buying a home. This happens when you have no clue about the current real estate market growth and value. But anyhow, making efforts to reach that goal is no less than an achievement in itself. 
Coming back to the point of savings, do you really have an idea about how much you need to buy a home? Will 20% deposit work as the down payment? Or will the lender fix the deal with the in-hand amount? These are some genuine questions to have when buying a home for the first-ever time. 
Given the attention to the royal banking commission and the overall accelerated funding costs facing the financial institutions, you are likely to be forgiven for considering the answer to that last question is "a big NO." 
But at the same time, a financial specialist from Australia, John Tindall, says, "despite all lenders tightening their lending criteria, there are still lenders who require only a 5% deposit".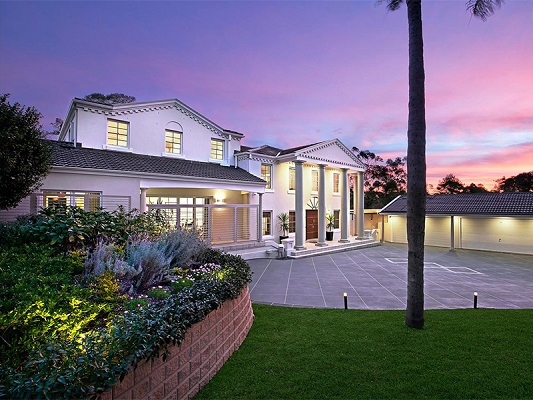 Here's all you need to know about it. 
Let's begin with exploring how much deposit you need before approaching any bank?
Whether you are planning to buy a mansion or a studio apartment, you will need some amount of deposit to get started with the process. Generally speaking, you will need to put down at least 5% of the purchase price. For most banks, this is the least amount of deposit money they entertain. A 5% deposit amount on a $500,000 loan equates to $25000. This amount seems far less than one's imagination about the hassles of buying a home. A mortgage broker in Melbourne can better guide you through this process. Before you get into such details, ensure you discuss all insights with your broker. 
In this regard, Tindall says, "new buyers often forget that they'll also need funds for stamp duty, lenders mortgage insurance (LMI) and professional fees such as conveyancing,"
Is a first-time homebuyer better off saving for the overall deposit amount?
In the current scenario, waiting for months to save some additional amount for a deposit might raise the property rates. This is because of the sudden fluctuations in the real estate market, which is why most mortgage lenders recommend considering all factors before making up your mind. 
Here, Tindall adds, "Sometimes the customer should go into a property and pay that insurance, knowing that by the time they try and save that money to avoid paying the mortgage insurance, the market's moved another 10% or 12% and they're actually behind even further,"
The final word
Buying your first home is a thrilling process. It may involve some degree of risk factors, but at the same time, it unfolds some life-changing aspects for you and your family. Rather than buying a home worrying about the financial state, it's wise to step ahead with a determined plan.