Real estate is one of the booming sectors in the current world as more and more people look forward to owning properties. For that reason, many investors consider putting their money in this industry, hoping to grow their wealth.
However, most of them lack the time or the right skills to manage their investments. As a result, they consider contracting management firms to oversee their real estate firms. For that reason, you can join the real estate sector by running a property management business. However, you must have the right property managerial skills.
That said, opening a property management business is easy. You only need a few equipment or tools to get started. The problem comes with growing your firm because of the high competition in the market. And if you aren't careful, your property management business might not take off from the ground.
But all isn't lost. You can implement these effective strategies to grow your property management business: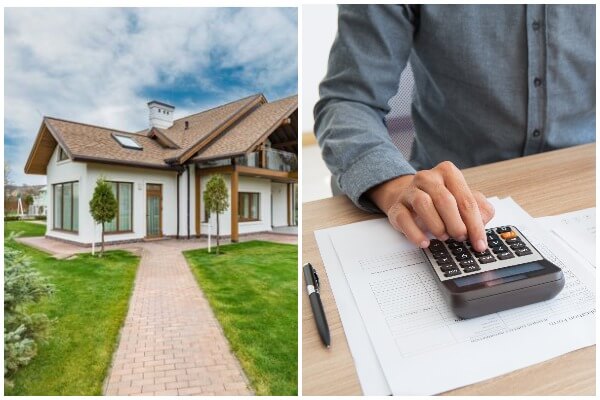 Leverage The Power Of Marketing 
Marketing is perhaps one of the most effective ways to grow your property management business and overcome market competition. It's a practice of delivering promotional adverts to your target audiences to help establish brand visibility. This allows more and more clients to learn about the existence of your company. Therefore, they'll likely contact you. This enables you to generate a lot of sales to grow your company.
Today, you can implement various strategies to promote your firm successfully. For instance, you can do the old ways using property management postcards, brochures, flyers, and conducting roadshows, or you can utilize online advertising techniques like content marketing, pay-per-click marketing, email marketing, video marketing, etc.
Develop An Attractive Website
Having a website is essential to the growth of your property management company. This is true since most clients will first interact with it before contacting you. For that reason, building an attractive website would be a good idea. This ensures many customers connect with your brand, thus increasing the chances of making more sales. Sales are one of the essential components of a company's growth.
You can do various things to improve your website. For instance, you need to publish relevant content to your target clients. Apart from that, you may want to increase the speed of your site's loading time. This promotes the visibility of your property management brand. As a result, it'll likely grow within no time.
Put Things On Social Media
You can't ignore the power of social media when it comes to growing your property management firm. This is because today, most clients spend better parts of their days on social media searching for helpful information and services. It, therefore, makes a lot of sense to be active on social media.  
You need to create a business social media account. From there, you must keep posting and updating content about real estate management. This enables more clients to connect with your brand. Aside from that, you may want to join real estate investors' social media groups and be active in them. This also allows more property owners to know about the existence of your management company and probably hire you. And eventually, your company will grow.  
Build A Referral Incentive Program
You'll likely attract a few customers through effective marketing and other strategies, but that might not be enough to grow your property management business. For that reason, you may consider attracting more clients through referrals.
Referrals are a practice of utilizing existing clients to attract new ones. Simply put, it involves encouraging your existing customers to spread the word about your business to their friends, relatives, co-workers, etc.
While you can grow your company through referrals, you need to develop incentive programs. This involves rewarding any customer who recommends your services to other people. It may include monetary incentives or providing services at discounted prices to them. 
This goes a long way in allowing you to gain more sales, thus growing your property management business. 
Takeaway
Starting a property management business is one of the best ways to enhance your finances. It's a high-demand business as more property owners are looking to hire managers. For that reason, you'll likely connect with more clients.
While that's true, growing your company might not always be as easy as you think. There are several other businesses like yours out there which increases competition. But by implementing the tips in this article, you can grow a successful property management business to stand out in the sea. Consider the ideas mentioned here as you plan and prepare.