How to Make Your Decor Stand Out
There are different items you can use in your interior decor. To make your home stand out, you need to think outside of the box and have items which will describe your personality in your interior décor. Here are some of the ideas which bring a personal touch to your interior décor: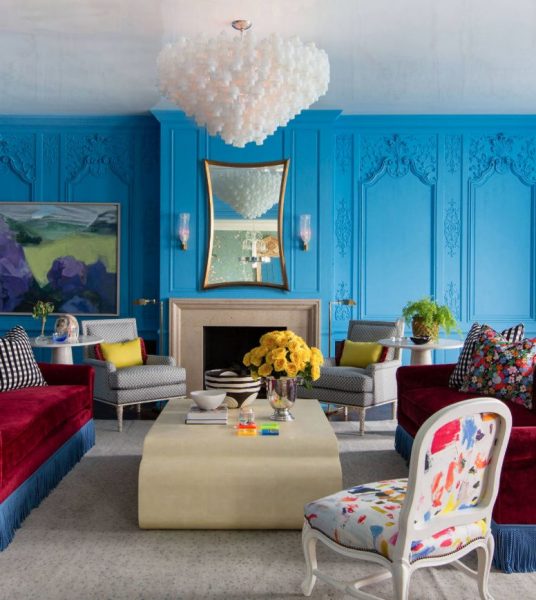 1. Add items which reminds you of your hobby
Different people have different hobbies. If you love a particular game you can have photos of the game hang in your home. For example, if you love cycling, you can have photos of you in different terrains while cycling and hang them on your wall. For those who love hiking, you can have a photo of you and your friends on a hiking adventure. These photos will remind you of the good times you have had as well as make your home more personal and friendly.
2. Include your favorite color in your home                                                              There are several ways you can incorporate your favorite color throughout your home. You can decide to install furniture that is your favorite color or place accents in your home that include your favorite color. The color will add warmth to your home.
3. Display your prized possessions
There are certain possessions you have which you treasure a lot. You can have a shelf and display these items throughout home. The shelf full of your treasured possessions will make you and guests feel at home. Also, they'll remind you of the great times you had acquiring these possessions.
4. Choose lighting fixtures which describe you
There are several different types of lighting fixtures out there. You can even decide to have some light fixtures custom made to meet your specific requirements. If you would like to make your home achieve a personal feel, you can go for custom made light fixtures which will assure you great success when designing your home with a personal touch in mind.
5. Hang art you like
If you love a particular type of art, then you should have it hanging in your house and it will work towards making the house achieve a personal feel. Many people love art but they tend to go for specific designs which they can connect to and make them feel happy.
If you're ready to make a personalized touch to your home, you need to follow the above guidelines. More importantly, you need to choose reputable retailers such as Home Essentials 21 that will provide you a variety of quality home décor products at a discounted price