Skirting boards are important components of a home because of their protective and decorative features. They protect your walls from damage and give your house an amazing look. If you don't have them in your home, you are missing out.
However, before buying and installing skirting boards in your home, you need to consider some things. These help you to choose the right baseboards for your house, and this article has listed them below to guide you.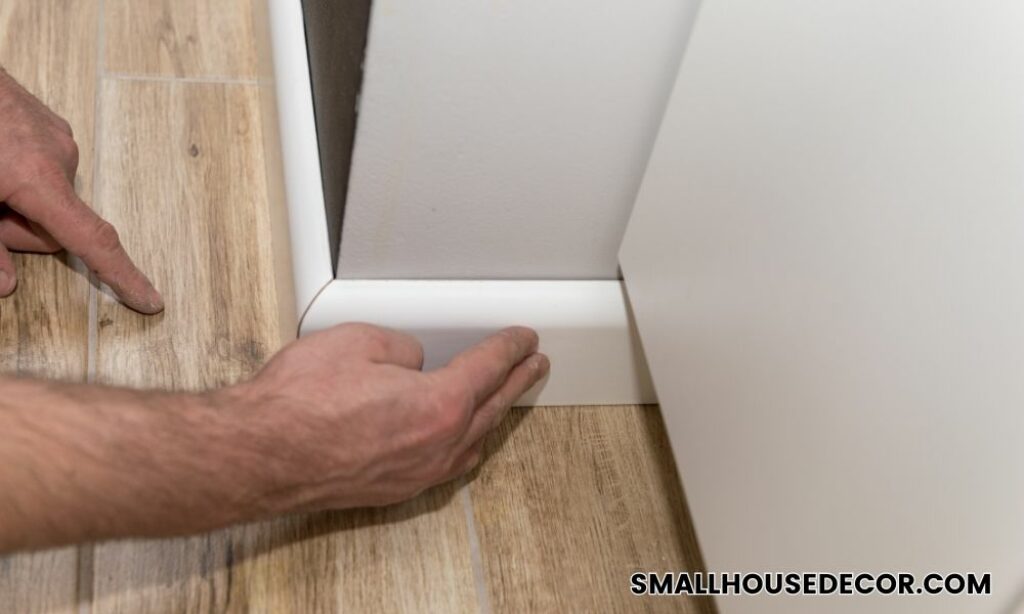 Maintenance
You need to take good care of your softwood skirting boards to keep them in perfect shape for a long period. What does this mean? It is important to understand the care needs of various skirting boards on the market and choose a type you can maintain. Remember, skirting boards are made from different materials and each needs different care.
It is better not to choose a type that needs costly replacements and repairs. You have to go for skirting boards that don't need special care but regular maintenance you can afford.
Size of the Room
Your room size also matters when buying skirting boards. You need to measure the size of the rooms where you want to install the boards. This helps you to buy the right sizes for a successful installation project. For example, if your house has taller roofs and walls, you need big skirting boards and if they are shorter, then small ones are the best options.
On the other hand, the room size also determines the amount you have to spend on the boards. You spend more on bigger rooms than smaller rooms because suppliers calculate prices per meter.
Style and Color
One of the best things about skirting boards is that they accommodate every interior design project. This is because you can design them to fit any style you want. All you have to do is to explain it to the supplier and the boards are customized for your needs. Best of all, you are free to choose from the company's already-made designs or make a special order.
Furthermore, you can also choose the color you want. You have the power to select one that will blend with the paint in your home. You need to consider the colors as well and the boards can be painted with any color you want.
Cost
Most of the skirting boards on the market have different prices. You need to check your budget and look for baseboards you can afford. The difference in prices depends on many factors some of which include:
The material used
Designs of the boards
Sizes and length
Type of paint sprayed among others.
The good news is that when you take your time and visit different stores both online and offline, you will find many options. You can easily get skirting boards you can afford when you look around and going for discounts is also a great deal.
Choose Your Skirting Boards Wisely 
Make informed decisions when buying all types of boards including softwood skirting boards to get the best out of them. If you embrace the above tips, the purchasing process will be easy.