Have you updated every aspect of your home in line with the latest home improvement trend embraced by 75% of Americans during 2020?
Without a stylish interior to complement these upgrades, all your hard work will surely go unnoticed. 
It's time to bring your interior design into 2021 with trending interior styles. Check out the latest in furniture design and interior decor here.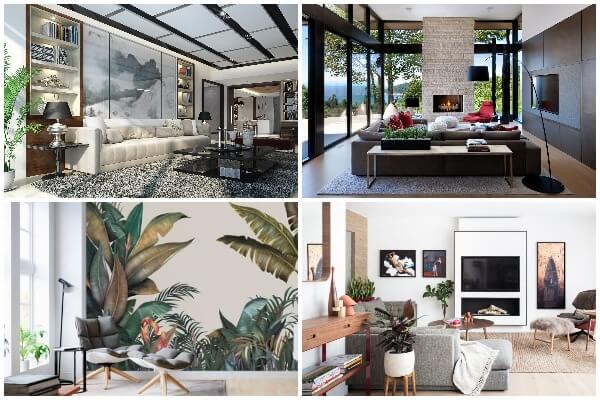 1. Modern Design
Elements of the popular early 20th-century modern design style are back in fashion. To bring this into your home, you can include a few items bedecked in bright contemporary colors, like lampstands and vases.
Modern design fits in well with last year's trend toward clean color schemes as well as the welcoming feel that's still in vogue this year. 
Metal features are another exciting aspect that's embraced by modern design, so feel free to glam up your interiors with patches of steel and aluminum.
Interior Design Tips To Create A Modern Country Home
2. Warm, Cozy Interior Styles
Stay-at-home initiatives have led homeowners to rethink how they use their spaces. Every living room across the country's benefitting from extra seating areas and a relaxed look.
Country and cottage style interior design is still very much in the picture as the trend toward comfortable and welcoming interiors endures.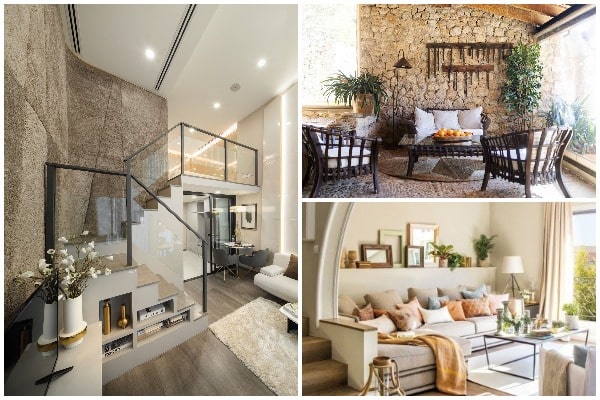 3. Luxe Minimalism
On the other extreme, some homeowners are banishing clutter by paring down their interiors to the bare functional minimum. 
Fewer, high-quality, eye-catching pieces are the order of the day for those who want space to breathe after months of confinement.
Natural materials like wood and marble are popular calming influences as well as furniture that can do double duty for dining and working.
Also Read: Key Ways To Keep Your Bedroom Minimalistic
4. Upgraded Entertainment Spaces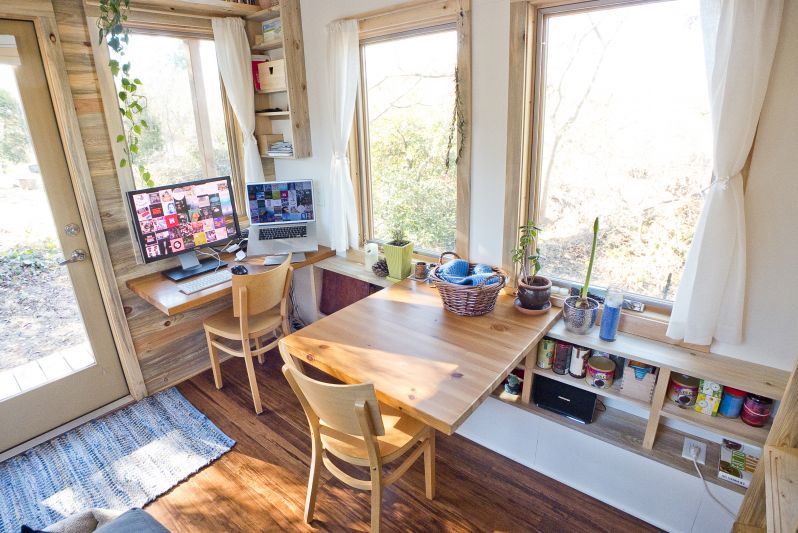 The trend toward staying in instead of going out is showing up in new entertainment spaces decked out in state-of-the-art entertainment equipment.
Homeowners are recreating the vibe of their favorite theatre or restaurant with high-end dining nooks, bigger TVs, and improved sound systems. Inside seating's more considered and high-end serving ware is a trending must-have for homeowners embracing this new trend. 
Home theatres are big news on the home improvement front too, and outdoor kitchens will likely remain popular options for years to come.
5. Eclectic Interior Design
The eclectic interior design style suits homeowners who enjoy elements from many different eras. It's a type of layered home interior design that combines furniture styles and effects from classic, modern, and retro schools of thought.
Take care to showcase this furniture against a neutral palette. Muted tones work best to show off an unusual combination of elements. Contrast is the name of the game when you choose this anything-goes design principle.
Your Home, Your Rules
Unless you're planning to sell your home in a fully furnished state, the only one who must live with your interior design choices is you. So, don't feel you need to play by all the rules, all the time. 
Design styles exist as a guideline when you're not sure which elements work best with each other. They aren't hard-and-fast rules.
If you want to embrace creativity and comfort in your home design choices, go ahead and browse our blog for more ideas.