Decorating a home can be both exciting and stressful. It's difficult to know what style you want, where to find it, and how much it will cost. But shopping for home decor is no longer limited to your local stores. With online home decor stores, you can find the perfect style from the comfort of your own home. 
The Benefits Of Shopping Online For Home Decor 
Shopping online for home decor offers several advantages over traditional brick-and-mortar stores. One of the biggest benefits is convenience; with just a few clicks, you can browse thousands of items in one place without having to drive anywhere or wait in long lines at checkout.
Plus, most online stores offer free shipping on orders over a certain amount, which eliminates any additional costs associated with buying furniture or other large items in person. Finally, online shopping makes comparing prices much easier—you can quickly compare different retailers' offerings to ensure that you get the best deal on whatever item you're looking for.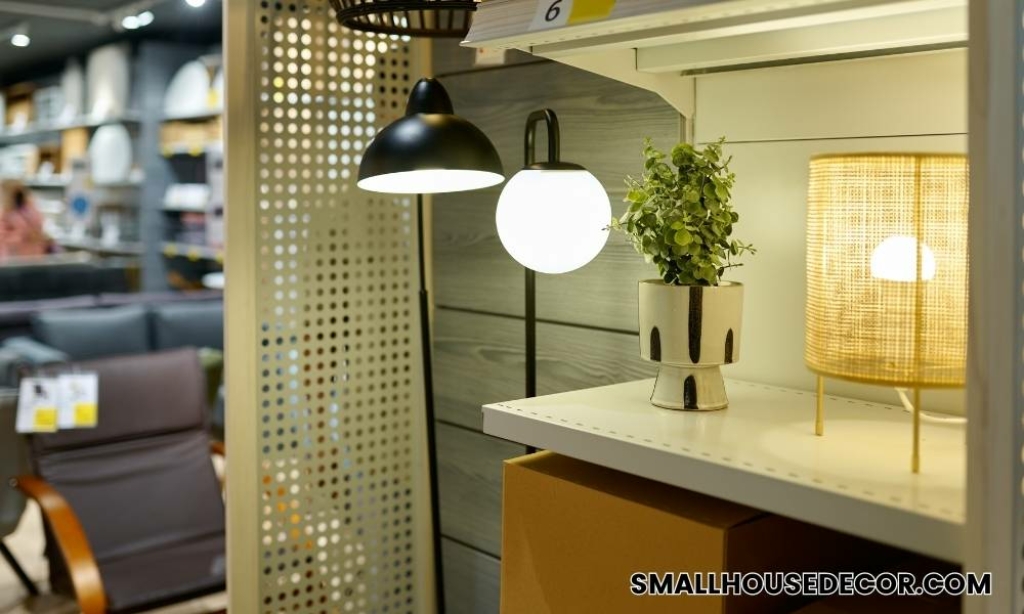 What Kind Of Items Can You Find? 
A reputed online home decor store offers a wide variety of items ranging from furniture and rugs to lighting and artwork. No matter what kind of look or feel you're going for in your space — contemporary chic, industrial modern, or country cottage — you should be able to find something that fits your taste and budget at an online store.
What's more, many sites also offer custom options so that you can create exactly what you need without compromising on quality or design elements. 
How To Choose The Right Pieces For Your Space 
When shopping for any type of décor item online (or offline), it's important to consider how it will fit into your existing space as well as how it will work with other pieces already there or those that may come later down the line if needed.
Before choosing any particular piece, make sure to measure out where it will go, such as in the case of wall art or light fixtures, so that you don't end up purchasing something too big or small compared to its surroundings. Additionally, think about colors, textures, shapes, materials, etc., when selecting pieces so they blend together nicely.
Tips On Finding Great Deals Online  
Many a time, when people think about shopping online, they think they would end up spending more money than if they were buying what they needed offline. This doesn't have to be true, though. In fact, there are many ways shoppers can actually save money shopping online while still getting great deals!
One such way is signing up for emails from retailers, which often include discounts and promotions. Another tip is to search through clearance sections and take advantage of seasonal sales like Black Friday and Cyber Monday. Lastly, don't forget to make use of coupon codes and loyalty programs, which often allow customers discounts on future purchases.
The Best Place To Buy Home Decor Online  
There are many great places to buy home decor online, but one stands out above all others — Wayfair! Wayfair has an incredible selection, including furniture, rugs, bedding sets, and more. They also offer free shipping on orders over $49 and have a price match guarantee.
Plus, their customer service team is always available via chat if shoppers need assistance finding something specific. All these factors combined make them one of the best choices when it comes to shopping for new home décor pieces online.
Conclusion  
Whether someone wants a complete overhaul or just some minor changes made here and there – shopping at an online store makes the process significantly easier and stress-free! From the convenience and savings opportunities it offers to the ability to find exactly what's needed, there are numerous reasons why you should first consider buying home décor pieces online before looking anywhere else.