Plumbing Inspection Checklist Prepared for New Homeowners Like You
"Modern cynics and skeptics…see no harm in paying those to whom they entrust the minds of their children a smaller wage than is paid to those to whom they entrust the care of their plumbing." – John F. Kennedy
Plumbing issues are something that almost every homeowner witnesses at some point in time. No matter if you live in a studio apartment or a plush mansion, plumbing issues come as an unpleasant guest turning your home into a swimming pool.
The growth and impact of the plumbing market have gone beyond 83 billion U.S. dollars. This reveals the demand and need for plumbing services worldwide.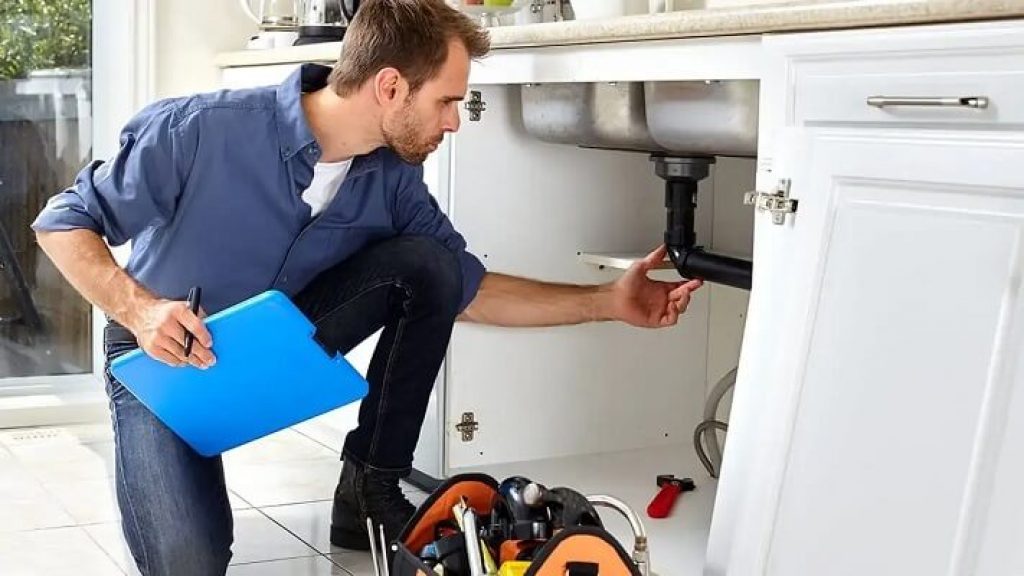 Plumbing issues – A common yet scary scenario for homeowners
Plumbing issues erupt all of a sudden. They may give you some inclinations in advance, but you need sufficient plumbing knowledge to deal with it. Unarguably, regular inspections on plumbing fixtures can be a successive key to avoiding plumbing problems.
It's most predictable for you to look through your bathroom area, kitchen, and backyard to find and fix a plumbing problem. Understand that it can be beyond these corners of the home. You need to check every nook and corner to be prepared for such home improvement problems.
And if you are totally clueless about it. Here's a checklist to consider.
Bathroom – Bathrooms are likely to remain occupied, especially when you have a giant happy family, or you threw a house party. This is obvious to invite some common plumbing issues like- leaky taps, water dripping from the geyser, and much more. So, it's wise to begin the inspection work from the bathroom itself.
Check your bathroom for – faucets, toilets, drains, caulk seals, etc. These are some apparent sections showing plumbing problems. No wonder these can be fixed with DIY ideas, but if things seem out of control, it's wise to call a plumber at the earliest. Check your space from every nook and corner like – sinks, bathtubs, hand shower, etc.
It's essential to detect and fix plumbing issues in the beginning stage otherwise; it may turn into a significant hassle.
Septic and sewer – Even a minor stoppage in the main sewerage line can turn into a mess for you. Besides turning your home exterior into a dirty pool, it encourages different health problems. Therefore, you should work on maintaining the septic system. Ensure to clean them timely using bleach-based cleaners, etc. 
Water heaters – Yes, even some appliances can be a source of letting in plumbing problems. The cold water inlet pipe or the hot water exit pipe above the water heater can prove leaky sometimes. This happens due to faulty temperature pressure or poor drain valve. You can avoid such problems by maintaining the water heater timely.
Also Read: https://smallhousedecor.com/home-tips/five-types-of-plumbing-services-you-may-need-in-an-emergency/
The last word
Plumbing issues are never welcoming and pleasant. That's why you should remain prepared to manage and fix them timely. This requires deep understanding or always having a plumbing call away. The former may be an obvious option available, but at the same time, you should be responsible enough to save your home from unexpected damage.