A few months from now, everyone would be all set to welcome their favorite season- summers. The season definitely brings along exciting opportunities for games and outdoor activities. Not to mention, there's nothing better than spending your summer weekends lying around on the beach. 
Most people would be lounging on the sand with a beach umbrella reading their favorite book, listening to a podcast, or just getting a tan. The soothing waves and gentle sea breeze can promote relaxation and calm even the most tempestuous mind.
From preparing your beach body to brushing up your sports equipment, you might have done certain preparations to welcome the summer season. But did you do the same for your house?
Believe it or not, the scorching summer heat can be a bit harsh on your home. According to industry experts, hot weather and humidity can damage your home from the inside out. For instance, high temperatures can adversely affect your roof, causing it to expand. This, in turn, allows the shingles to crack, making your roof more likely to leak.
You wouldn't want your home to go through that, right? That's why it is really important for you to start preparing your home to sustain the scorching summer heat. And here are some tips that can help you with that.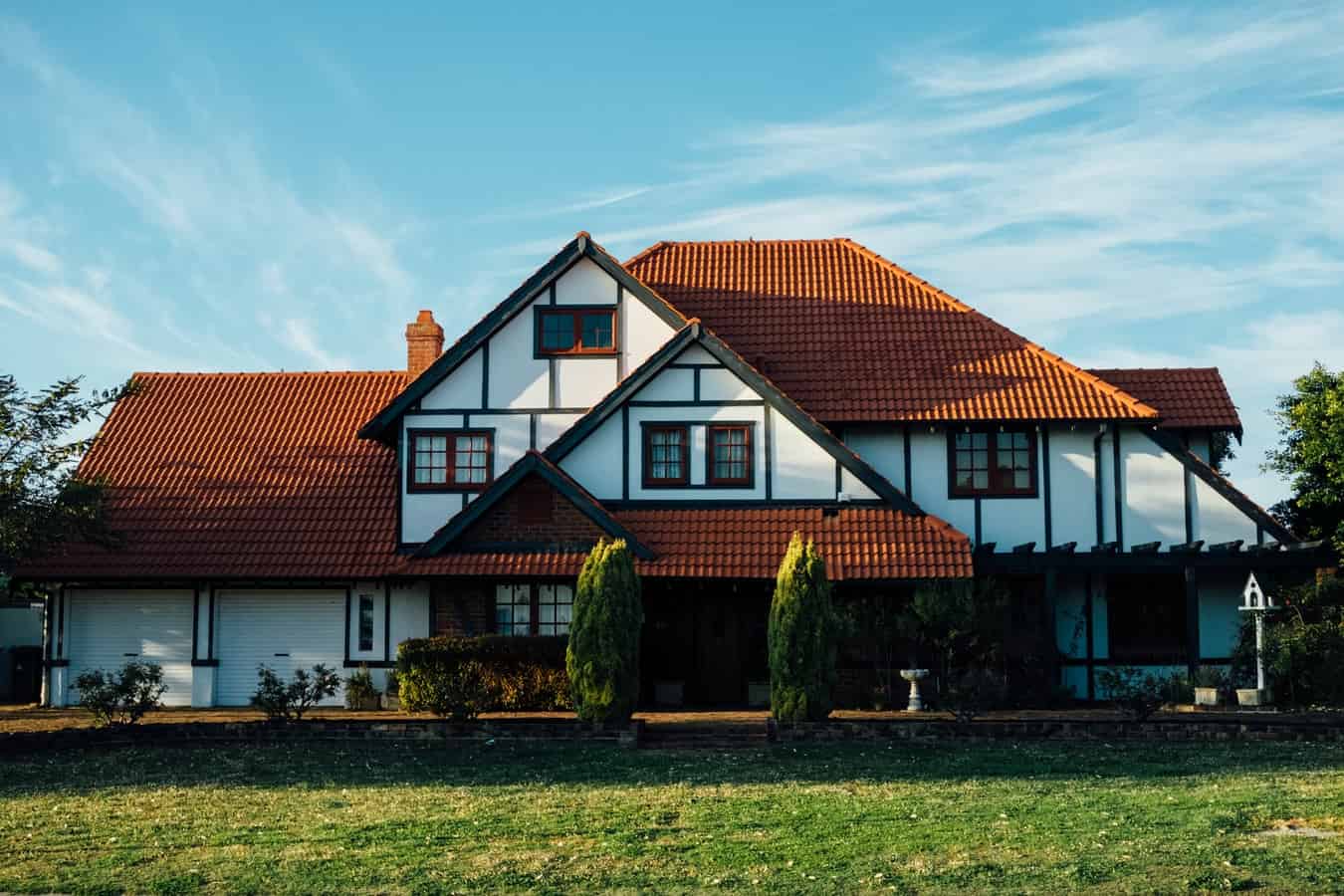 Start with the damage control
In order to prepare for the upcoming season, it is important for you to take care of the structural damage done by the previous one. Environmental elements such as snow, hail, and storm during the winter season may compromise your home's structural integrity. Ignoring such issues can worsen over time, leaving you with hefty repairs during the summer season.
To avoid this, start by inspecting your roof and home exterior. Look for cracks, missing shingles, and holes. For better results, it would be best to seek assistance from industry professionals so that they can take a deeper look at your house and get rid of the issues before they become problematic.
Also Read: Is your house ready for summer? Common summer hazards and how to protect your home
Add a fresh coat of paint
You'll be surprised to know that the winter season can also cause extensive paint damage to your home. The freezing temperatures and repetitive thawing of walls can cause paints to peel off.
That's why you need to repaint your house to mask the structural damage and beautify your space. This is especially important for your home's exterior. Repainting your home right before the summer season can also help you prevent the water damage caused by the rainy season.
However, it is important to keep in mind that house painting requires a good knowledge of the paint, which has the ability to withstand harsh weather conditions. So, it would be best to contact the house painting professionals who help you complete the task efficiently.
Also Read: A Step-by-Step Guide to Painting Your Window Frames
Inspect the utility supply lines
Last but definitely not the least, you must also take a proper look at the home's important utility supply lines such as gas, water, and electricity. Industry professionals recommend checking for accumulated ice and debris, which may lead to unprecedented cutoffs.
Make sure you also look for potential leakages and rusted pipes, especially in the gas pipelines. These necessary utility checks will allow you to detect any underlying issues and prevent future accidents.
To sum it all up
Exciting as it may be, the scorching summer heat can be really harsh on your home. So, use the tips mentioned above and prepare your home to sustain the hot weather conditions.