Renovating a commercial space can be a big undertaking. However, doing so can help your space function better and serve its purpose more efficiently.
Whether you're renovating an office block or a shop, there are five necessities you need to keep in mind. These include things like electric window openers and smart technology. We've put together a list with more details below. Read on to find out more.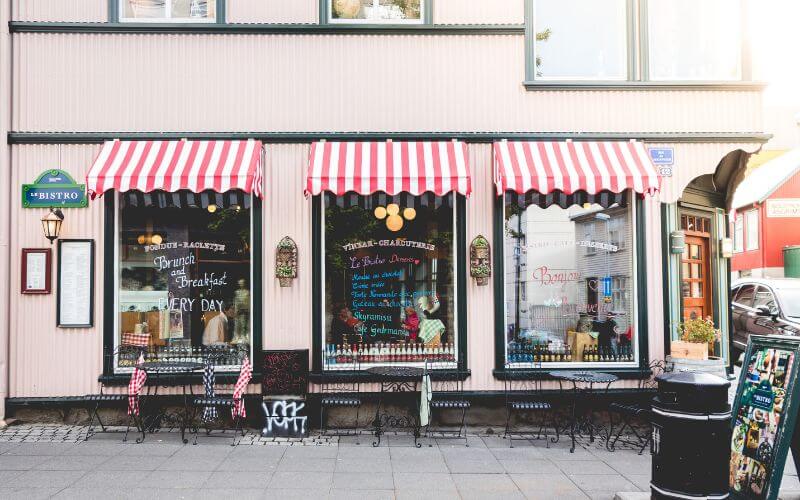 Electric Window Openers
Installing electric window openers on your commercial building can offer you some truly fantastic benefits.
First and foremost, these windows can be operated remotely. That means no more battling with stuck windows and no more climbing ladders to open windows that are high up. Instead, you can relax and open your windows from the comfort of your desk.
Additionally, electric windows can also be automated. This means you can program them to open and close at certain times of day or in response to triggers such as temperature.
Smart Locks
The safety of your commercial space should be your number one priority, and a renovation is the perfect time to improve your building's security.
Doors and entranceways are commonly targeted by criminals looking to break into a building. Older locks can be picked or broken, especially if they have degraded and have been poorly maintained.
Smart locks can improve the security of your building significantly. These are operated using biometric information, such as fingerprints or retinal scans. Furthermore, they can be operated and checked remotely through an app. If you think you've forgotten to lock the door of your commercial space, you can check and secure the locks remotely.
Smart Lights
Much like electric window openers and smart locks, smart lighting systems can be operated remotely and automated.
This can improve your building's security by ensuring it is always illuminated, which can help to discourage criminal activity. It can also help you reduce your building's energy consumption by ensuring lights are only in use when absolutely necessary.
Also Read: Make Your Home Beautiful and Safe with House Uplighting With Dallas Landscape Lighting
Update the HVAC
HVAC systems control the heating and air conditioning in commercial spaces. They are crucial for maintaining climate and temperature but can cost a lot to run and maintain.
When renovating your commercial space, use this opportunity to update your HVAC system. A new HVAC system will be more effective and more efficient, it will perform its duties more successfully and see you make savings on your energy bills.
Plan Ahead of Time
Renovating a commercial space is a big job. If you don't plan and prepare accordingly, your business could face serious disruption.
This is why planning well ahead of time is so important. Draw up plans that detail exactly what work needs to be done and how long it will take. If your employees are unable to enter the building while renovations are taking place, make arrangements for them to work elsewhere temporarily. This will minimise any potential disruption to your business.
Conclusion
Keep the five necessities in the guide above in mind when renovating your commercial space to ensure the process is successful.