Realtors charge, on average, a 6% commission for selling your home. If you're selling a house home worth half a million, imagine how much money you could save by selling on your own!
Increasingly, homeowners are selling on their own to save money, avoiding pricey fees. Sure, selling on your means more work and research, but the trade-off is you're in control throughout the entire process.
Want to learn more about selling your house without a realtor? If so, keep reading to find five essential tips to get you started.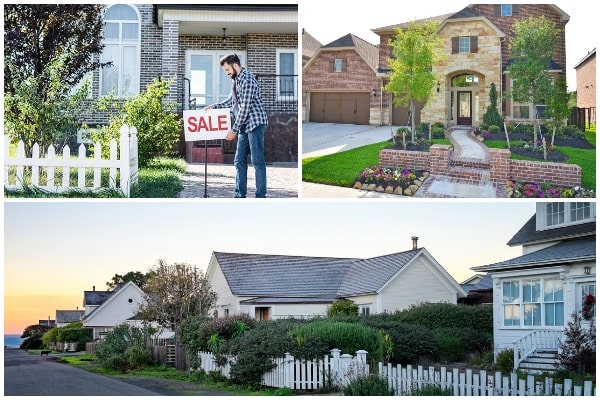 1. Invest in Photos and Videos
First impressions are everything! So, the best way to sell your house without a realtor is by investing in high-quality photos and video.
This will capture a buyer's eye right away, encouraging them to come along to an open house and visit your gorgeous property. Without high-res, bright photos, you're likely to attract less interest in your home, so invest in the best real estate photographer you can find.
Drone footage can be incredible, giving buyers a birds-eye view of the property.
Also Read: How Much Should I Sell My House For?
2. Cast a Wide Net With Your Ads
Without a realtor, you'll need to create your marketing plan to sell your home yourself. Try to list your home on as many home websites as possible, especially if you're keen to sell fast.
Don't forget about social media as well, especially Facebook. This can be a powerful real estate marketing tool as you can use it to run targeted ad campaigns for specific demographics.
3. Be Patient
Often, private listings will take longer to sell than agency properties since you don't have the same time or resources as a large realty firm.
For this reason, it can pay to be patient! Your home might take some time to sell, but it also helps if you price your home reasonably.
4. Work With a Real Estate Lawyer
When you're selling yourself, working with a lawyer is essential for handling all contracts. You want to be sure you do everything correctly when transferring ownership of the property, so it helps to hire a real estate lawyer to look everything over.
5. Consider Selling for Cash
If your home just isn't moving, you might want to sell as-is. Sell your house quick for cash to an investor or keen buyer—while the price might be slightly lower, you'll love the convenience of selling fast.
Also Read: Selling Your Home Fast: What You Need to Do
Selling Your House Without a Realtor Is Easy With These Tips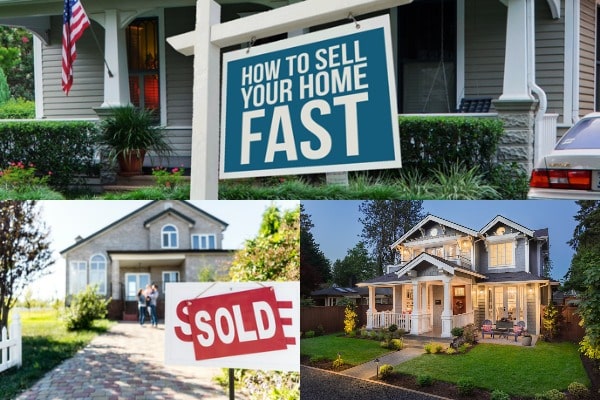 Ready to sell your house and avoid huge real estate fees? If so, selling your home without a realtor is something anyone can do.
Use the tips above to develop a marketing strategy for your home, then do plenty of market research to ensure you're priced your home correctly. Soon, you'll start to get inquiries from buyers, and your home should sell before you know it!
If you found this article helpful, please keep reading to find out more.