Buying a brand new home is definitely one of the celebrated milestones of life. Not to mention, it ranks on the top of the list of important achievements and investments of life. 
But buying a perfect or, let's just say, a dream home is not as easy as you may think. 
You should know that the home buying process is not just limited to visiting open houses and finalizing the one you like. This pretty much sums up the fact that home buying is a complex process. For those looking to purchase a home in Florida, exploring options like the chenoa fund florida can provide valuable assistance and resources throughout this intricate journey.
That's why to make things easier for you, here's a checklist that can help you get through the entire process seamlessly. 
P.S...If you haven't thought about these factors already, now is your chance to learn about them.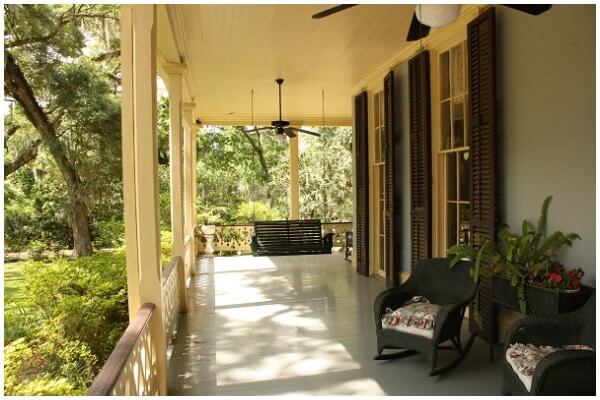 Determine your long-term goals
Buying a house is not something you can do every month or even a year. 
There's a good chance that it will be the biggest financial commitment you'll ever make. 
In fact, a majority of the population buys a home once in their lifetime. 
This means that you might end up living in your new home for a very long time. 
The point here that we are trying to make is that you need to consider your long-term plans before sealing the deal. 
For instance, are you planning to get married and start a family in the near future? If yes, then you need to make your decision accordingly.
Also Read: How Long Does It Take to Buy a House? An Informative Guide
Look for any red flags
This is something that many homeowners end up neglecting, especially if they are buying their first house. But neglecting the red flags might end up getting you stuck with a faulty home. 
And that's something you would definitely not want. 
So, before making an offer, you need to look for signs of structural or property damage and other things that might become a huge problem for you in the near future. 
This is essential even if you are about to purchase a newly constructed home.
And that's where getting home inspections for the ones you like can come in handy. The professionals will evaluate all the potential homes from inside out and give you a detailed report on all the red flags they find. 
Inspecting your home beforehand can also help you renegotiate the offer and seal the deal at the best price. 
Make preparations for other expenses as well
.
While buying your new home, there's something you need to keep in mind. It is not just the home you need to pay for. Yes, that's right. 
Apart from making the down payment for the house, there are a lot of things you would need to make financial arrangements for. 
These extra expenses include registration fees, legal fees, and home insurance. Neglecting these overhead expenses can disturb your budget and might even end up breaking your bank. 
So, it would be best to know and take into account all extra expenses and make arrangements beforehand. This can help you mitigate any potential financial troubles during your home buying process. 
Also Read: What to Know When Buying Denton Real Estate
In the end, 
Exciting as it may be, the home buying process can be challenging. But now that you know all about the essential tips, you can streamline the entire process without any hassle. 
So, use these tips and get a dream home for yourself.