The need for vacation rentals keeps growing due to the many people seeking to explore the world. For this reason, most real estate investors try numerous ways to make their vacation rentals stand out from rivals and give their clients wow moments. How can you determine the top ideas to beat competitors? This guide is here is help. Check out some tips.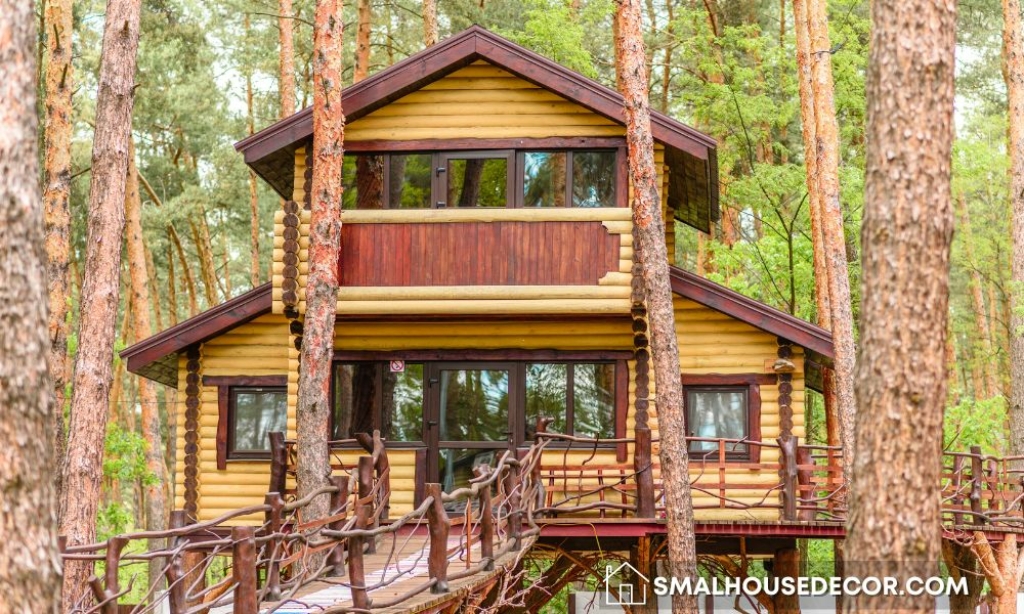 1. Stunning outdoors
By implementing a few tips, you can create an enjoyable and functional outdoor area for your vacation rental, which can help increase overall guest satisfaction and ratings. Below are some strategies to ensure your travelers enjoy an extended stay.
Create a welcoming entrance
Start by making sure your vacation rental has a clear, well-maintained entrance. This will help create a positive first impression and encourage renters to explore the outdoor area.
Provide comfortable seating
Invest in comfortable, durable outdoor furniture such as benches, chairs, and tables. This will encourage renters to spend more time outside, relax and enjoy the surroundings.
Depending on the location and type of rental, you can offer outdoor activities such as hiking, biking, swimming, or even outdoor games like volleyball or badminton. Make sure to provide the necessary equipment and safety instructions.
2. Stay up to date with colorful trends
Staying up to date with current trends can help attract customers and incorporating trendy design elements can make the space feel fresh and modern. In addition to checking out other vacation homes, looking at design blogs, magazines, and social media accounts for inspiration is also helpful. This can give you unique and creative ways to incorporate current trends into your vacation home.
3. Make it Kid/Pet friendly
Creating a kid and pet-friendly space in your vacation home is considerate for families with young children and can make your property more appealing to a broader range of guests. Here are some additional tips to make your vacation home more friendly:
Ensure that your vacation home is safe for children and pets. Install safety gates on stairs, and secure furniture and other objects that could tip over. Cover electrical outlets and put away any hazardous cleaning products or sharp objects.
Stock up on Child-Friendly Supplies
Keep a stock of child-friendly supplies such as baby wipes, diapers, children's plates, cups, utensils, and age-appropriate toys and games.
Consider adding a swing set, sandbox, or other age-appropriate outdoor toys and games if your vacation home has outdoor space.
Also Read: How To Add A Vintage Feel To Your Dining Room
Benefits of vacation rentals
Vacation rentals offer numerous benefits to travelers. Below are some of the pros vacation rentals provide.
High-end furnished apartments such as Premiere Suites vacation rentals have various lavish amenities such as comfortable beds, laundered bedding, dedicated workspace, and 24-hour guest support to enhance your stay. If you are a pet lover, you will forget the stress of keeping pets since the apartments are pet friendly.
Access to a kitchen or grill space in a vacation rental can be a great way to save money on food costs during your trip. By cooking some of your meals, you can avoid the expense of eating out for every dinner, which can add up quickly.
Conclusion
Going on vacation can be a great way to enjoy your holidays. Vacation rentals are the most popular homes where travelers unwind. If you rent these houses, you must ensure your space is eye-catching and excellent for visitors to enjoy their holiday.