In the manner of limitless plans, sizes, and styles, kit homes are an engaging alternative for small house kits buyers. Self build kit houses range from small self-contained prefabricated structures, which can be craned into position in their finished state to substantial, luxurious prefab kit homes, delivered in sections and erected on site.
Below you'll find some of the best small house builders, small prefabricated house, and small house kits available. Our selection includes buildings with kitchens and bathrooms . They might be small but they have the basic necessities.
Before we look at the small house builders, you might be interested to learn how to preserve the structural integrity of your latest purchase. And this is why we recommend that you buy shipping container shelters online, they'll keep you kit homes in a good condition and help to boost their longevity.
---
Advantages of Kit Homes:
Reduced manufacture times.
Improved quality.
Labour reductions.
Fast on site construction.
Reduced production costs.
Reduction in weather delays.
Disadvantages of Kit Houses:
Less design flexibility (although this is not always the case).
Last minute changes are unrealistic.
---
Small House Builders Company, Prefab, Cabins and Kits Located in US
---
TUMBLEWEED – Tiny House Company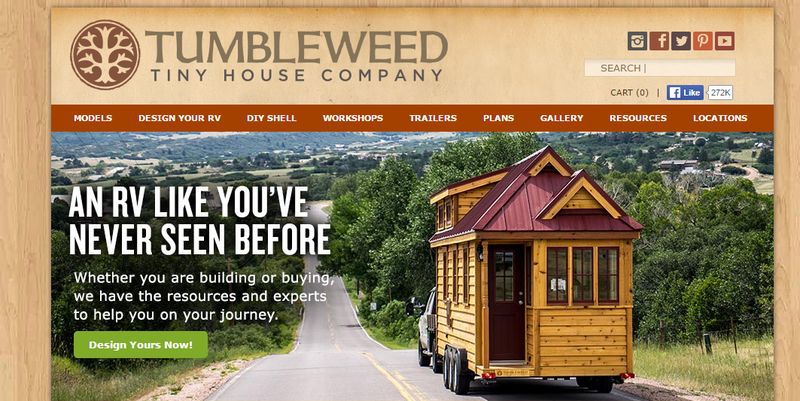 Premier small house plan and kit home companies since 1999. Located in Colorado Springs, Olympia, WA and Office on Sonoma. It's easy to forgive the cost which runs between $100 and $200 per sq. ft. Theirs slogan "An RV Like You've Never Seen Before"
Also Read: Off-Grid Living on 225 Square Feet Tiny House Made by Tumbleweed
---
kitHAUS – Modernist pre-fab that transforms open spaces into anything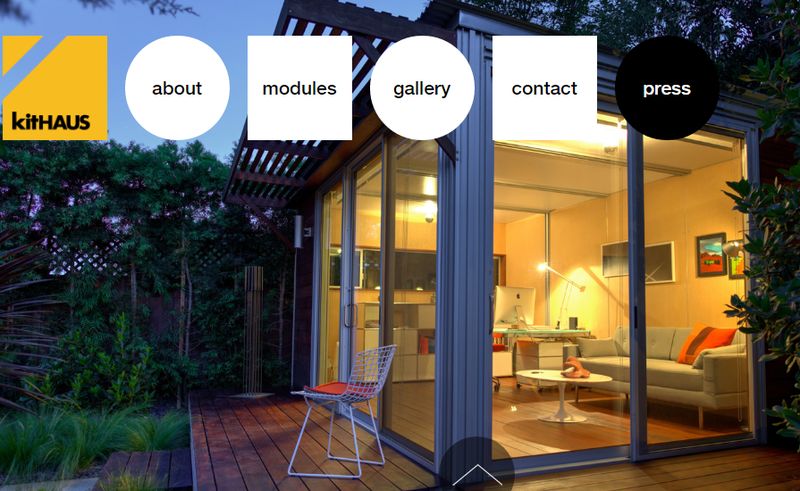 Prides itself on its stylish, modern prefabs that are built on-site by a team of company employees. Their patented aluminum system takes only a few days to construct, and the tiny house kits claim superior energy efficiency, owing to insulated floors, walls, and ceilings as well as glazed doors and windows.
---
ROCIOROMERO – Afforable Small Prefab Homes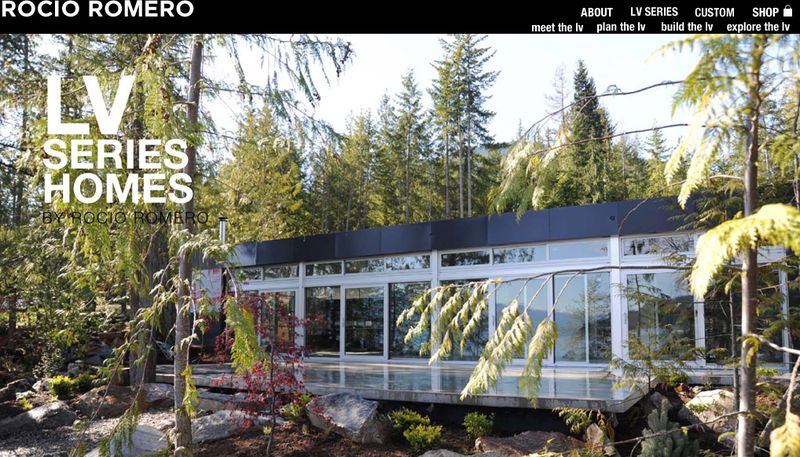 LV Home Series of modern kit homes. Cool, ultra modern small house kits. The price is not bad if you have the land, foundation, and utilities in. Will ship throughout US. Read their faq for more information.
---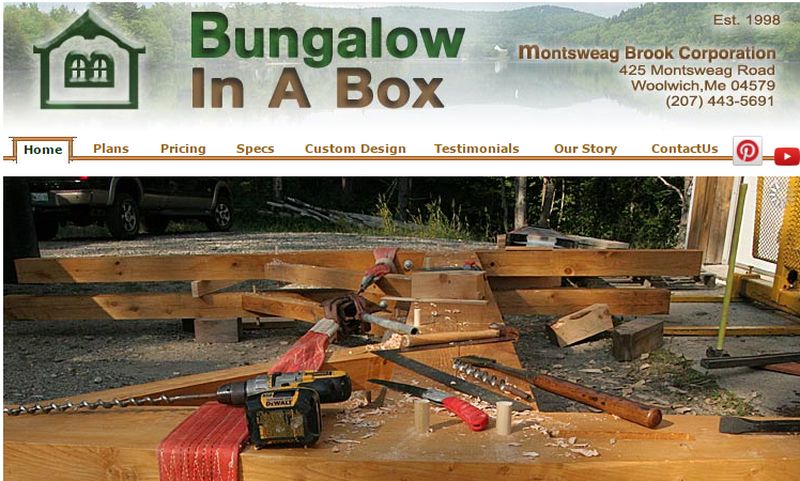 A small house builders company based in Maine uses a unique combination of materials and methods for each customized structure. Relying on traditional framing techniques, the company prefabricates and ships unfinished timber for studios, bungalows, and other structures in various sizes, leaving the customer to add interior finishes and adapt the home to suit their needs. Perfect for those living on the East Coast. Basic gable-ended timber frame designs can be expanded easily.
---
BLU HOMES – Premium Prefab Living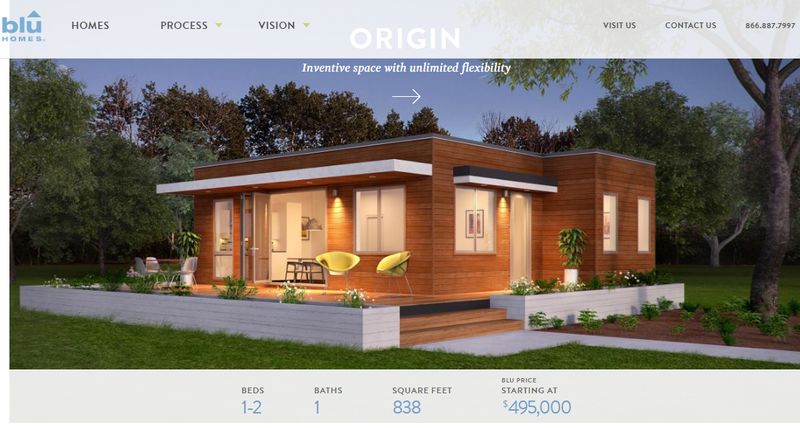 Blu homes are the architectural embodiment of premium prefab living. Our modular homes are designed for your lifestyle and stand apart with open floor plans that let the outside in™. We factory build in the Bay Area and deliver in Northern California.
---
SHELTER-KIT – High Quality Owner Built House & Barn Kits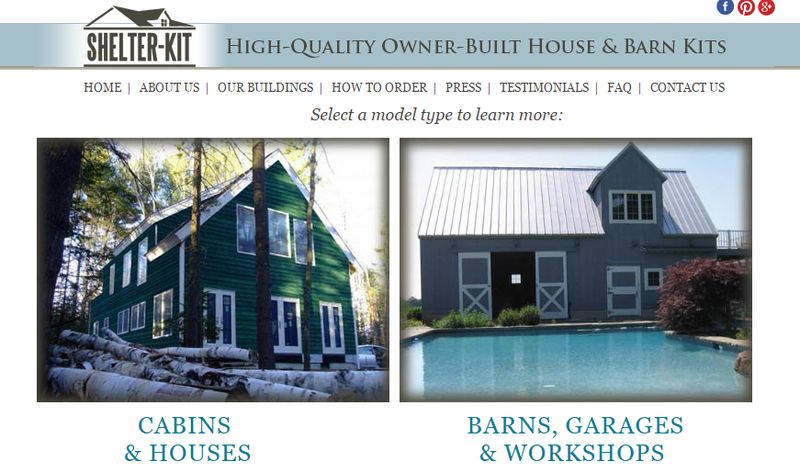 Shelter-Kit provides a range of structures, including cabins, barns, garages, and workshops. The New Hampshire-based company produces custom kits in a range of styles and sizes, and 85% of their kits are assembled by clients with no previous building experience. The house kit are prerecut and predrilled. faq
---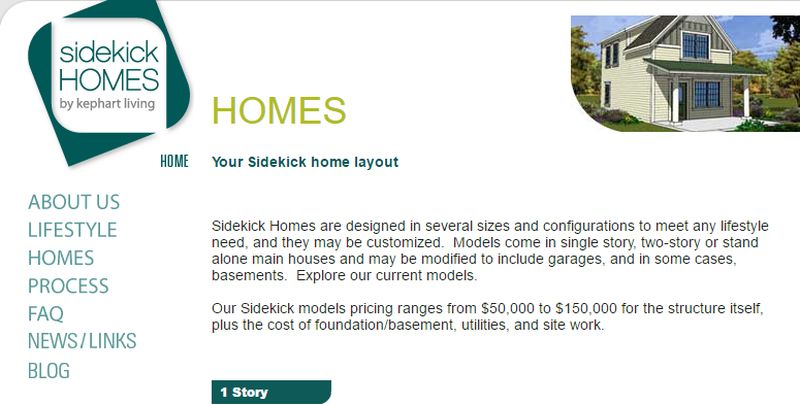 Sidekick Homes are designed as accessory dwelling units for use as secondary homes for aging parents or kids not quite on their own. They are universally designed according to accessability standards regardless of an individuals mobility. Two-story units have elevators. About $200 per sq. ft. exclusive of land, foundation, etc.
---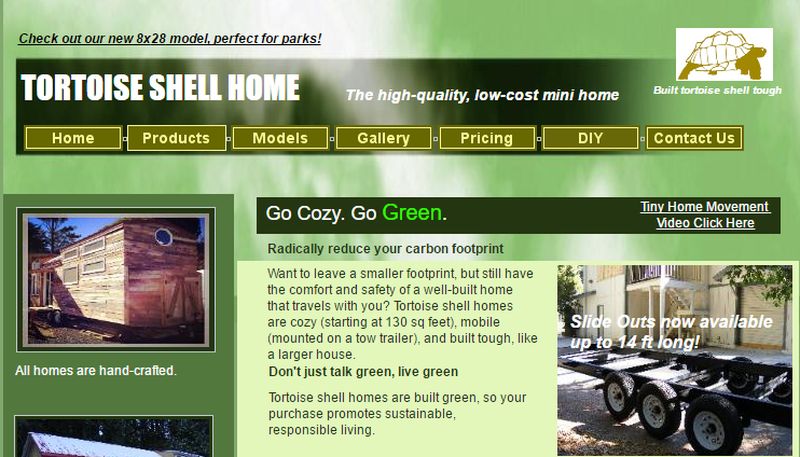 Tortoise shell homes are built green, so your purchase promotes sustainable, and responsible living.Whether you use it as a vacation cabin, guest cottage, artist retreat, field office, or starter "grow home," your eco-friendly tortoise shell home blends into the landscape without sacrificing comfort and security.
---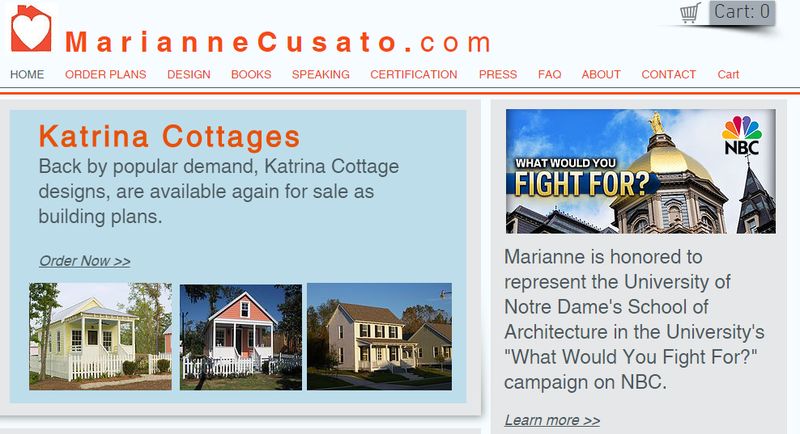 They offer Plans for the cottages cost $850 includes five (5) sets of printed plans and the license to build one home. At this time they are not able to offer small house kits or materials packages. The cottages will cost $115-$125 a square foot, excluding land and foundation. faq
---
CABIN FEVER – Compact Prefab Solutions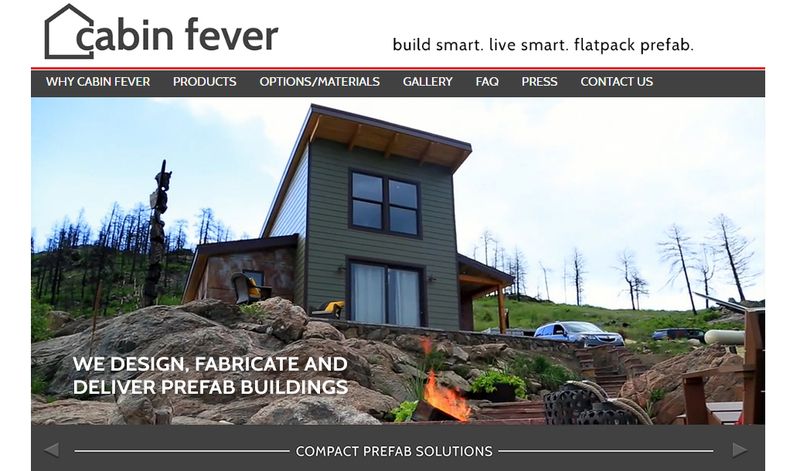 They develop, design, fabricate and deliver tiny prefab homes and structures. Focused to create an array of compact livings. Their slogan "build smart. live smart. flatpack prefab"
---
---
Small House Decor has not thoroughly reviewed all of the sites above (but we do love the looks of them!) . And if you're company want to be listed just contact me or drop me message to our facebook page.